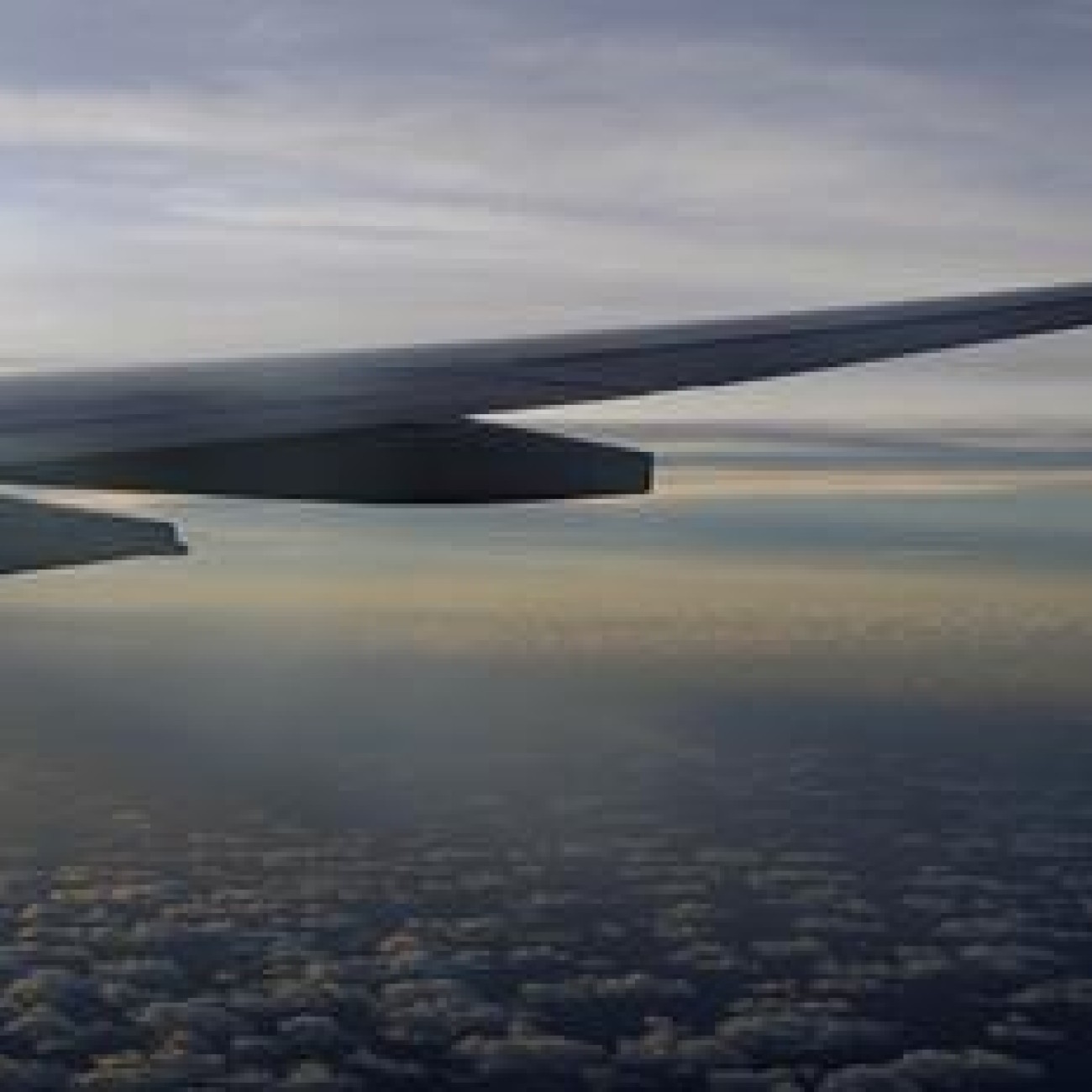 I love to travel! The cultures, the food, the languages, these are just some of the reasons why I love to travel and explore new places. Exploring and being curious about the world has been a passion of mine ever since I was little. "Dad, how many countries are there, because I am going to see them all?!" This is something that I remember asking many, many years ago. There are close to 200 sovereign states in the world, and to date, I have been to 23 (soon to be 24 as I am off to Peru shortly), so as I get older, I realize that "going to see them all" is a bit of an unrealistic goal, but that isn't going to stop me from checking countries off of my list!  
Most, if not all of the countries I have explored required plane travel, and if I am honest, I do not like being on a plane. As I get onto a plane, my normally calm and composed self becomes unrecognizable. All rational understanding about plane travel being one of, if not the safest modes of transportation, evaporates. I know that I am not alone in this fear of flying, as it is one of the most common phobias out there with an estimated 1 in 6 suffering with some degree of fear over flying.
For some, this phobia or fear of flying can be linked to the fear of crashes, terrorism, take-offs, landings, being too far from home or psychological issues such as panic attacks, claustrophobia or post-traumatic stress disorder. For others, such as myself, the fear is more associated with external factors such as turbulence, bad weather or a fault with the plane. The moment there is a bump in the ride my body tenses, I grab the arm rests and a flurry of panic washes over me.
Although I (strongly) dislike being on a plane as it makes me feel quite anxious and panicky, I am thankful that I have learned not to let those feelings prevent me from actually getting on the plane and reaching new destinations. I know that this is not the case for everyone, and that some people never travel by air due to the overpowering sense of fear and anxiety. I feel that I will miss out on too much of life if I never step on a plane, so in order to overcome my sense of panic whilst flying, I have learned a couple of techniques that help calm me before and during a flight.
There are many courses that are advertised with the promise of teaching you how to overcome your fear of flying, and I am sure that for some these work, but there are other little things that can help too, such as learning calm breathing and tense and release techniques. I find these two techniques very helpful in reducing my anxiety and panic when I fly as they help take my mind away from the thoughts of being at a cruising altitude of 13,450 km and instead focus on how my body is feeling and how I can manage those feelings. Other resources that provide helpful tips on Facing Fears and Managing your Phobia may be helpful to you as well if you are looking for some new tools.
As I am preparing to adventure off to Peru, I remind myself of these tools so that if sometime during the 11 hour flight (one-way) I am feeling anxious, they will be at the ready. Dreaming of Incan ruins, new local delicacies and practicing my Spanish will hopefully keep me calm (or distracted) too!
Do you suffer from a fear of flying? If so, what are some things that you do to get yourself on the plane and calmly to your destination?