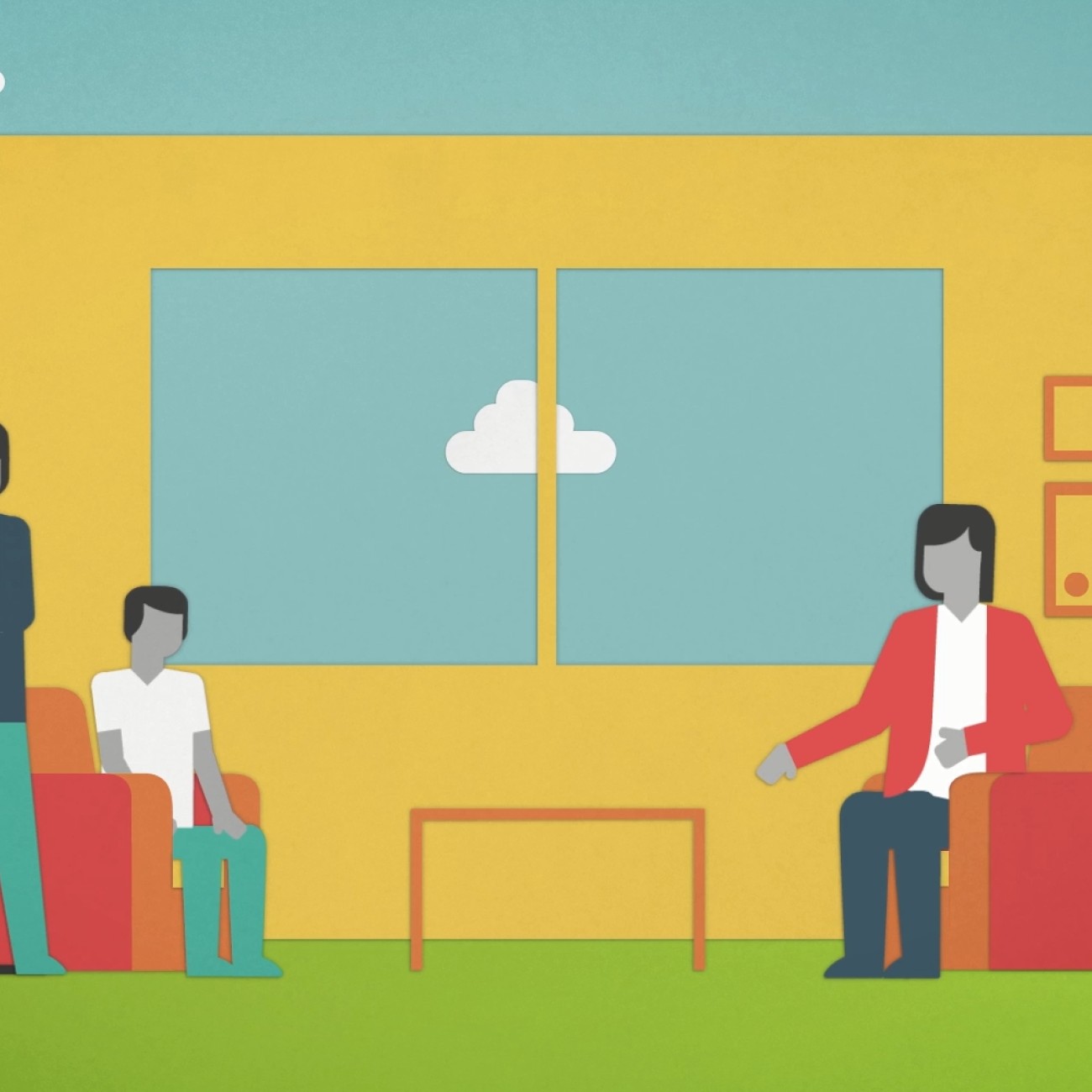 "I am worried about my child…" "Where can I go for help?" "What questions should I ask?" 
It can be difficult to know who to talk to or where to get help when you suspect your child might be experiencing mental health challenges. The mental health system is big, complex, and can be overwhelming for families to try to navigate. On top of that, there can be many uncertainties about meeting with a health professional about your child's mental health. What can you expect at your first meeting? What kinds of questions will they ask? What information will be kept confidential? If English is difficult for you…is there anyone that can help with communication?
The Kelty Mental Health Resource Centre now has two new videos to help families who are looking for support for their child's mental health. The first video Supporting Children & Youth with Mental Health Challenges: Where can families start? helps families to understand the mental health system in BC and suggests four professionals for families to connect with when they are first looking for help for their child. The video describes these four professionals, including why they can be helpful when families are looking for answers or options to support their child's needs.
The second video Supporting Children & Youth with Mental Health Challenges: What can families expect along the way? talks about how families can prepare for a first meeting with a health professional to discuss their child's mental health. The video outlines how families can help prepare their child for the meeting, questions families are likely to be asked, and questions families might find helpful to ask the health professional as well. 
As part of the Kelty Centre's efforts to support families from diverse cultural and linguistic backgrounds in BC, the videos are available in seven different languages (French, Farsi, Korean, Mandarin, Cantonese and Punjabi) through voiceover. You can find the videos in multiple languages on the Kelty Centre website.