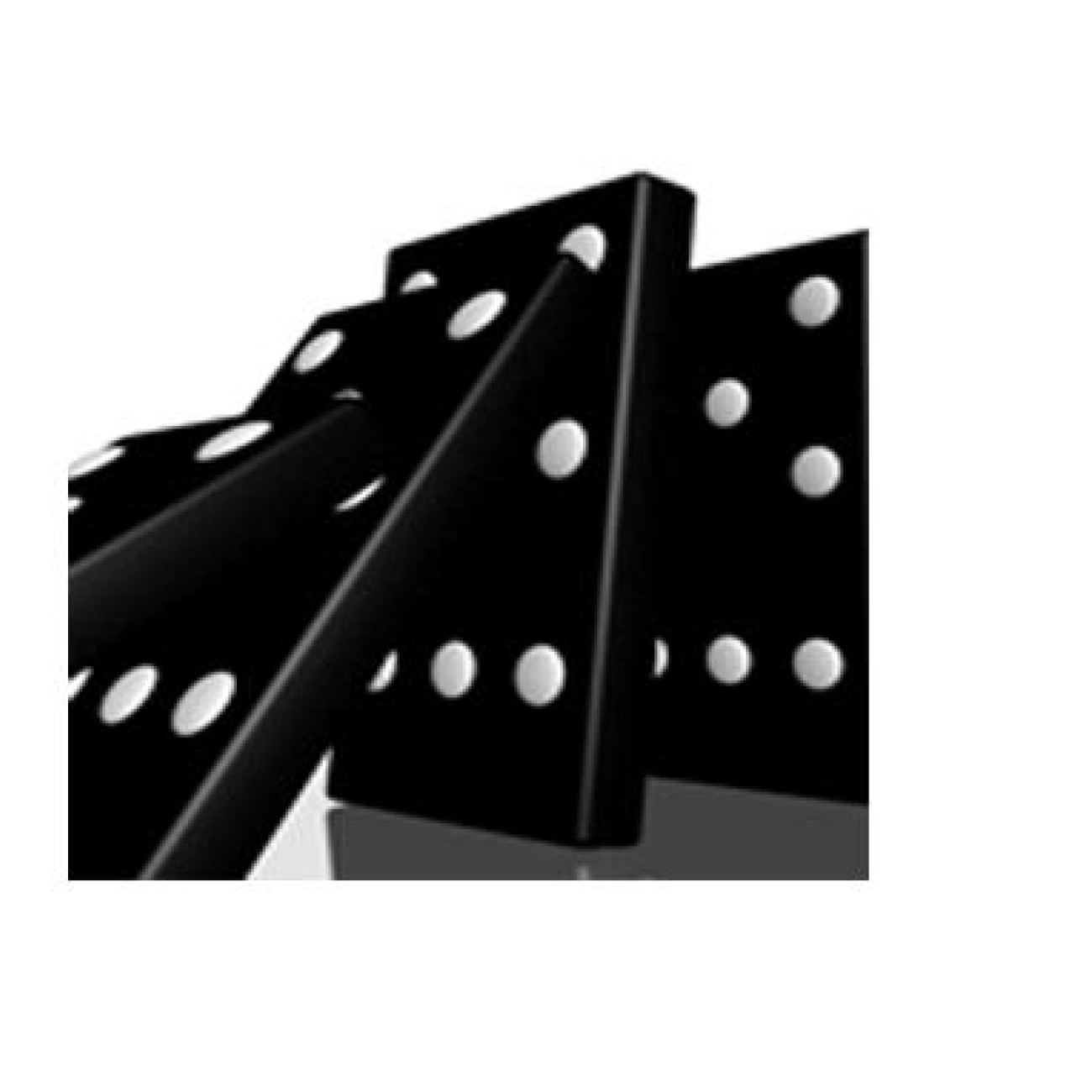 In my handy dandy toolkit I have several tools I use every day to ensure safety in my life and repair parts that are wearing out. My toolkit is not only a vital component of my being every day, but it is what keeps me going when life gets tough. It is my go-to possession that has an implicit value that cannot be translated into a numerical number. My toolkit consists of coping mechanisms that I utilize on a daily basis to manage my mental health and ensure overall wellness in my life.
Over the past 4 years, I have been diagnosed with Depression, Anxiety, and Post Traumatic Stress Disorder (PTSD), and received treatment in the psychiatric ward at BC Children's Hospital. While I was in the hospital, I learned about healthy coping strategies to express my emotions. At the time I was turning solely to self-harm to as a means to cope, and was contemplating suicide on a daily basis due to feeling overwhelmed by my emotions. After leaving the psychiatric ward after 5 weeks of intensive group therapy, I started Cognitive Behavioral Therapy (CBT) with a psychologist to manage my mental illnesses and stabilize my declining physical health. As a result of my experiences of one on one therapy with a mental health professional and interacting with other youth with mental health challenges, I have formulated a personalized toolkit to help me get through my day-to-day life to keep myself grounded and balanced.
Here are a few of my most utilized tools that I want to share with you to help you start a toolbox of your own:
Mindfulness - This is one of my biggest tools. I have been practicing mindfulness for over 2 years now and it is something that never fails to calm me down. When I first started to practice mindfulness it wasn't easy. I had a difficult time focusing on my own body and distancing myself from my thoughts. At the time, I couldn't see why it is known to be such an effective relaxation technique. However, I continued to practice this technique with several other youth in a mindfulness program every week at BC Children's Hospital for a period of 6 weeks. When I completed the program I still wasn't convinced that mindfulness was for me, and I didn't think I would use it ever again. To my surprise, I did use mindfulness. I used it when I felt that I had ran out of tools to use and several months later, I use it 3-4 times a day at the minimum. Specifically, walking meditation and the body scan are my favorite practices. I use walking mediation during the day while walking to class and the body scan when trying to fall asleep at night. If you are a newbie or haven't tried mindfulness, I totally recommend it!
Here are a few guided mindfulness recordings I listen to that I find to be a great resource:
http://keltymentalhealth.ca/mindfulness-recordings
Journaling - This is one of the newer tools in my toolkit. For a long time, I wasn't fond of writing out my thoughts or found that it didn't make me feel better. Through CBT, I learned that there are various ways to journal and some ways are more effective than others for coping. When I used to journal in my earlier years of depression I would write down only the negative, including things I was upset about, things I didn't like about myself, and how I simply hated life. Now when I journal I write about highlights of my day, aspects of myself that I like (such as personality traits or physical characteristics), and things I am thankful for in my life. I don't journal every day, but instead journal when I feel I need to or have something occupying my mind.
Letting someone know - Simply reaching out to someone I trust and letting him or her know how I am feeling or what's going on makes me feel better instantaneously. It assures me that I am not alone and that I do have people in my life that love and care for me SO much. I know this can be extremely difficult and takes a lot of courage to do, but dealing with your emotions alone in most cases can be ineffective and unhealthy. Even if the person you tell can't do anything to change how you are feeling, they can provide support or words of encouragement to let you know that they are there for you and that you are much more than what is causing you to feel distressed.
What are some tools you use to ensure wellness in your life? Share them in the comments below and I might just add them to my toolbox.