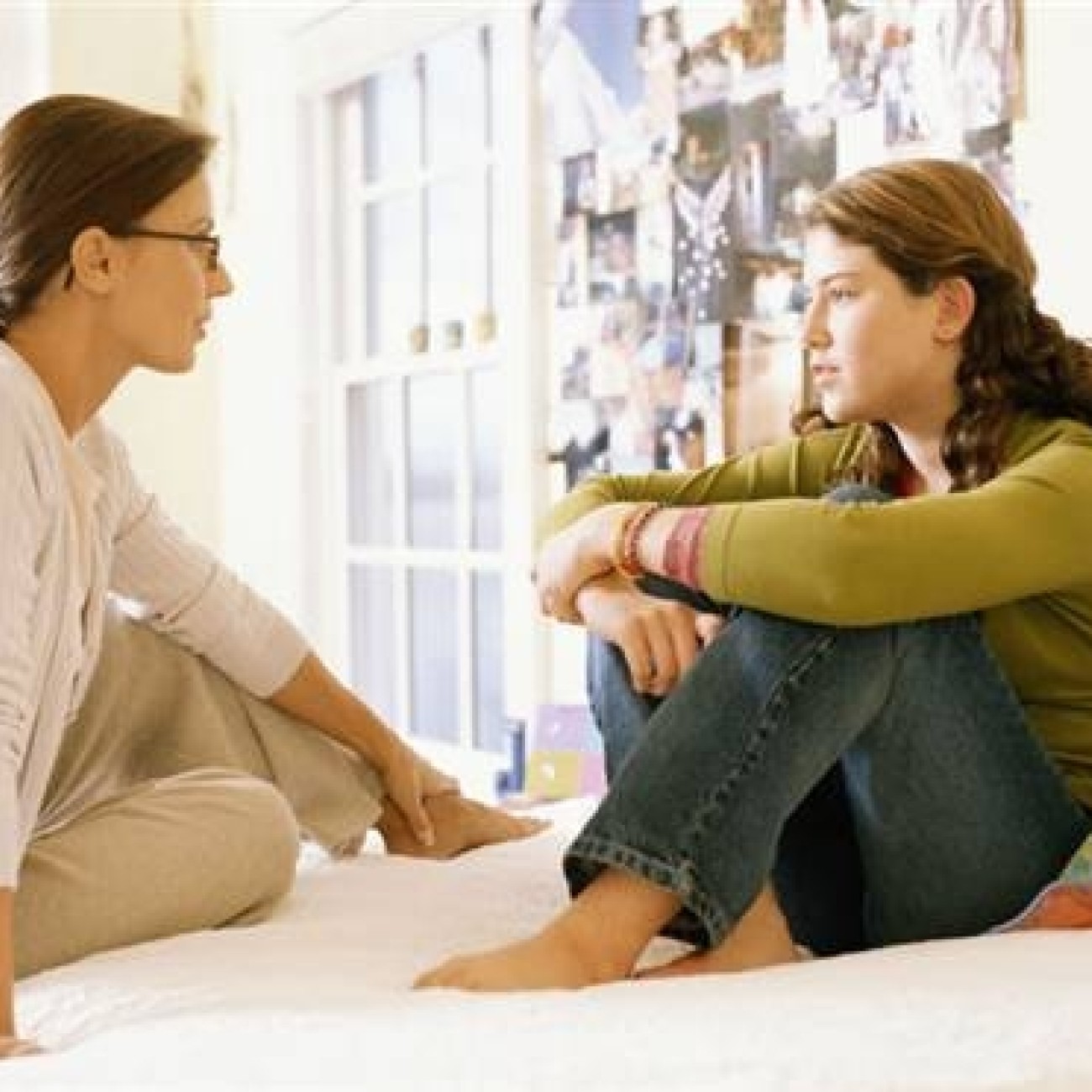 I recently completed a continuing education course on managing emotion, conflict and change. When I enrolled in the course I primarily had professional learning goals in mind, but I was happily surprised to walk away from the course with skills that will be helpful in both my professional and personal life.  Along with the many helpful skills and strategies I learned to use in difficult or emotionally charged conversations, one of the main takeaways of the course for me were the strategies around listening.
Listening is such a simple idea in theory, but in reality we rarely fully listen to what others are saying. When we having a difficult conversation with someone, there are several blocks that can get in our way of really listening to what someone is saying. We might be busy 'rehearsing' or figuring out how we are going to respond (often in a defensive way!), 'judging' the person or deciding someone is incompetent, boring, etc., 'minimizing' their concerns ("You'll be fine! It's OK!"), off 'dreaming' and thinking about other things in our head, or taking over the conversation as we 'identify' with something they have said and start talking about ourselves.
What stood out for me as I thought about how I listen is how much I often fall into the traps of listening to respond or listening to fix. Neither of these approaches allows me to listen with the intent to understand, which can be a much more helpful approach.
Here are few tips for listening with the intent to understand in a difficult conversation:
Be aware of your body language: move away from distractions (cell phones, computers, people, etc), lean forward, make eye contact, etc.
Paraphrase what the person has said to show you understand what they are saying, then attempt to identify the feelings beneath the content of what they are saying. This allows you to clarify what is being said, and to identify how the person feels about what they are saying. If the feeling you identify doesn't quite resonate with the person, they will likely correct you, which is fine!
If possible, try and identify the unmet need that is underlying the feelings being expressed. For example, if someone is feeling isolated or excluded, their underlying need might be connection or belonging. If someone is feeling misunderstood, their underlying need might be understanding or empathy.
When you really listen to someone and acknowledge what their needs are, this can help to validate where that person is coming from. At that point, you can offer your own perspective or have a more productive conversation about how to move forward or how to address the issue at hand. Until someone has really been heard and their point of view has been understood, it is unlikely they are going to be able to listen to other perspectives or sides to a story.
I think it will likely take time for me to shift the way I listen in all challenging situations, but I am hoping that with practice, I can move more towards curiosity and understanding in my challenging conversations.
References:
Harper, G. (2004). The Joy of Conflict Resolution
McKay, M., Davis, M. & Fanning, P. (2009) Messages. The communication skills book.