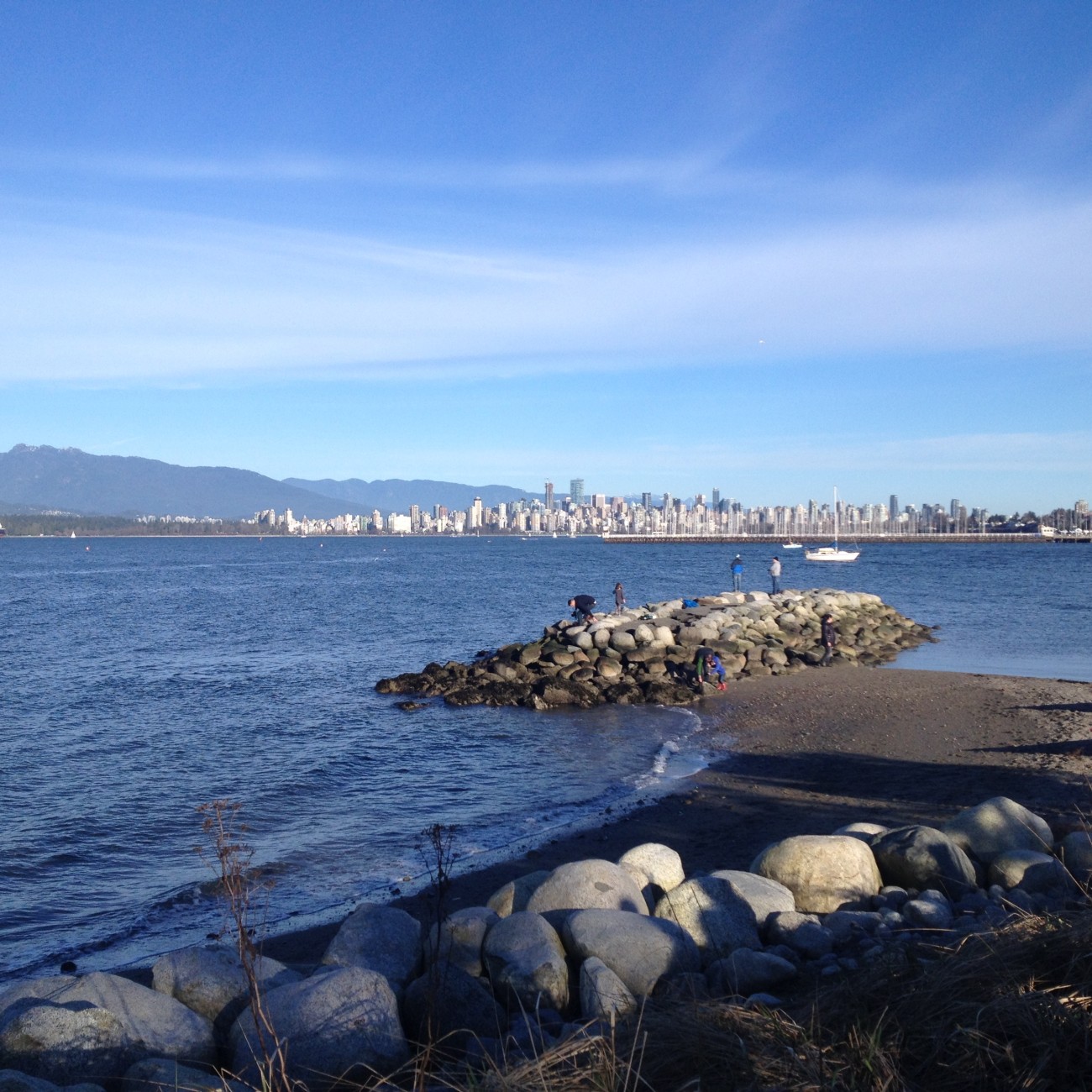 When I think of spring, I initially think of cherry blossoms, tulips, green grass, and yes, even little lambs bouncing through a field. I get a bit sappy and I idealize this season of new growth and renewal.
But sometimes, I really resent spring. Living with major depressive disorder I periodically feel as though spring is throwing its sunshine and buoyancy right in my face. For me, it's a deeply uncomfortable feeling. I desperately want to feel happy. I want to enjoy the spring air, the flowers, and the return of the songbirds, but sometimes I cannot.  All of a sudden, I can find myself feeling angry as I think to myself "Isn't the sun supposed to make me feel better?"  
Some days, this sense of disappointment and guilt can make me feel extra low and alienated.
However, I recently found, as strange as the feeling is, I'm not alone. One night, when I was feeling particularly messed up about it all, I did a quick Google search: spring + depression. Lo and behold, it turned up many many articles about increased rates of depression and suicide in the spring and summer months. While there is not yet scientific consensus as to why, there is plenty of anecdotal evidence that many people feel the same way I do. There's a whole group of people in the world that have a love/hate relationship with spring and we're working hard to get through it and thrive.
And while spring may continue to confound me, knowing I'm not alone gives me hope. Not only that, it's given me the courage to speak up and continue to seek the help and support I need to get through it.
How does spring make you feel?
If you're feeling depressed and need help:
Call the Crisis Line at 310-6789 or the Suicide Hotline at 1-800-SUICIDE (1-800-784-2433) for confidential, non-judgmental and free support available 24/7
Call the YouthinBC 24/7 crisis line at 1-866-661-3311, or access their online chat with trained volunteers 12pm – 1am daily