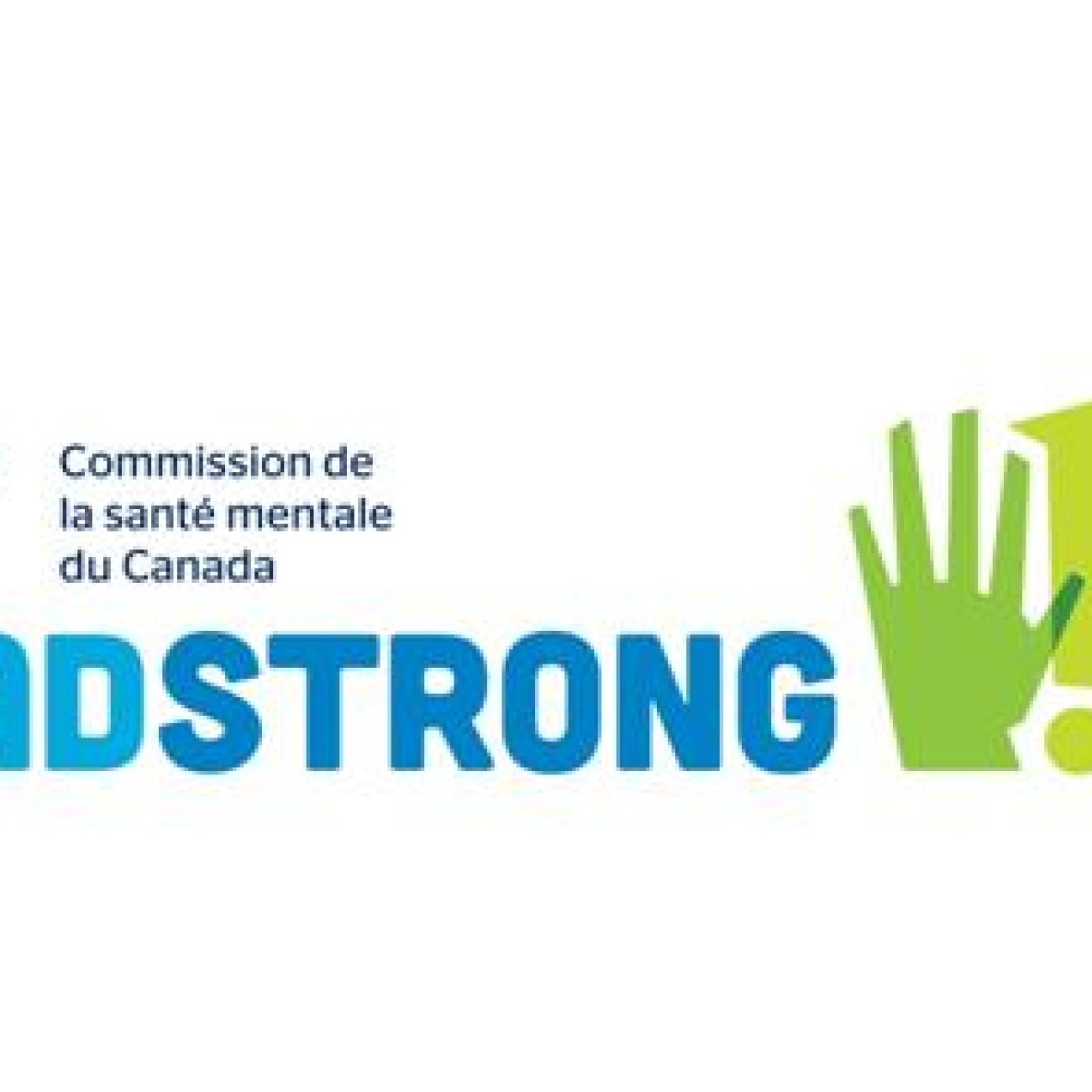 Even though the excitement of the 2015 Balancing our Minds Youth Summit is behind us, we are making sure that the conversation about mental health and stigma reduction doesn't end there! Over the next few months our team will be connecting with schools across the province to help support their efforts to continue the dialogue. In collaboration with the Mental Health Commission of Canada's (MHCC) HEADSTRONG initiative, we will be working with schools as they carry out mental health awareness and anti-stigma activities in their own communities.
To support this work, the MHCC has created the School-Based HEADSTRONG Activities Toolkit to provide ideas and guidance for schools. The toolkit is intended to help engage schools in creating and sustaining school-based HEADSTRONG Committees. It is designed for teachers, school staff and students who will comprise the HEADSTRONG Committees, and for the regional HEADSTRONG Coordinators to know how support anti-stigma school-based activities.
There are several ways that a school's HEADSTRONG Committee can make a difference in the school, and everyone has a role to play in raising awareness about mental health and its associated stigma. The activities described in the toolkit include the following:
Tips for implementing a Mental Health Awareness Week in your school
Ideas for creating a bulletin board with monthly topics related to mental health
Sample content for morning announcements to share with the entire school
Creative ways to display information and engage the school community in dialogue
Campaigns, contests and other activities
In every school there are talented and creative students with tremendous capabilities to deliver strong messages and create sustainable awareness activities. By providing this framework and guidance we hope the whole school community will work together to create positive change in schools.
If you have any questions about the HEADSTRONG toolkit or how to get started with activities in your school, please contact Michelle at Michelle.Cianfrone@bcmhs.bc.ca.