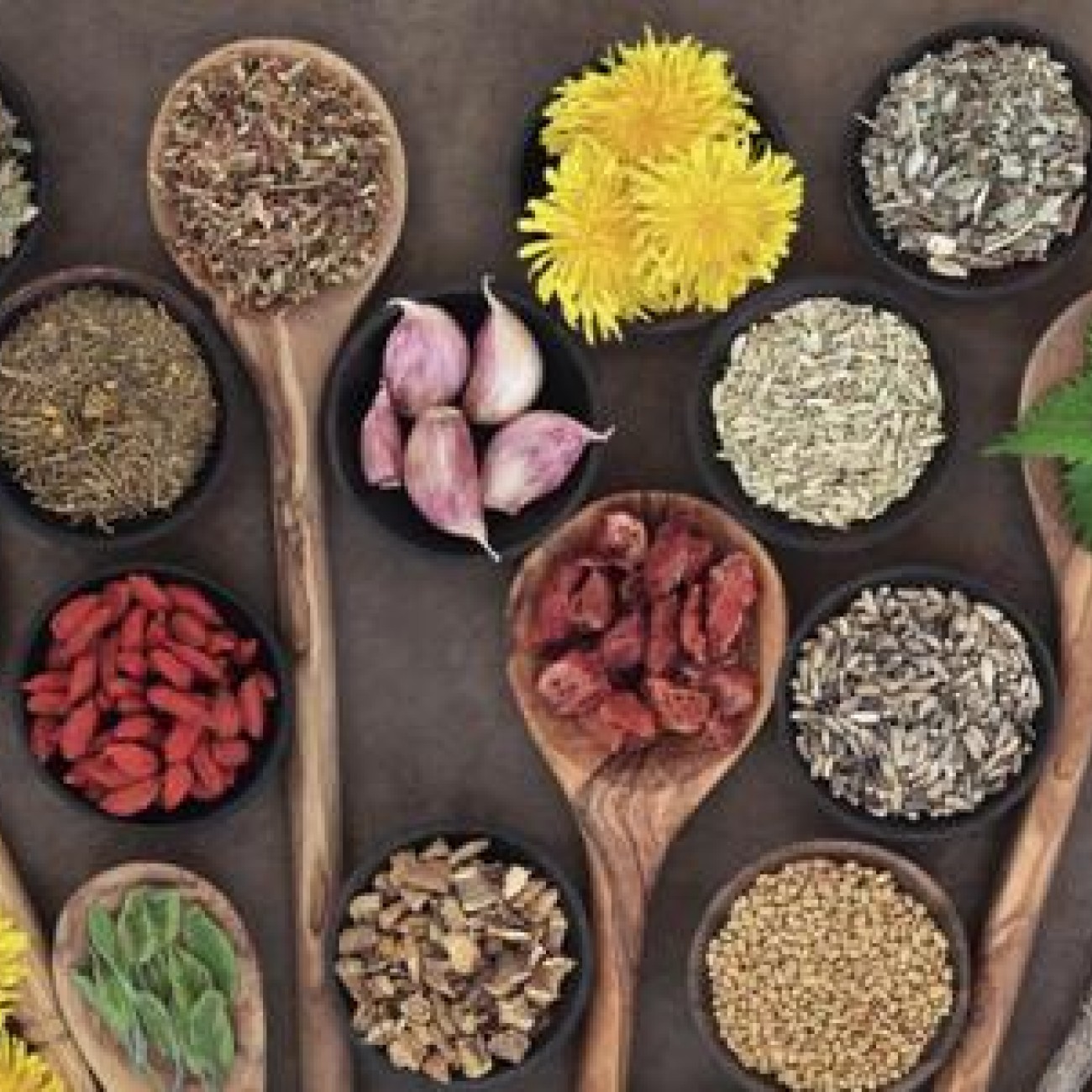 Happy New Year!
According to Forbes, about 40% of Americans make New Year's resolutions, while only 8% of people actually reach their New Year's goals. That is a shocking 92% of people who are failing to reach their goals and perhaps because of two main reasons:
The resolutions they make are unrealistic;
They are not properly equipped to deal with the self doubt that will most definitely arise.
If any of this resonated with you and you want to be in the 8% that succeed, then let's explore 4 strategies on how you can increase your likelihood of being successful at achieving your goals.
The first tip is: Keep it simple
Many times, people use the New Year as an opportunity to make a large bucket list of goals - I want to be more organized, I want to exercise more, I want to spend less, whatever it is may be. Shooting for the moon can make the task so daunting you don't even have the energy to get started. You're more likely to be successful if you set a small, attainable goal. For me, I would really like to be more creative in the meals that I cook. I already work hard to cook meals that are balanced and healthy, but often, especially on busy days, that means that I am preparing a lot of the same foods time and time again, which can get boring pretty quickly!
But "creative cooking" is a pretty broad goal.  
This leads to the next tip, make your goal tangible. Be specific and make it something you can measure. For my "cooking goal" maybe I should resolve to spend 1 hour per week searching for new recipes and making a shopping list for any new ingredients that will 'mix' up my usual go to recipes. That's a start.
The next tip is to make it obvious. If you share your goals with family and friends, it's a way to build in accountability (and perhaps a way to obtain new recipes from them). You may also want to make your goal visual, for example on a vision board, or to-do list.
Lastly, believe you can do it! Setting a goal does increase your chances of achieving it. You have as much will as you believe you have, so if you believe you can do it. You will!
I am shooting to be within that 8% this year and eating a greater diversity of meals! What will you set out to achieve in 2015 using these helpful tips?