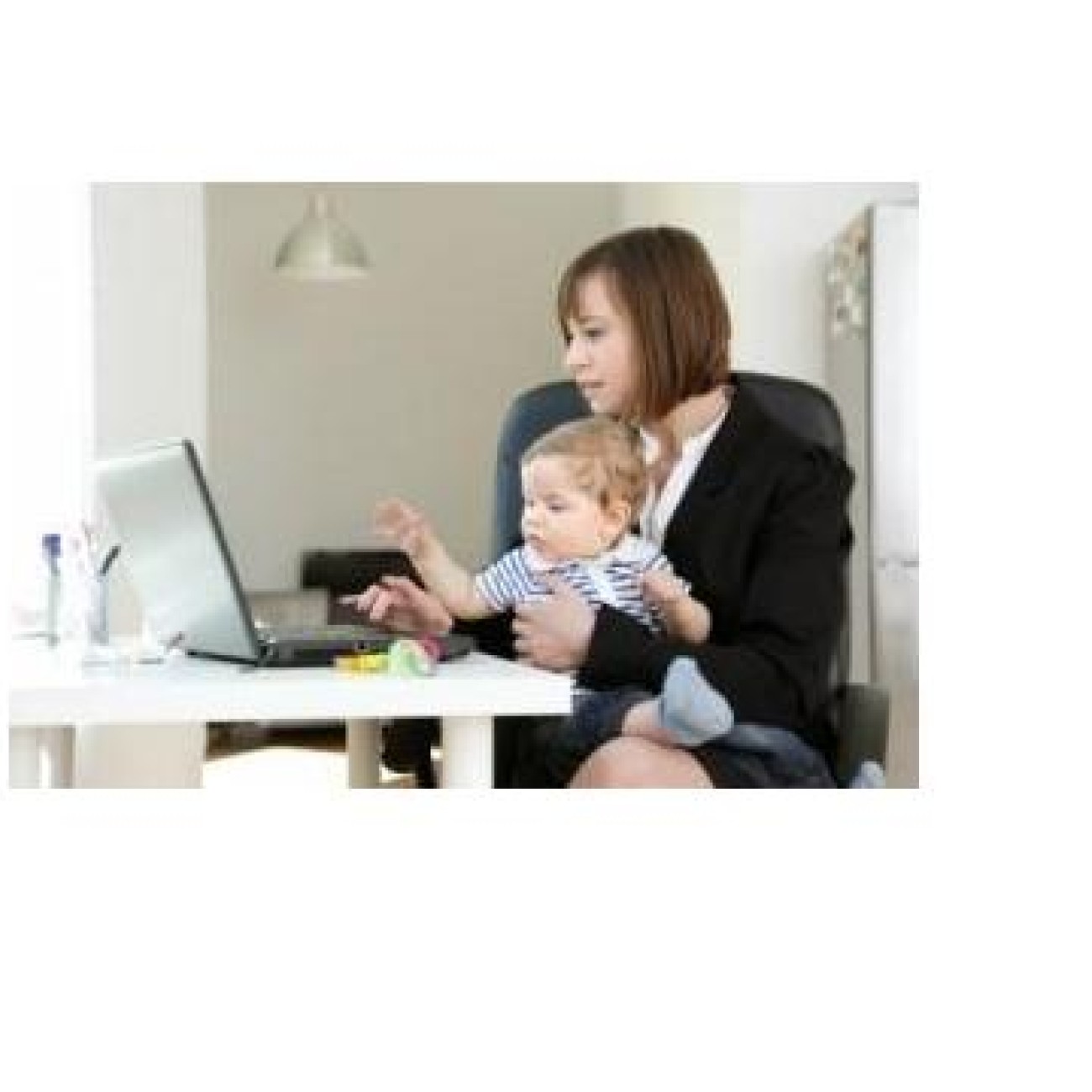 I returned to work from maternity leave about four months ago, and by this time I thought I would have a list of work-life balance tips to share with other new moms. I guess I can say I've found some version of what might be considered balance. The problem is that every time I get into a routine, something comes up to throw everything off track!
Last week, for example, my husband was completely wiped out by the flu, so I had to take over all of his roles in addition to my own. This included adding an hour to my commute to bring my son to and from daycare, which all left hardly any time for actually connecting with him – playing with him, talking to him, singing, reading… all of the things that are so important for his own developing mental health.
I've learned a lot over the past few months about how to make it work for our family. When thinking about this blog post, I considered writing about cooking dinners ahead of time on the weekends or scheduling time for yoga once a week. But it seemed a little contrived.
So what healthy advice do I have to offer about managing stress as a new working mom?  I started thinking about the support systems that I have in my life and the people who make a difference in my day to day routine.  And I realized that it's often connecting with people, in small but significant ways, that helps me through my day. 
I'm fortunate to work with some of the best people on the planet. When a stressful situation comes up at work, I can always rely on my co-workers to offer advice, solutions or a little comic relief! A quick chat across the hall, phone call or visit to the Kelty Centre is often all that is needed to lift my mood.
I started to think about other little ways that I make time for connecting – songs in the car with my son; a text message to a friend from the bus; FaceTime with our parents after dinner; takeout with our neighbors on Friday night. These are all examples of little connections that can add up to make a big difference in creating balance in a busy schedule.
We talk a lot about the importance of social connectedness for mental wellness, but sometimes we overlook the significance it has in our daily lives.  I've come to realize that it makes all the difference in mine.
There a number of articles online that offer stress management tips for working moms. For new moms who may be experiencing a significant level of distress, two good resources in BC are:
http://perinatal.anxietybc.com/new-moms/