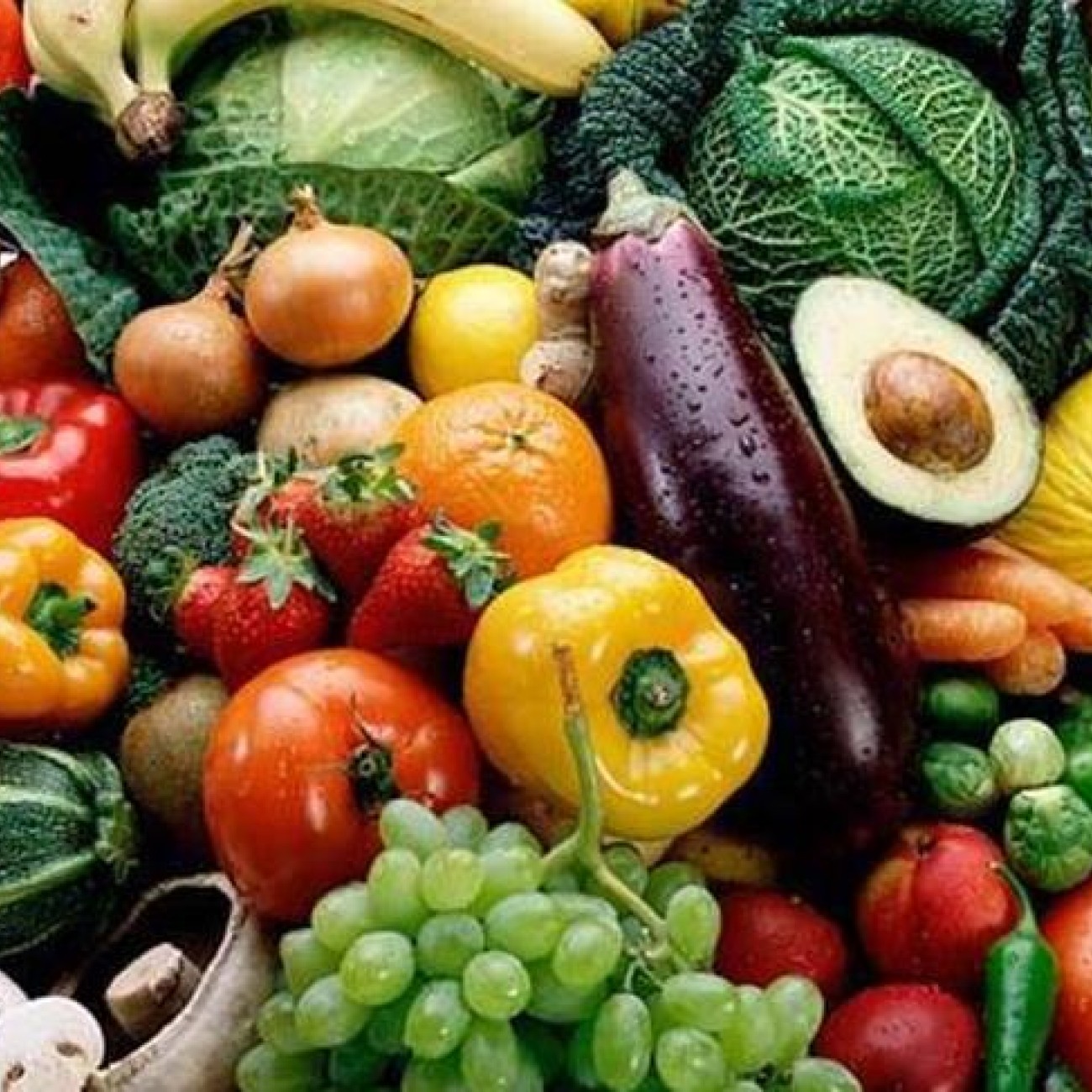 I'm blessed to be a mother of a vibrant and energetic child. He can be quite the character at times with his sense of humor. He is the charm and heart and soul of my life.
Yes, he has ADD (inattention type) and it does come with its own set of challenges.
Being a very organised and methodical person myself, it's been quite a learning curve to understand how dysfunctional ADD kids can be with their executive skills. So to understand the condition better, I attended workshops, seminars, read books, and even initiated an ADHD parent support group with the help of some other wonderful parents. Everywhere they talked about the medical nature of ADHD and behavioral and pharmaceutical approach to deal with it. We tried the medication, but while it helped him focus better at school; it took away my son's vibrant personality. He became robotic, couldn't sleep as well, had stomach pains and migraines. This was not what I wished for him. Don't get me wrong. I'm not against medication - it's just something that didn't work very well with us.
Nowhere in those resources was a mention of healthy foods for dealing with the condition! Being a registered holistic nutritionist myself and believing strongly in the healing power of foods, I started researching about the role of nutrition in ADD and decided we'll try it out. My husband and I sat down with our son (11yrs at the time) and explained to him that we will be switching things around with food at home and see if he feels better. Him being a picky eater, it was a tough challenge for sure. But we promised him that we'll try to include healthier versions of his favorite foods as much as possible in the diet and that he will have a big part in the decision making.
We started by removing most processed and packaged foods from our pantry. Steel cut oats and amaranth replaced the boxed cereals. I'd jazz them up with maple syrup, cinnamon powder and fresh fruits. Snacks consist of nuts and seeds, homemade kale and yam chips, and healthy dips like baba ghanoush, hummus etc .
Smoothies and juicing are a daily part of the life. Smoothies were my way of replacing the slurpees he so loves- but are full of sugar and artificial colors. Juicing on the other hand is a great way to get veggies like zucchini and celery into his diet which he would not eat otherwise. I make pasta sauce at home, as store bought ones are high in sugar. Plus I could add more veggies in a pureed form without him knowing!
I started looking for different ways to make chicken and fish, as he gets bored with the same recipe made too many times. Including protein at each meal especially at breakfast (eggs/ bacon) helped sharpen his focus. We ensured most of his meals were balanced with protein, healthy fats (avocados) and whole grains..
He has a sweet tooth and loves cakes and chocolates. So we started making our own almond blueberry cake and chocolate at home. In fact he makes the chocolate himself with cacao powder, coconut oil and maple syrup!
With a nutrient rich homemade diet, his migraines reduced, he felt more energetic (in a good way!) and his focus improved at school and home.
Of course we still struggle with food choices every now and then now that teenage is kicking in, it brings its own set of whims and challenges. But that's part of life and growing up, isn't it?
Making so many things at home, sure has added a lot more on my plate- but I couldn't be happier. The added work comes nowhere close to the peace of mind that comes with knowing you are feeding your child nutrient dense and wholesome foods. And we've seen the positive results to prove it. I sincerely wish every parent gives nutrition a try as there is nothing to lose but you might gain a lot.
If you wish to try some of the recipes I make at home, you can check them out at http://saakori.com/category/recipes/.
Hope you enjoy them!
One final thought, remember to get your child plenty of physical activity each day. It burns their excess energy off and it's easier for them to settle down with the excess steam gone.