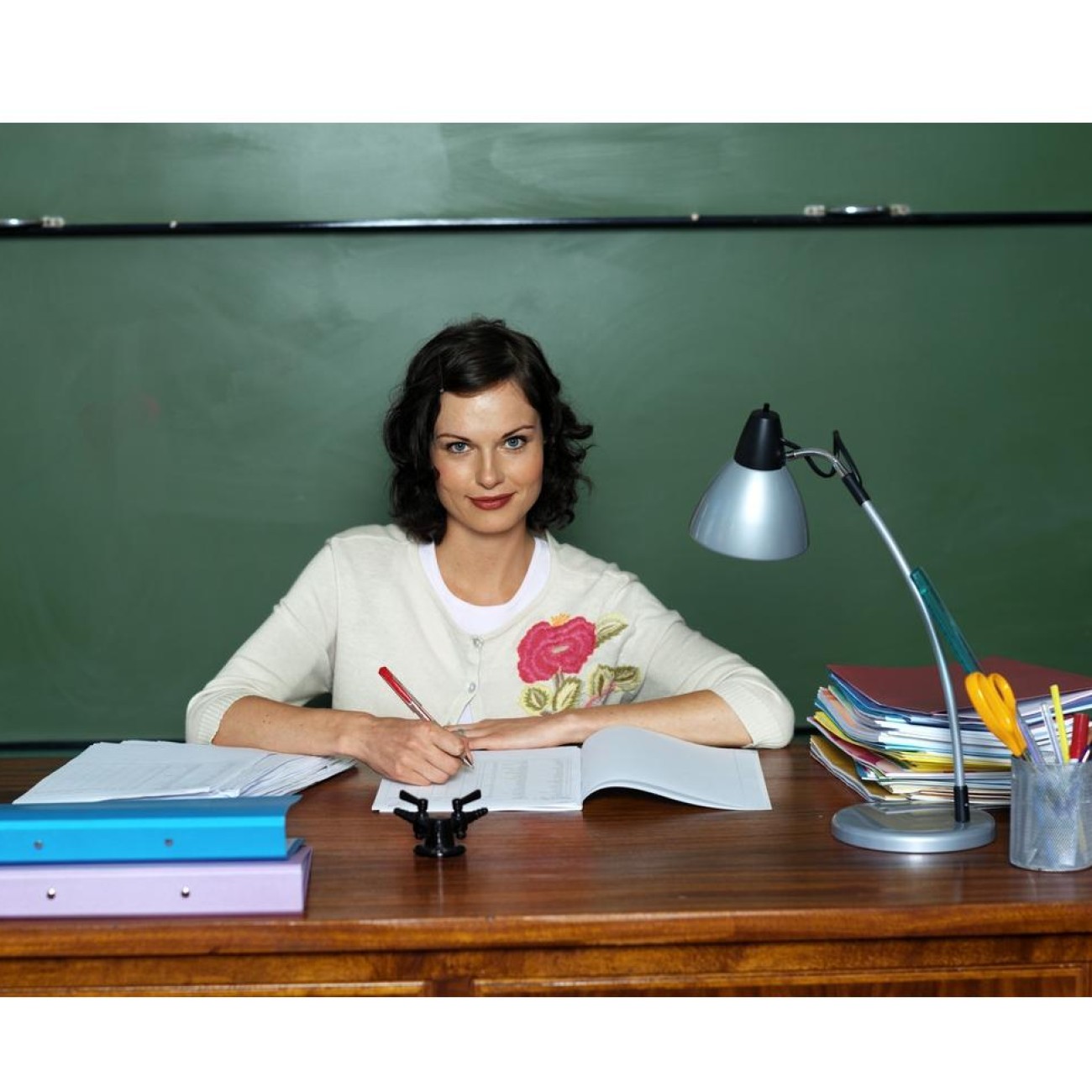 2014 was a busy year for me, both professionally and personally. The way I keep on top of deadlines and goals when I am really busy is by creating to-do lists. These lists help me to separate top priorities and tasks from other tasks that are less urgent or that can be left for a rainy day.  As the end of 2014 rolled around and I looked around both at home and in my office, I realized all those rainy day projects had really started to pile up, and were actually impacting my day-to-day energy and focus. It was time for me to dedicate some time to cleaning up all the "extras" and to de-clutter my life.
Researchers from Princeton University recently published an article in the Journal of Neuroscience (McMains & Kastner, 2011) about how physical clutter can affect our brain's ability to focus and process information. Constantly being surrounded by clutter, piles of 'to-do's' or reminders of rainy day chores is not only distracting, but it also makes it more difficult to focus on tasks than in an uncluttered or organized space.
Over the holidays I spent time going through papers, folders, clothes, and other things that I had put aside but never got around to sorting through at home and at work. I am happy to share that the outcome of my year-end cleanup has been amazing. I now really recognize that the cluttered physical spaces were contributing to my restlessness and to my mind being constantly reminded of all the things I needed to get done, which was really very exhausting! Now that I have tidied and organized my physical space, I feel like a huge weight has been lifted off my shoulders and that my mind is less clear of clutter as well.
So, in an effort to be focused and efficient in 2015, one of my goals for this upcoming year is to try and keep my workspace and home clutter-free by dedicating time each week towards those rainy day 'to-do's'. Not only will this help me to be more focused and efficient when working on more urgent tasks, but this will also help keep the spaces where I spend most of my time more relaxing and enjoyable to be in. Wish me luck!
Do you need help keeping your New Year's goals on track? Try using the 'My Healthy Living Pinwheel Goal Setting Tool'. Fill it out then either save a copy or print it off to help keep your goals top of mind.
Wishing everyone a wonderful 2015!