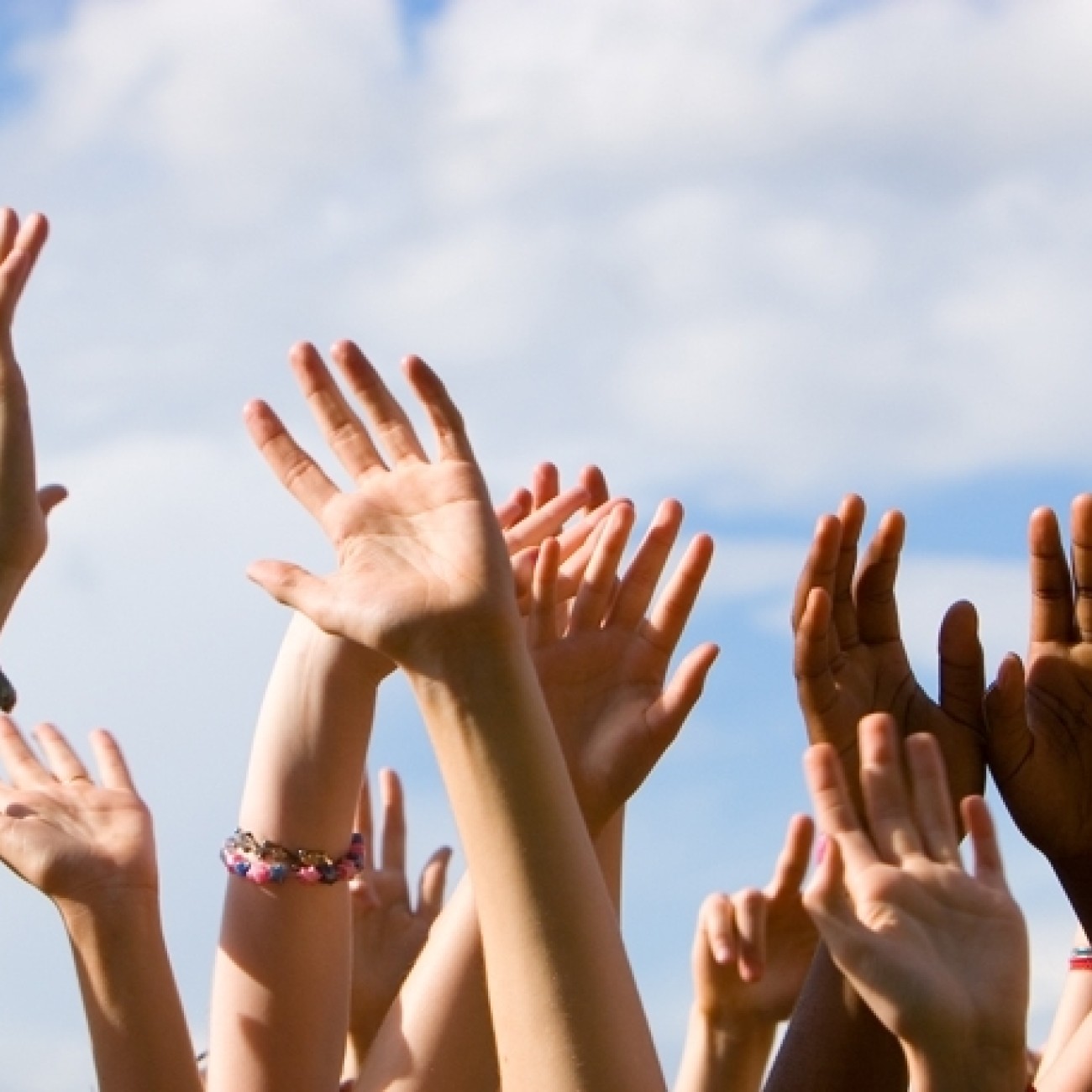 People often ask me why I volunteer with civic organizations, and I don't always have a straightforward answer. At its root, I value civic engagement because, overall, it makes me happy.
Since childhood I have followed and cared about politics at all levels in Canada. Municipal, provincial, and federal politics have all captivated me in turn. For over ten years I have volunteered on various election campaigns—from door-knocking and phone calling to observing polling stations on Election Day—and I now sit on a local riding association executive.
But why does this make me happy?
I think the answer lies right in the name itself—civic engagement makes me feel engaged, or connected, with my community. It allows me to meet, interact, and work with people that share similar dreams for what our community, our country, could be. It also exposes me to differing points of view and pushes me to think critically about my own beliefs and assumptions. Not only that, being involved in civic causes makes me feel as though I am striving for something worthwhile and bigger than myself. I've discovered that for me, being engaged helps to promote a sense of well-being and community that I have not experienced doing anything else.
That's not to say that civic engagement, or community engagement at any level, doesn't come with its share of lows. When a project falls through, when an event is lackluster and poorly attended, when your candidate or party loses an election, it can be easy to feel alienated and disconnected from the community you are striving to support. When I first experienced an emotional political loss, I didn't know how to pick myself back up and start working again. That is, until I reached out to the community of volunteers I had connected with during the campaign. They too felt sad but being in a community structure allowed us to support each other and strengthen our resolve to try again. Failing to meet your goal, though frustrating, doesn't make your community work less worthwhile. The value lies in the work itself and the sense of connection you build with others through your volunteerism. Win or lose, it's the community aspect of civic engagement that has kept me involved for more than a decade.
Of course, civic engagement is not the only way to become involved in your community. Volunteering at an animal shelter, community garden, charity, art gallery, or any number of community organizations can provide the same benefit I receive from civic engagement. My volunteer work has provided me with opportunities for learning and growth that I would have missed had I stayed home, and your cause can do the same for you. The key is to find a cause you feel passionate about.
What drives you? What community-based work makes you feel your best? Answer in the comments below!