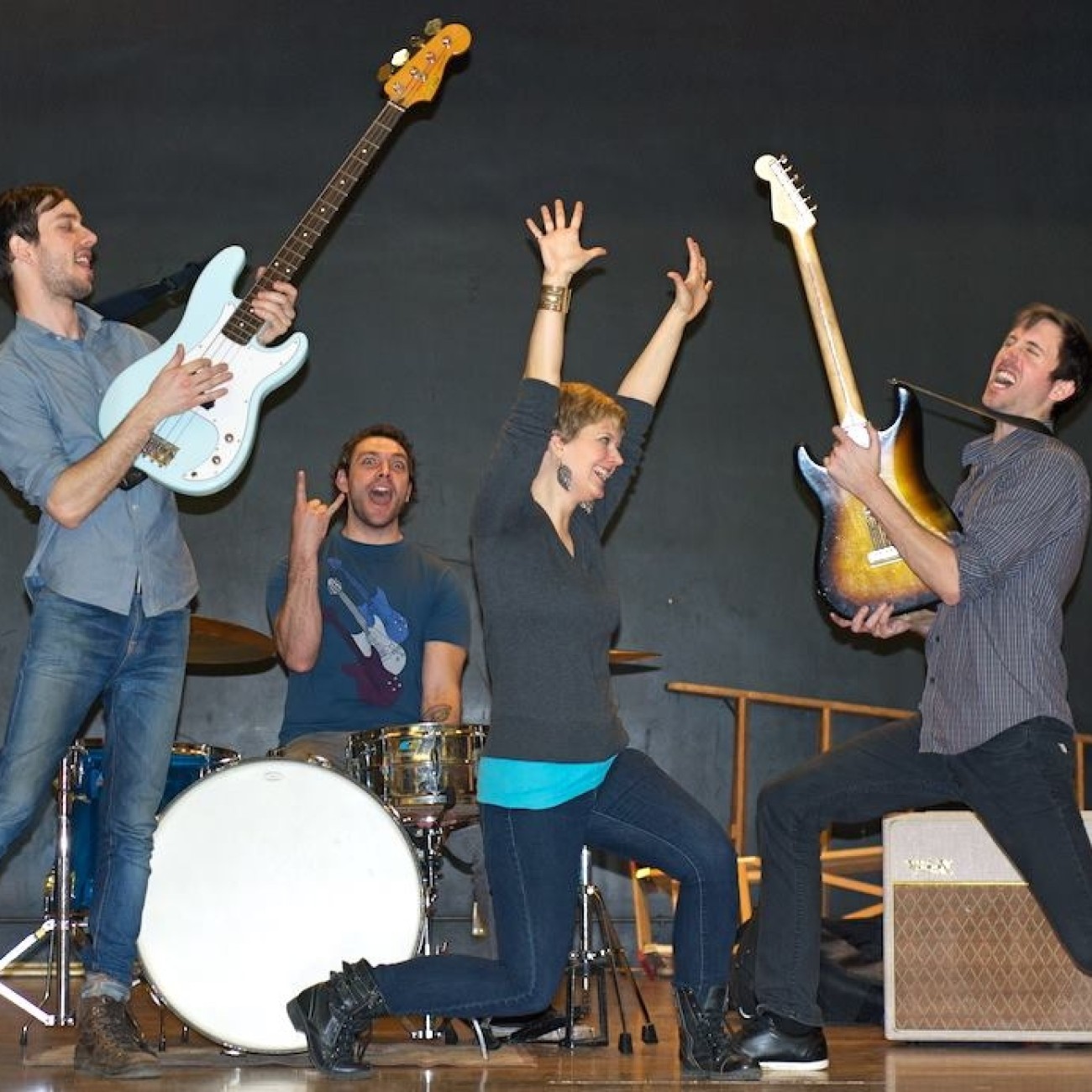 During my work with the BC Schizophrenia Society (BCSS), I've been involved with managing and writing about a lot of the different programs BCSS does. BCSS was created by parents of people with schizophrenia and psychosis to help families help their loved ones, so most of our programs are for families. Some in particular, however are for elementary and high school age youth. We thought it might be helpful to introduce them to you.
Kids in Control – If you are a young person with a parent or sibling with a mental illness, it can be confusing. Young people often feel responsible, and feel like they need to help out the family in ways beyond their years. This 8 week program provides support and information that helps young people understand mental illness in their family and learn ways to cope. More information: www.bcss.org/kidsincontrol
ReachOut Psychosis – A band of professional musicians comes for free to your high school to do an assembly concert and presentation, free of charge. We have music, skits and prizes for participation, and youth and teachers get to learn how to spot and stop psychosis early. Psychosis is a serious but very treatable brain condition affecting youth.  This helps the whole school understand about psychosis, and mental illness and makes it easier to get help when someone is getting ill. It can also help when a student returns to school, as the other students will have accurate information on what is going on, and be less inclined to judge. School principals or counsellors can book us throughout the school year and can call 604-682-7020. More information: www.reachoutpsychosis.com
Reach Out Toolkit  -  This is a video and teacher's guide about schizophrenia, another serious and treatable medical condition. It's currently being updated, but the new toolkit will be available at www.reachoutpsychosis.com  
My colleagues at the BC Schizophrenia Society help families support one another and get help for their family members with a mental illness. We have a lot of other information on our site to help families learn about schizophrenia and cope. If you, your family, or a friend needs support or information you can check out our website at www.bcss.org  or call us at 1-888-888-0029 (604-270-7841 in the lower mainland).