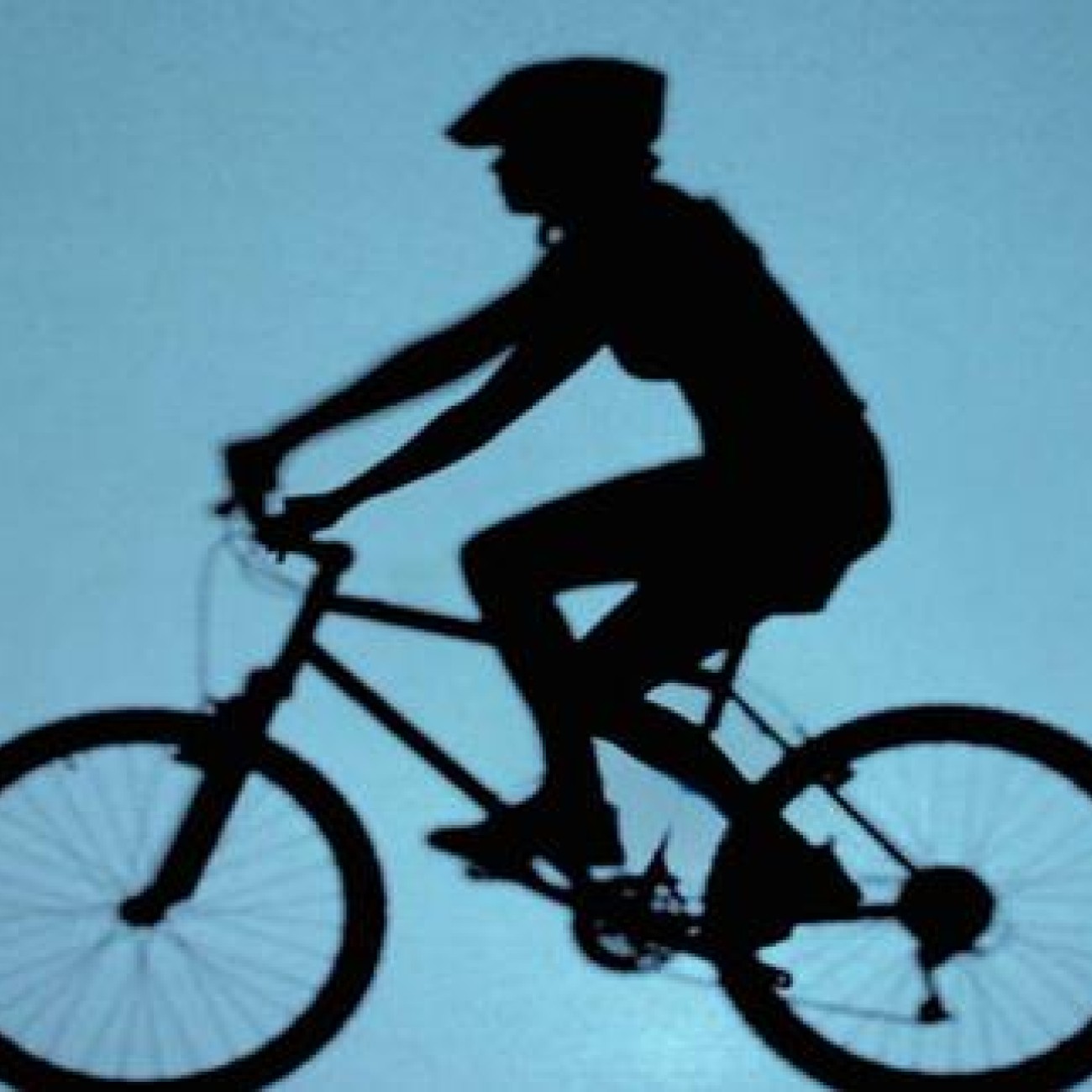 When I started my new job with BC Mental Health and Substance Use Services this past March, I set a goal to ride my bike to work at least three days a week. The first week was difficult as I hadn't been on my bike in years and I had to learn how to get to work sticking to the designated bike routes! Although difficult, I achieved my goal in the first week, and was quite proud of myself. With this success, I decided to see if I could get into the routine of riding to work every day-rain or shine! For those of you who live in the lower mainland, you can appreciate that riding your bike in the rain is no fun task!
Back in June, the local health authorities were running a 3-week Commuter Challenge.  It was an opportunity for employees to put a team together and try to either decrease the C02 emissions by choosing greener commuting options-coined as the 'Reducers' (transit, car pooling, walking, biking, etc.) or continuing to green commute if you were already doing so, the 'Avoiders'. Since I was already having great success keeping up my routine of biking to work, I figured this was a great opportunity to enter a little bit of friendly competition. I pulled together a team of 6 colleagues who commute from all areas of the Vancouver- via transit, bike or by the good ol' fashioned 'heel-toe express'! We named ourselves 'The Mindful Commuters'. Pre-challenge my team and I already made green commuting choices, but it encouraged us to take it beyond our daily commutes to work during the week and to also green commute to extracurricular activities and on the weekends! I am proud to say that The Mindful Commuters won the Avoiders category by choosing green commuting options every day over the 3-week challenge!
I am also happy to report that after five months into my new job, other than the odd day here and there, I bike to work every day and feel so much healthier and happier for doing so! Maybe this is something that you would like to give a try, whether biking to work, school or even to visit a friend.
There is a Bike to Work Week coming up sometime this October, so I encourage you to get on your bike and give it a try! It is a great opportunity to commute with other cyclists, stay healthy, get free bike repairs and have fun. Check out an events calendar in your local area to find out more details or visit the HUB Bike to Work Week Website.
Some reasons to bike or green commute to work, school or social activities:
Get healthy
See how much CO2 you save
Increase your energy
Reduce your stress
I would recommend that you to take a look at the Goal Setting worksheet on the mindcheck.ca website if you need help setting a goal to start green commuting, or for any other goals that you have been thinking about lately! Goal setting is a great way to help you achieve your desired goals, as it helps you put a plan in place to help you succeed, and by having a plan, it can help you reduce your stress around achieving that goal!