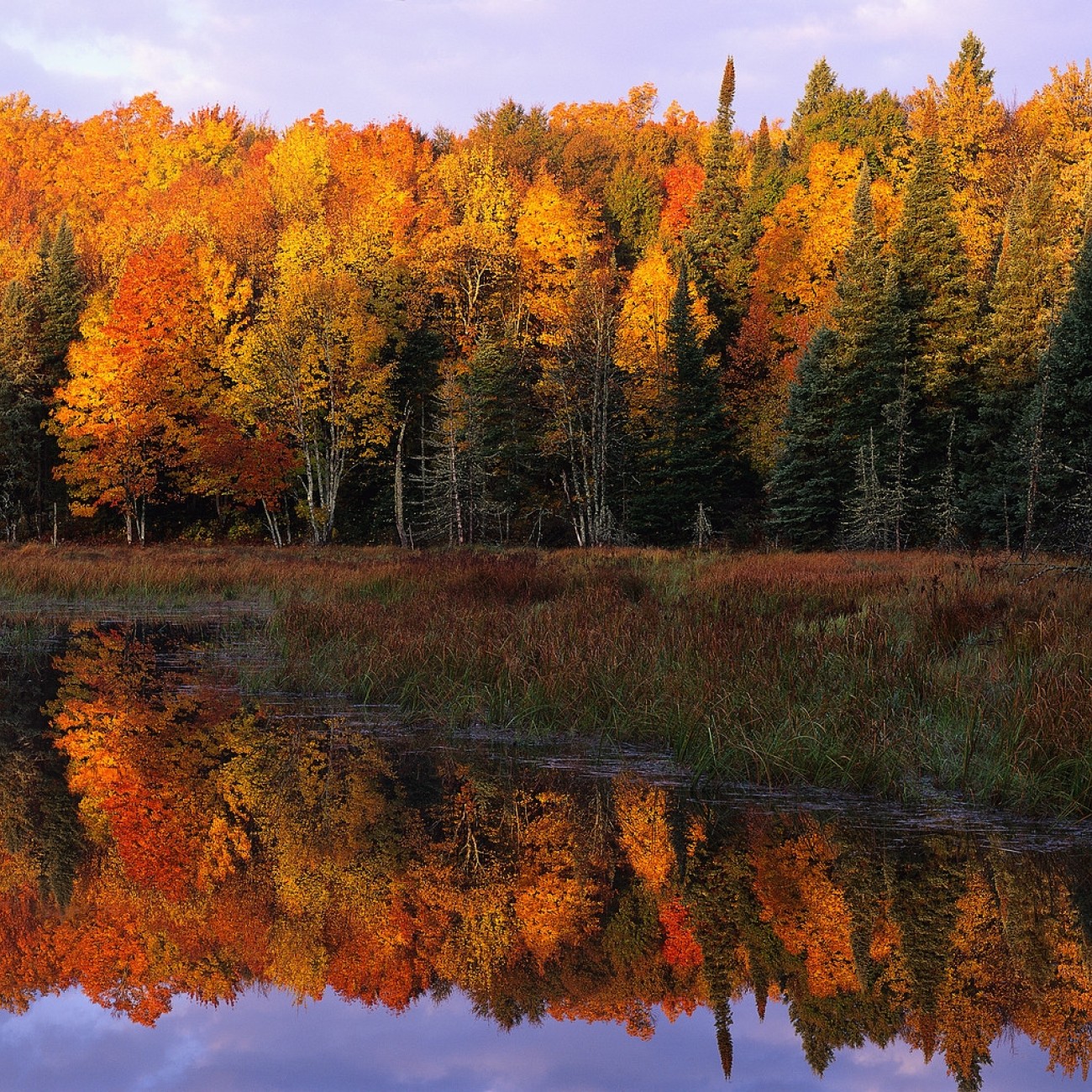 I have always loved autumn. There is something about the crisp air and the vibrant colours as the leaves change that brings a feeling of new beginnings. For me, this fall is extra special. It is the season in which I got married!
I have been spending the better part of a year planning for my September wedding. When I first started the planning, I was so excited to think about all the details! As time marched on, I became more and more concerned with the details, fearful that I wasn't making the right decisions, and worried about everything turning out "just right". I think my perfectionism tendencies contributed to my anxiety about the wedding. I worried constantly about my dress (did I pick the right one?), about the venue (did I pick the right one?). In fact, I mostly worried about whether I picked the right everything. Did I make all the right decisions? Were people going to have a good time? Will they be happy they chose to spend the day with us? It didn't help that among my family and friends, this year there were eight other weddings between May and October that I could compare my own to!
The summer was stressful, but I was excited for the day to arrive. On September 27, I felt so lucky to be surrounded by family and friends to celebrate with me and my new husband. With the help of friends and family everything unfolded more beautifully than I could have expected. Of course things were not perfect. But more often than not, I have found that beauty and connection lies in that imperfection.
When I look back at all the things I worried about, they did not matter. Not even a little bit. I hope that I can take this experience forward with me, and remember that whatever decision I make is the right one.
This Thanksgiving I am grateful for happiness, love, family and friends.
What are you thankful for this year?