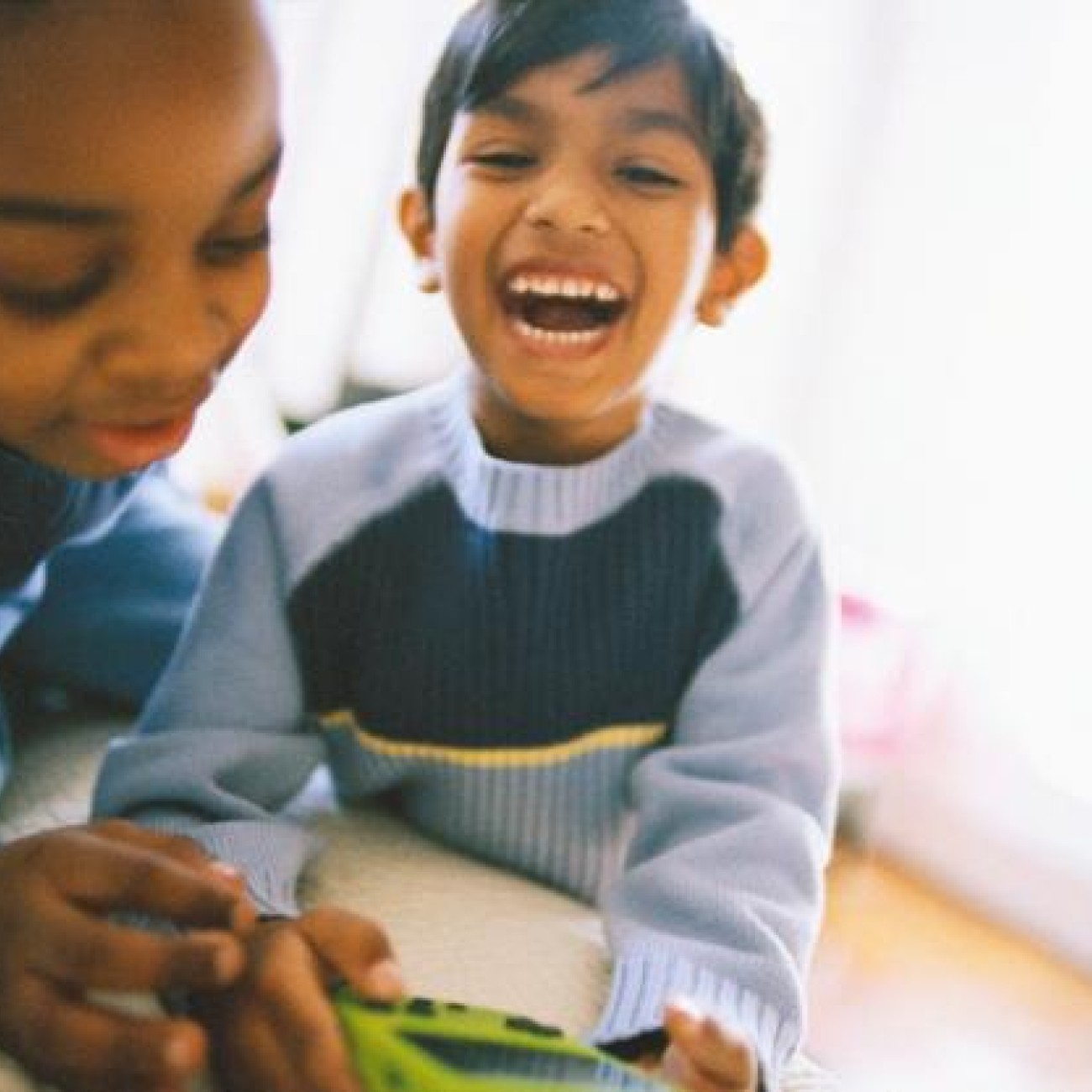 Most adults can remember who their best friends were growing up and can think about ways in which childhood friends influenced their life. Research in psychology supports the idea that friendships are indeed important. For instance, many children turn to their best friends for comfort and companionship, and experience a lot of happiness from being with their friends. As well, through interactions with friends, children learn important social skills such as seeing things from someone else's point of view, sharing, and compromising. Good friends can also influence children to stay invested in school or to work hard.
However, making good friends does not always come naturally for children. In my lab at the University of British Columbia we are learning more about what can get in the way of making and keeping good friends. One example of something that can impede peer relationshipsis Attention-Deficit/Hyperactivity Disorder (ADHD). For children with ADHD, the core symptoms of this disorder (inattention, hyperactivity, impulsivity) can affect social relationships as follows:
Trouble paying attention can lead children to miss social cues that their friend is bored or upset, to children daydreaming when it is their turn in a game or forgetting the rules of a game, or to children losing important things necessary for activities
Trouble with hyperactivity can lead children to start one game but leave it half-way finished before rushing on to the next thing, to dislike playing quietly, or to be unable to play games where it is important to stay seated or stay in one place
Trouble with impulsivity can lead children to not wait their turn, to tell peers what to do in games, or to interrupt in the middle when peers are playing
For these reasons, many children with ADHD will struggle to make friends. Or, once friendships are made, the children may fight often with one another and the friendship may not last very long because of these behaviours. Parents sometimes wonder what they can do to help their children with social issues. Some parents say that their children have already noticed that they don't have many friends, and wonder what to say in response. Other parents worry that as their children become older, peers will become more important and the lack of good friends will become a bigger problem.
Because I have heard so many parents express concern about these issues, in my lab we are starting a research study for families of children ages 6-11 who have ADHD and who also have trouble with social skills, getting along with peers, and making or keeping friends. We are offering parenting groups for parents who would like help for the social problems in their children with ADHD. Parenting groups run for 10 sessions, once per week in the evening at a time that is convenient for the group members, and child care is available. Groups are conducted at the Vancouver Coastal Health Sunrise site (2750 E. Hastings, Vancouver). All families who participate will receive the parenting groups, an assessment report about their child's cognitive and behavioural functioning, and money for completing research measures. Children do not already need to have a diagnosis to participate. The next set of parenting groups for the study starts in October of 2014, and families are being enrolled now.
One important thing to keep in mind if your child is struggling with social issues, whether or not your child has ADHD, is that many children feel incredibly relieved to know that their parents love them unconditionally even when peers are rejecting. Therefore, while it can be useful to try to teach your child how to make better friends, sometimes just the fact that you are there for your child is a big help.
Amori Yee Mikami, PhD, R.Psych, is an associate professor at UBC and director of the Peer Relationships in Childhood Lab. To learn more about the friendship study described in this article (or to enroll in the study), please contact peerlab@psych.ubc.ca, call 604-822-8756, or view the flyer attached below.