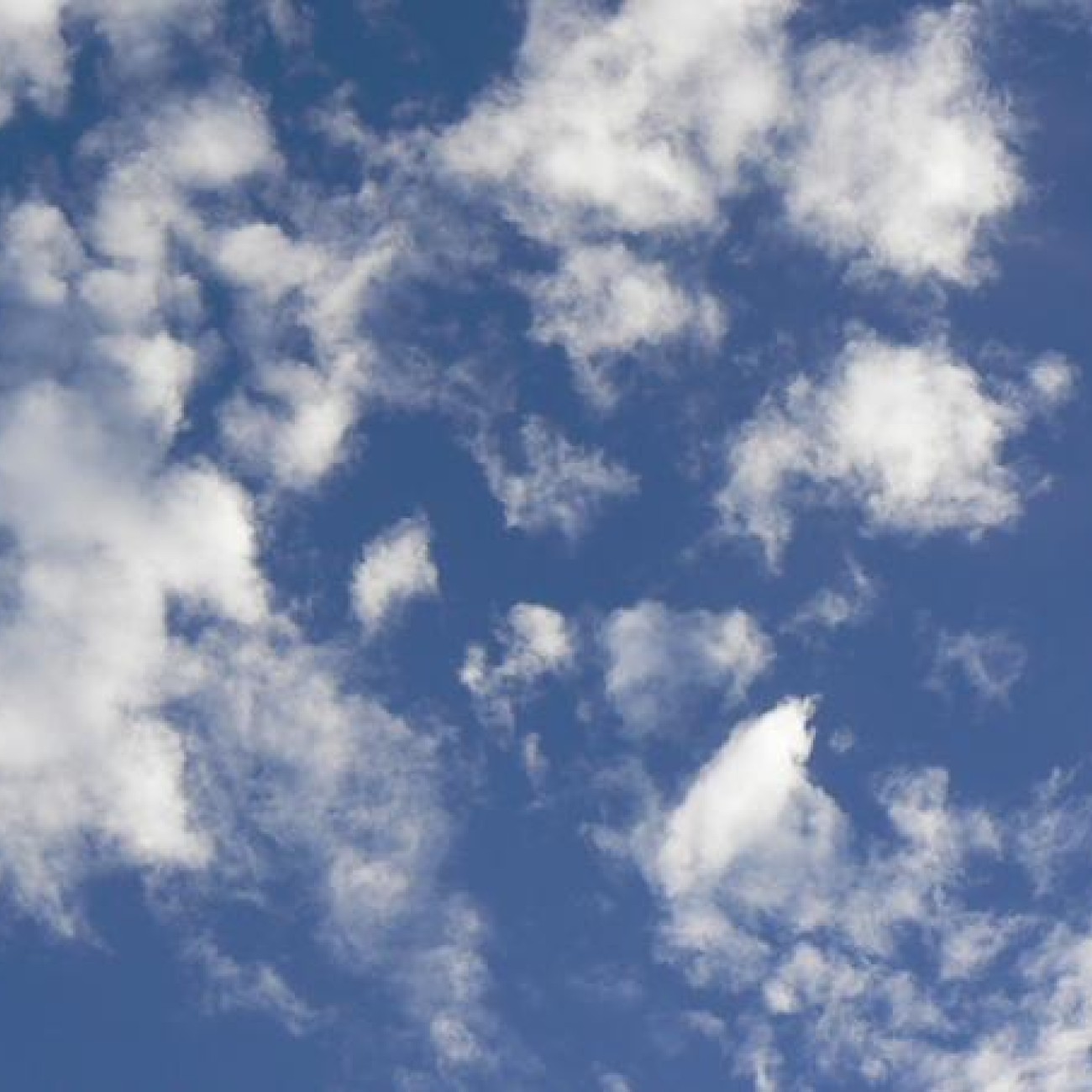 We are deeply saddened to hear of the loss of Robin Williams. An amazing man, and unbelievably talented actor and comedian that brought laughter and light to those who knew him and his work. Those close to him have said he was a wonderful friend, full of humor and able to lift so many people's spirits despite fighting his own inner demons. Whether decked out in ladies hosiery as Mrs. Doubtfire or getting serious with Matt Damon in Good Will Hunting, he taught us lessons about life that will never fade.
The tragedy of mental illness lies in the stigma that perpetuates silence and isolation of sufferers. There is no shame in asking for help, asking others to lend you their strength when your own is wavering. And if you see someone struggling- talk to them. Because you matter, and they matter and in the end one of the most profoundly powerful healing tools can be something as simple as someone asking 'are you okay?'
If you or someone you know is having thoughts of suicide, call: 1-800-273-8255
Rest in peace, Genie. We'll miss you.