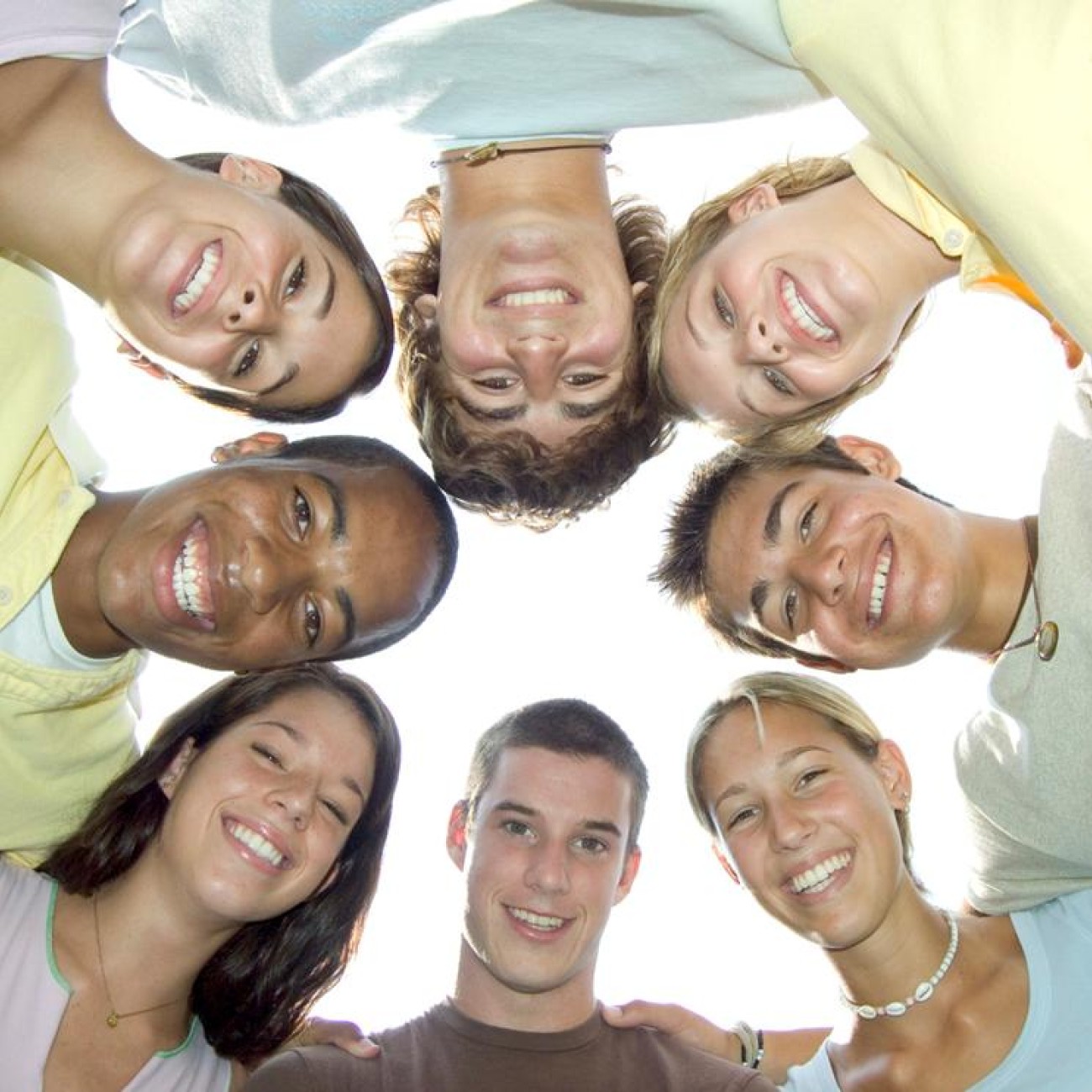 I have had the privilege to have been a Youth Ambassador for Kelty's Youth Ambassador Pilot Program that ran from January 2013 to May 2013 and once again during their year long program from September 2013 to May 2014. During my time as an Ambassador, I had a chance to get involved with several super cool opportunities, which included: providing feedback for various developing mental health resources, contributing to Kelty's blog section on their website, and participating in mindcheck.ca's monthly Tweet Chats on different wellness topics. In addition, I was also featured in a youth led video project called "I Am Not Defined" along with a few other amazing youth, who shared their stories of a personal struggle and how they overcame it. Here is a Youtube link to the video in case you haven't seen it. :)
These are just a few out of many opportunities I was offered thanks to Kelty and the Ambassador Program.
Prior to joining this program and learning about the Kelty Mental Health Resource Centre, I was severely uneducated about the prevalence of mental health challenges in our community and the difference between having a "mental illness" versus mental health. Despite my own diagnosis of Depression, I looked down upon myself and felt embarrassed by this small component of my individual being due to cultural stereotypes, judgment from society, and the lack of overall conversation about mental health challenges. However, the Ambassador program really opened my eyes and helped me see mental health in a new light. I am now educated and aware of the influence stigma has on our perceptions, beliefs, and thoughts. With this acquired insight, I educate others about this sometimes controversial subject matter, which believe it or not affects us all.
Please note that it is NOT a requirement of the program that you have a diagnosed mental health challenge. One of the main purposes of the program is to help facilitate and promote conversation about mental health related topics in a healthy and informative manner. If you haven't been directly affected by a mental health challenge in your life up to this point, you may have been indirectly affected by a mental health challenge through a close friend, family member, neighbour, or classmate. If this is relevant to you - the Ambassador Program will also be a great fit for you as you can bring a unique perspective forward and make suggestions to help encourage more mature discussions amongst your peers.
So if you're a BC youth between the ages of 17-25 who wants to make a difference in the mental health community and help eliminate the stigma surrounding mental disorders, this is a wonderful opportunity for you to truly make a difference in the community and impact the lives of those around you by speaking up for youth mental health and wellbeing. 
If you have any further questions or require any additional information, please email keltyambassador@gmail.com.