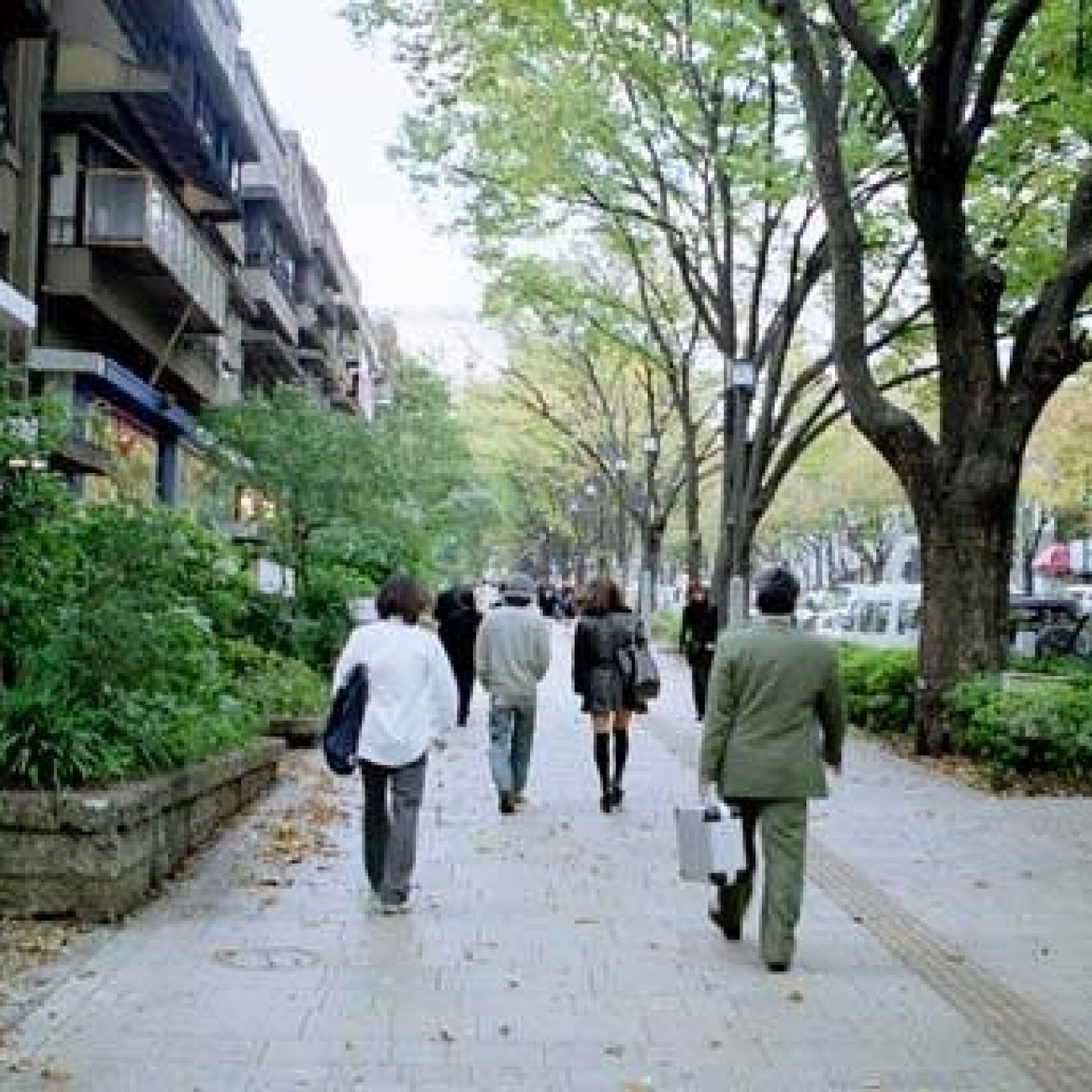 Hello summer! This wonderful summer weather brings a special lightness to the air. Days are longer, people seem happier, and it's easier to get outside and enjoy the sunshine. Summer also brings the Public Health Association of BC's annual Summer School. This year, I attended two days which focused on Strengthening Healthy and Sustainable Communities.
First, what is a "Healthy Community"?
BC Healthy Communities describes a healthy community as:
"Healthy lifestyles. A vibrant economy. Affordable housing. Protected parks & green space. Accessible community services. Thriving neighbourhoods. Clean air and water. A sustainable environment. Ethnic and cultural diversity. Healthy public policy. Engaged citizens. A healthy community is all of this, and more."
I started thinking about the community that I live in and what makes it "healthy". I love the Vancouver neighbourhood I live in – I am close to public transport and have access to bike lanes, and walking paths, there is lots of green space including parks, there are grocery stores nearby  where I have access to nutritious foods, and many of my friends live within walking distance. On the flip side, Vancouver is not known for its affordable housing options and although I have lived in my apartment building for over 2 years, I only know one or two of my neighbours by name.
One of the messages that stood out for me at the Summer School was how important it is to consider the ecological environment, which refers to all of our natural surroundings including air, water, and land. The environment forms the very basis of our health. We need a healthy and sustainable environment in order to live our best lives.
The built environment refers to human-made surroundings which also impact our overall health in a significant way. City planners and developers are important to engage in discussions about health as they lay the foundation (literally!) for communities in many ways.
There are many factors which contribute to a healthy community and getting people talking and working together (for example, public health, urban planning, local governments) is essential to creating communities that will help us all thrive.
A healthy community is vital to promoting holistic health, including physical, emotional, social, and mental well-being.
What do you love about the neighbourhood you live in?