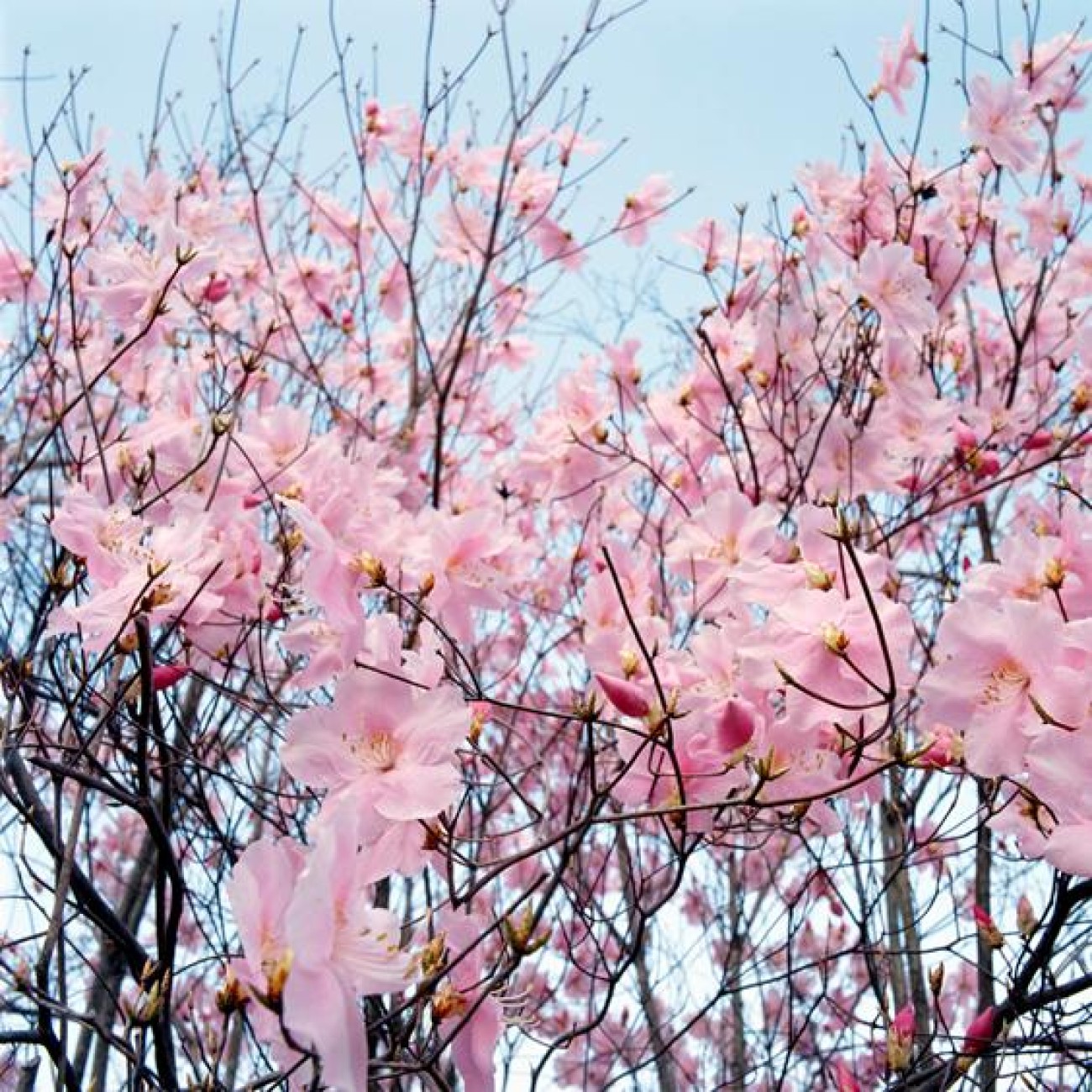 I recently lost someone very close to me – she lost her life to cancer a few months ago. We had grown up together – our dads had gone to university together so we often spent summers visiting each other in different cities while our dads attended conferences. Many of my favourite summer memories from my childhood involve these trips and the fun that she and I – along with the other kids who came along – had together. As we got older, I got to witness the transformation of the bubbly, happy child I'd once known to a young woman with all the same qualities, but with maturity, intelligence, and integrity added. She was the most genuine person I've ever known. In short, she was really something special.
It's hard to make meaning of losing a loved one, but I found it particularly hard because we were around the same age. I found myself confronted with so many ideas I hadn't explored before about life and death and about my own mortality. It seemed wrong that I was still alive and got to enjoy watching the cherry blossoms bloom and got to see her favourite soccer team play and win (and win!), and that she wasn't around to enjoy it. It didn't seem right to be happy in my own life when I knew how much her family and other friends were struggling to cope with the loss of their daughter, their sister, their cherished friend. 
Death is a really strange thing to come to terms with because it's so final. There's no second chances or no more opportunities to say goodbye or tell someone you love them. Grief doesn't seem to be something easy or consistent – some days are harder than others and sometimes you're taken by surprise by the emotions that are evoked by particular memories or events.
I haven't figured out how to be "over" it yet, and maybe that's the point. You might never get over losing a loved one, but you can learn to manage your feelings and memories and that sense of loss in the way that makes the most sense for you. My best way to cope was to talk about it with others who were grieving her as well because I knew they understood, but I spent a lot of time reflecting alone as well.
I still think about my friend every day, and try to live life in a way that honours her memory and all the qualities I admired in her. That way, she'll always be with me.