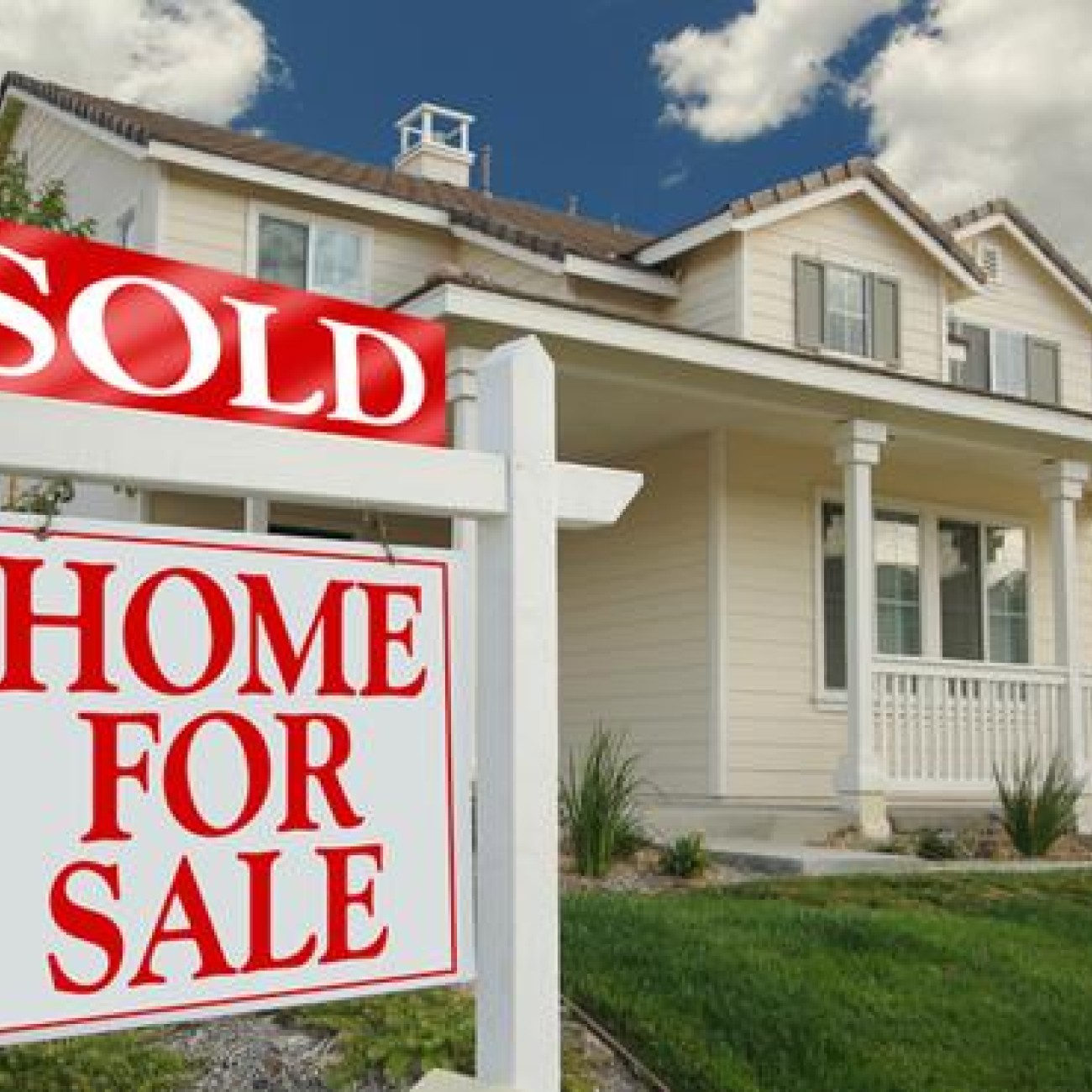 I have made lots of life changes.  Some have been part of general progress and some are choices I have made.  Some have been gradual, like going to elementary school, then high school, followed by university.  Others have been more sudden, like becoming a parent for the first time, giving up work to be a stay-at-home mom, starting work again, returning to graduate studies, changing careers. Within the last few years, I have moved to live in Canada after many years of living in another country.  In all these things, I have experienced anxiety about whether I can make the changes successfully. I have flip-flopped between not wanting to let go of the familiar and excitement about doing and experiencing something new. 
I was struck recently about how to help ourselves to 'move on', even when we have no choice.  My 18 month-old grandson and his parents are about to move to a new apartment.  In the same neighbourhood, his route is the same to all his activities. His favourite swings and slide and the fountain that he loves to watch appear and disappear are both nearer. The apartment is larger, his bedroom will have more space.  It will be lovely.  But of course, he doesn't know that.  All he sees is his world being packed up in boxes and nothing looks the same anymore in the apartment where he has lived all his life so far.  He does not know of the new possibilities and experiences that he will enjoy; he feels only anxiety and panic at the disappearance of the familiar. 
His parents, who have experience of big change, have reassured him they are all in this together, no-one will be left behind.  They read moving house books to him to rehearse 'change' feelings so they are less worrisome and play games with his bricks and zoo animals to simulate the moving process. They let him help with packing the boxes (and unpacking them again).  They will say goodbye on moving day to each room and familiar nook and cranny of the old apartment.  In this way, he has became less anxious and joined in the moving activities with less resistance.   Not perfect but better.
My 'moving on' has been helped by activities not too dissimilar from my grandson's. Keeping those things that are precious and good memories – photos, stories of shared experiences, a few favourite books and belongings.  Being glad to have family moving with me, saying good bye to beloved family or friends remaining behind but staying in touch, 'rehearsing' the things that I will do to begin to feel settled in my new place and to get to know new people. 
There are some things that my grandson has yet to learn but hopefully will.  I know, because I have done it several times, that if I take a deep breath and stay curious about the new place and the new people I will meet, seek to make a contribution, be open to others and kind to myself whilst I adjust and learn, others will be welcoming to me as a new person in their community.  It will allow that little nugget of excitement that was there to gobble up the anxiety, until it has disappeared.  The next time I make a big change, I will still feel a bit anxious but because I know that the lessons I have learned will help, I will put them into practice again. Soon, my grandson will do the same and it will all seem less frightening.