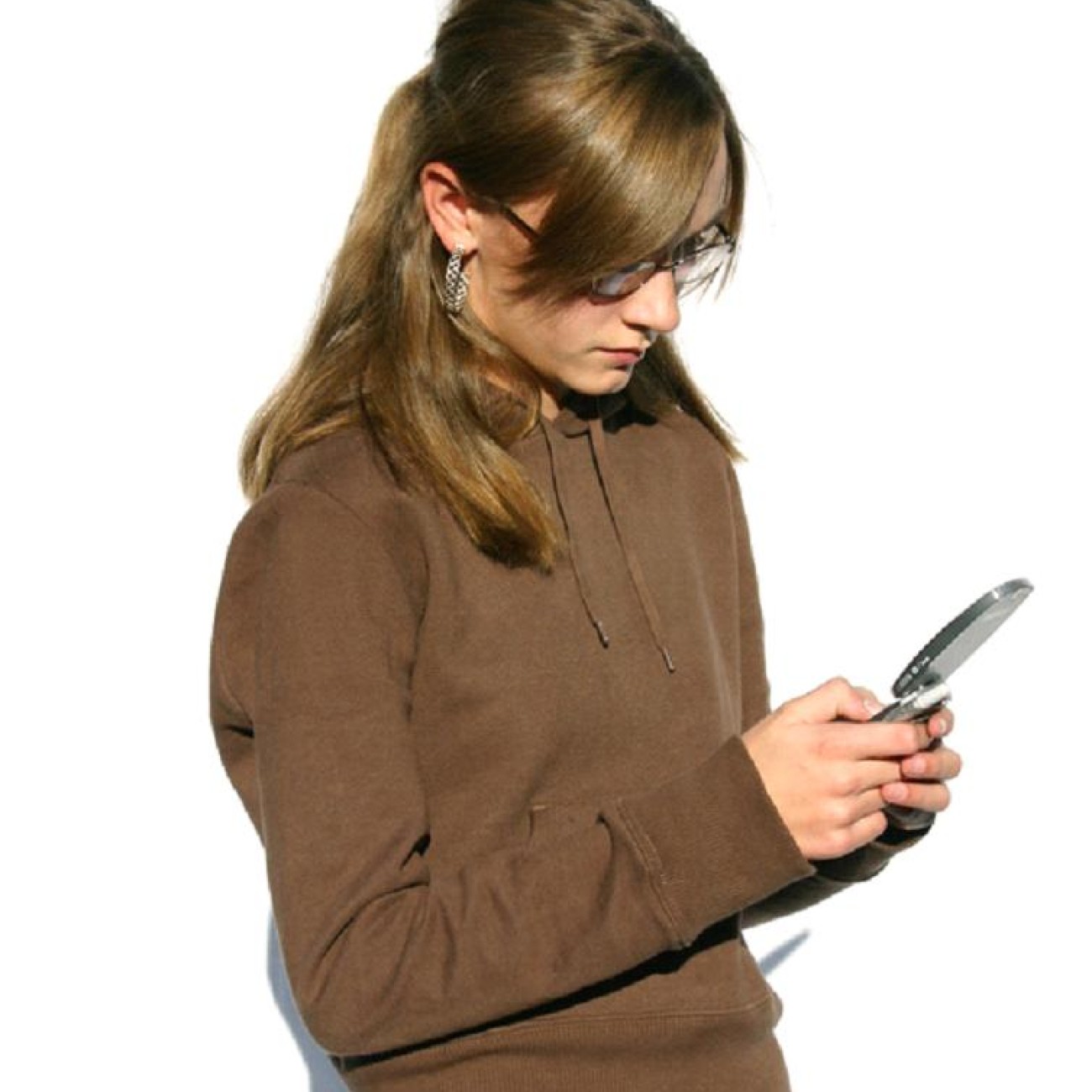 I listen to my mp3 on my way to work, school and just about anywhere else I'm going that requires a transit trip or a walk. When I'm on the bus or skytrain my earbuds are in and my eyes are trained on my kindle. The world around me is irrelevant for the moment. Often when I'm sitting and watching a movie at home my attention will be split between the movie, texting my friends and attempting to finish a level on candy crush.
It's a lot of stimulation and the more I think about it a lot of distraction and, ultimately, disconnection. I always thought myself above the level of technological dependency. I don't NEED to take a picture of my food and post it to Instagram when I'm at a lunch with friends, in fact, I don't even have Instagram. But the thing is I will check my phone for texts periodically and I'm not exactly engaged with the world around me when I'm on the bus. My mom has frequently told me that she's worried I'll get hit by a car because my attention is so centered on my phone. A little dramatic, yes, but not that far off the mark.
An experience a little while ago really woke me up to this level of disconnection. I was waiting for the bus and an elderly man was sitting on the bench next to me, giving me sideways glances. I saw his lips move but I was listening to music and didn't hear a word he said. I pulled out an earbud, intending to see what he wanted and then go back to my own little world in my head.
"How's your day going today?"
I felt a sense of dread… oh no. Did he actually expect me to have like… a full conversation? Who even did that anymore?! Especially with strangers at bus stops?
"Um… not too bad, thank-you. How about you?" My reluctance to start up a conversation at a bus stop with someone I didn't know was overridden by the impeccable manners and respect for elders my mother had drilled into me.
"Good good… I just walked back from church, the church nearby here," he pointed in its general direction. "I walk to and from church every day and recite the rosary. Do you go to church?"
Oh boy. I took the other earbud out and resolutely turned my mp3 player off. This was not going to be a quick exchange of pleasantries, it seemed. And it wasn't. We talked for ten minutes before the bus came and then for another twenty minutes on the bus itself. As accustomed as I had become to just listening to music and burying my nose in my latest read on transit, this proved to be so much better.
At first I had figured he was lonely and I wanted to give him someone to chat with if only for a half hour or so. But then I realized he was just having a conversation with someone and it was more normal to him than the idea of disconnecting form the world by putting music in his ears and a book in front of his face.
Most of the time when somebody starts a conversation on Transit people get uncomfortable. In fact, it's been my experience that people rarely start conversations on transit unless they're intoxicated and it's hard to chat with someone when their mental faculties are compromised by alcohol.
But George, which is the man's name, gave me a lot to think about. Exchanging personal anecdotes and opinions with someone I had just met was not as bad as I thought it would be. When he had first spoken to me and I realized there was a conversation coming I had expected it to be akin to pulling teeth. But it wasn't and it made me realize that we have so many tools to close us off from life around us. I decided to see if I could go for a week without having my daily distractions for my trips on the bus and skytrain and while occasionally I was left twiddling my thumbs, itching for a round of candy crush, most of the time I felt more engaged with the world around me.
I admired the mountains on a particularly sunny day, I chatted with a lady about her son who lives up north and sends her Cariboo meat (she even gave me a piece to eat, it was delicious), and I played peekaboo with a little girl with ice cream slathered all around her mouth, then chatted with her tired but happy mother about the joys of raising a toddler. It felt unnatural at first to be so engaged, I felt uncertain without a cloak of technology wrapped around me. But then I felt so awake and so present in this city that I could see where George was coming from when he started that conversation with me.