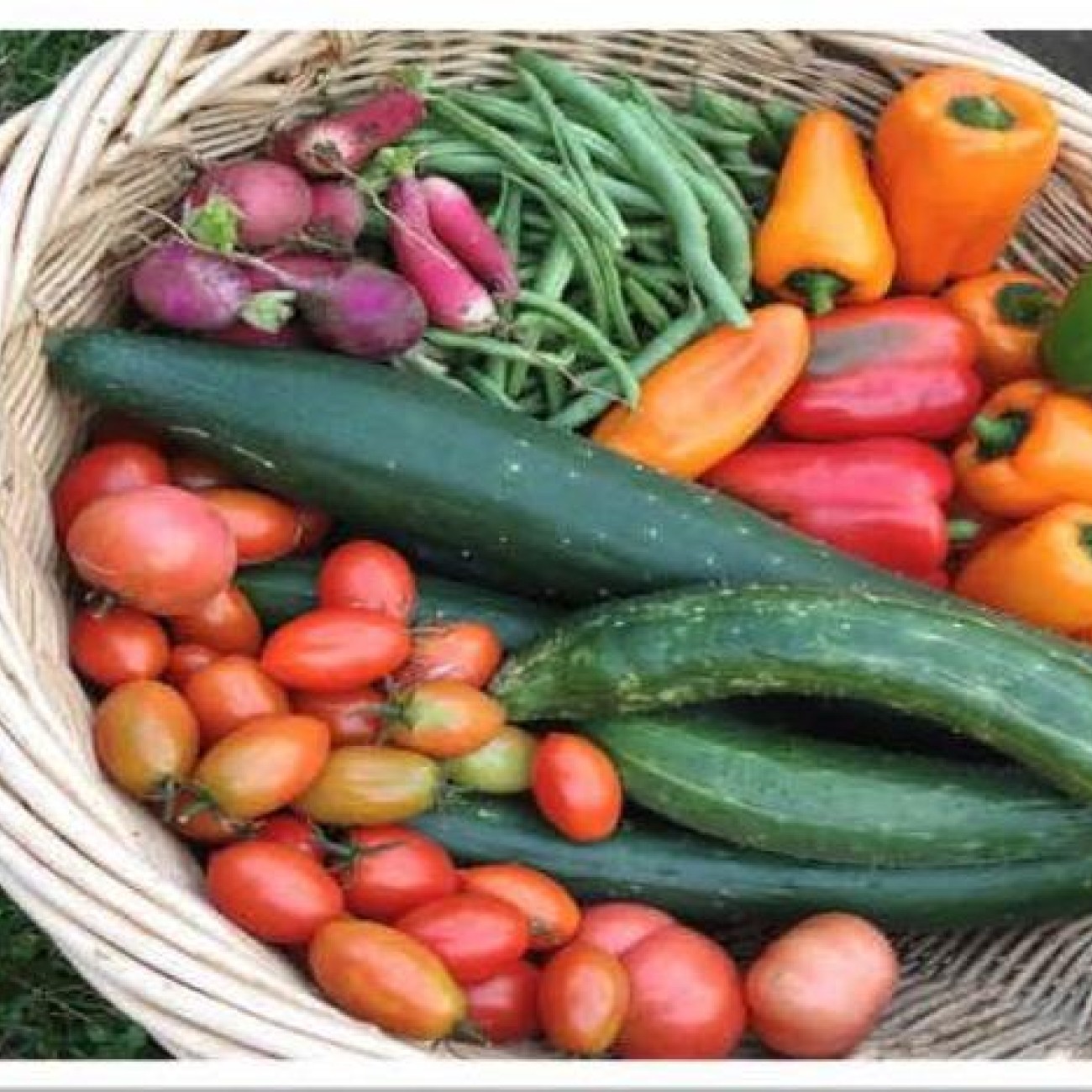 I am always looking to try new activities to take me away from the busy hustle and bustle of everyday stresses! I had heard that gardening was good for the mind, body and soul so decided that this was the year to challenge my green thumb! The largest barrier to my new challenge was garden space- I live in an urban centre in a small apartment with no access to a garden. After doing some research I came across a flyer advertising a new community garden that was going to be built not too far from where I live. If I volunteered to help build the garden, a plot would be mine! So on a very wet and soggy day, I joined a diverse group of people from my neighbourhood and worked to turn a vacant lot into a thing of beauty! It felt so wonderful working collaboratively with people, getting my hands dirty and being involved in something new….I knew that even though the weather was miserable that day, this was the start to something I would really enjoy.
                  Before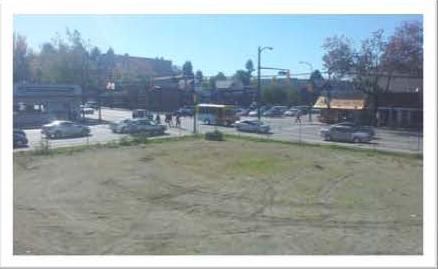 After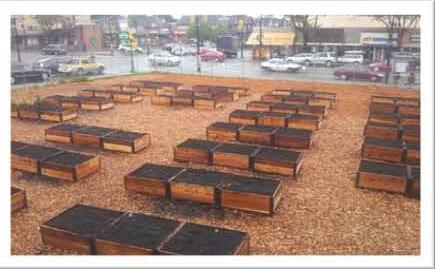 Community gardens are great for your health in so many ways! It's not just about filling our tummy either, there's a lot more to be had from a garden than a tasty meal! They provide you with the opportunity to:
Make new friends and create a new sense of community;
Reduce stress and anxiety;
Gain a sense of motivation, achievement and pride;
Get some exercise;
Increase your consumption of fresh and organic produce!
Not only do I benefit from my community garden in many ways, but so do others. We allocate 10% of the garden beds to individuals vulnerable to isolation, people with developmental disabilities, newcomers to Canada and more! How fantastic is that?! It really does create a welcoming and inclusive community that reaches well beyond the benefits I receive from it. Do you have a green thumb in you? Even if you don't think you do, you would be surprised at how easy some things are to grow. I encourage you to get out into your garden or track down a community garden near you and start sprouting your wellness!