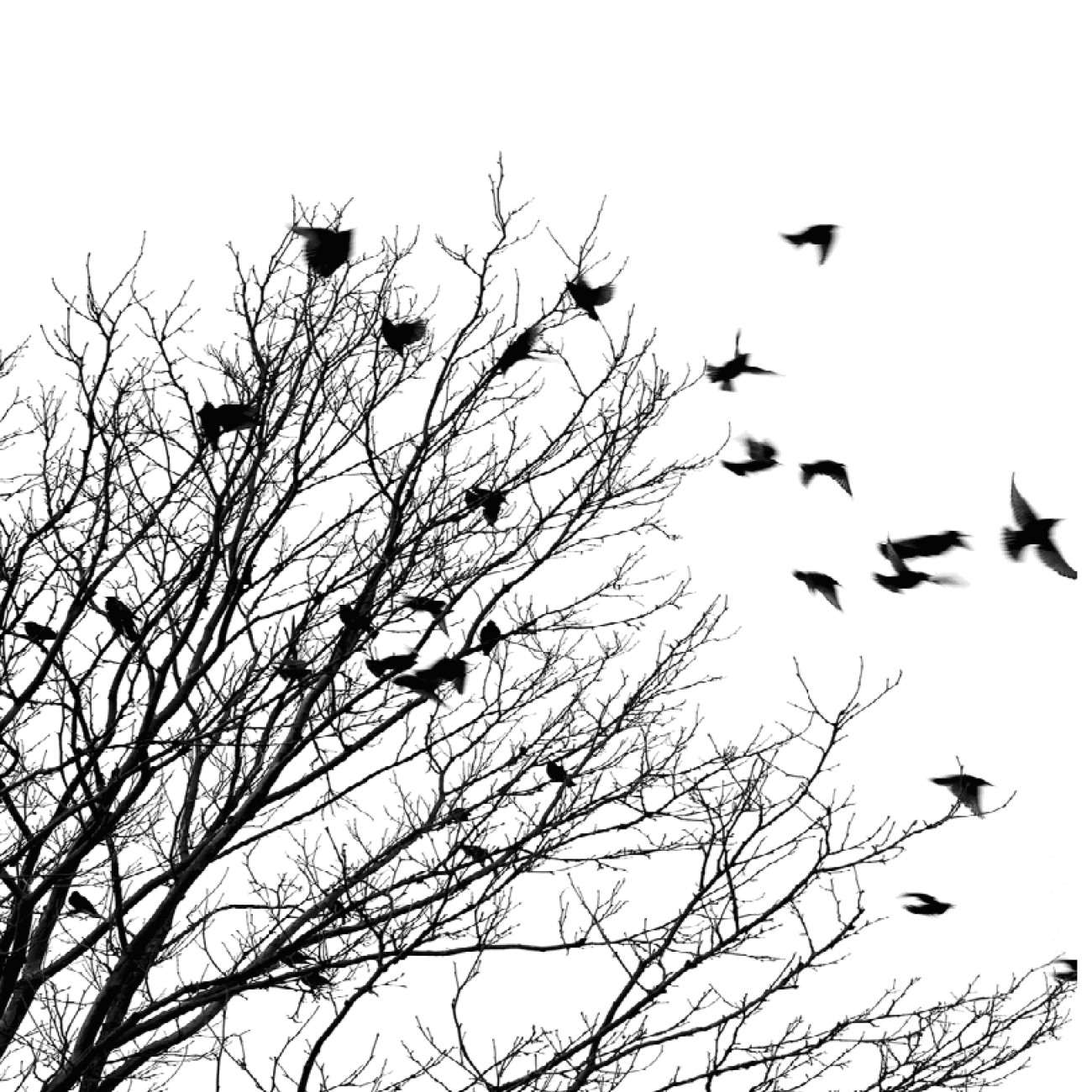 "Never doubt that a small group of thoughtful, committed citizens can change the world, indeed it's the only thing that ever has."
Margaret Mead
I recently went to an interactive workshop on Collective Impact organized by the Tamarack Institute.  It was so interesting and made me reflect on how we can all start working together in a better way. Collective Impact happens when different individuals working in different sectors come together with a common agenda in order to solve a complex social issue. At this workshop I was surrounded by so many like-minded individuals that were all interested in a different way of being and acting. In a world where competition is the standard, I found this experience refreshing.  Why wouldn't we work together, share our resources and funding to reach a common goal if it will get us all there faster?
Collective Impact is rooted in the acknowledgment that communities are resilient and full of promise and potential for generating change. Communities are rich with collective spirit, exemplified in supporting neighborhood revitalization, community sports teams and participation in the school community. As a society we continue to face complex social problems such as poverty, marginalization of minority groups and mental health stigma.
I attended a breakout session on community engagement.  The presenter spoke about how change gains momentum when the whole community becomes engaged with a common goal. We can all work together and learn from each other.  Everyone is part of the solution. What spoke to me most was that we should all know our neighbour! Know your community! The presenter asked all of us "How many of you can bring chicken soup to our neighbour? " I thought that was a really intriguing question and it became clear that we have lost the sense of community that we used to have.  Many of us including myself are living in a community of complete strangers.
The best analogy that was presented at the workshop is that collective impact is like the flocking of birds: 


The birds travel in perfect alignment and work in cohesion to protect from predators, improve aerodynamics and create communal warmth. I say connect with your neighbours and see where the journey takes us!