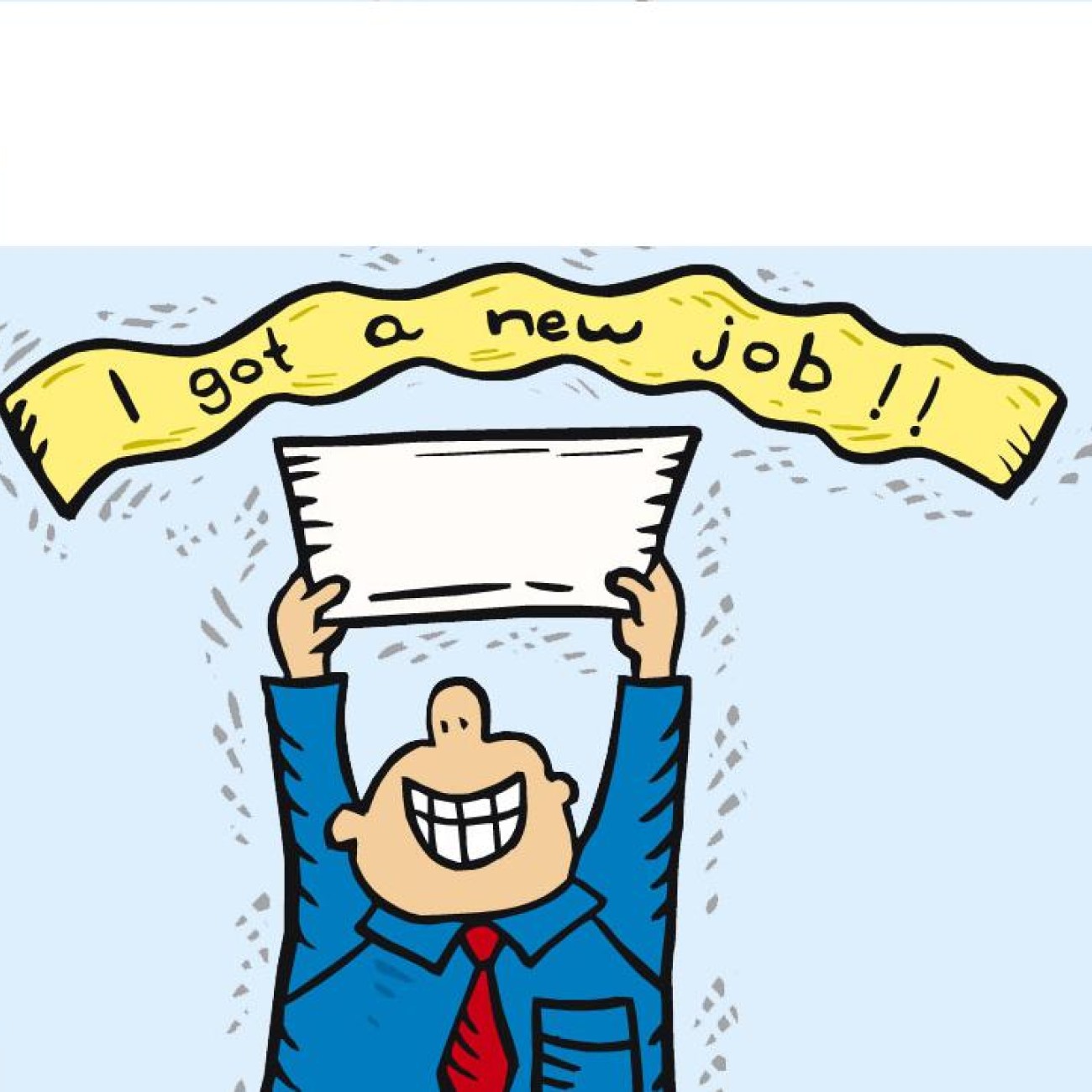 Major changes to daily life can be stressful – you're exposed to new routines, new responsibilities, and new social interactions. I should know – I just started a new job here at the Kelty Centre as a Project Coordinator! I left a job that I was very knowledgeable about and comfortable with to seek new professional challenges. But with that came a whole new set of personal challenges: a new commute, a new workplace, and a new routine. 
Everyone copes differently with life transitions and stress. I have found some ways to cope that work for me, and they might be useful for you too:
Be active: I am so fortunate that the Kelty Centre is a 30 minute walk from my home. This ensures that I get some exercise every day. It's not always possible to fit physical activity in, so I do it only when it makes sense for me. I also attend yoga classes a few times a week to diversify my physical activity. This helps me be calmer and more tired at the end of the day, which leads me to the next point…
Sleep! This is really hard for me, because I have had a lot of trouble sleeping for a number of years. As a way to make sure I didn't start every day tired at my new job, I decided to maintain the sleep routine I had in my previous job for the first few weeks after I started my new position – even though I get to wake up an hour later! – to keep things stable and consistent. I might not keep this routine forever, but it helped me feel rested in the early days of my new job and prepared for days of learning from and listening to my new colleagues.
Be realistic about your time: I am typically a very social person, and like to spend time with my friends. However, when so many parts of my life are changing, it's hard to balance a new job, new routine, be active, AND have a social life. I curbed my social activity in the first few weeks at Kelty so I could ease into my new routine and new role and not overextend myself. Reminding myself that "You can't do it all" is something that I continue to work on everyday!
Be kind to yourself: It's hard for me to not know everything about my job. I want to be the expert at what I do right away, and want my new routine to cement immediately! But, life doesn't always work that way. Being patient and kind to myself is one way to combat the pressure of starting a new job and changes to my daily life.
How do you cope with major life changes, like a new job?