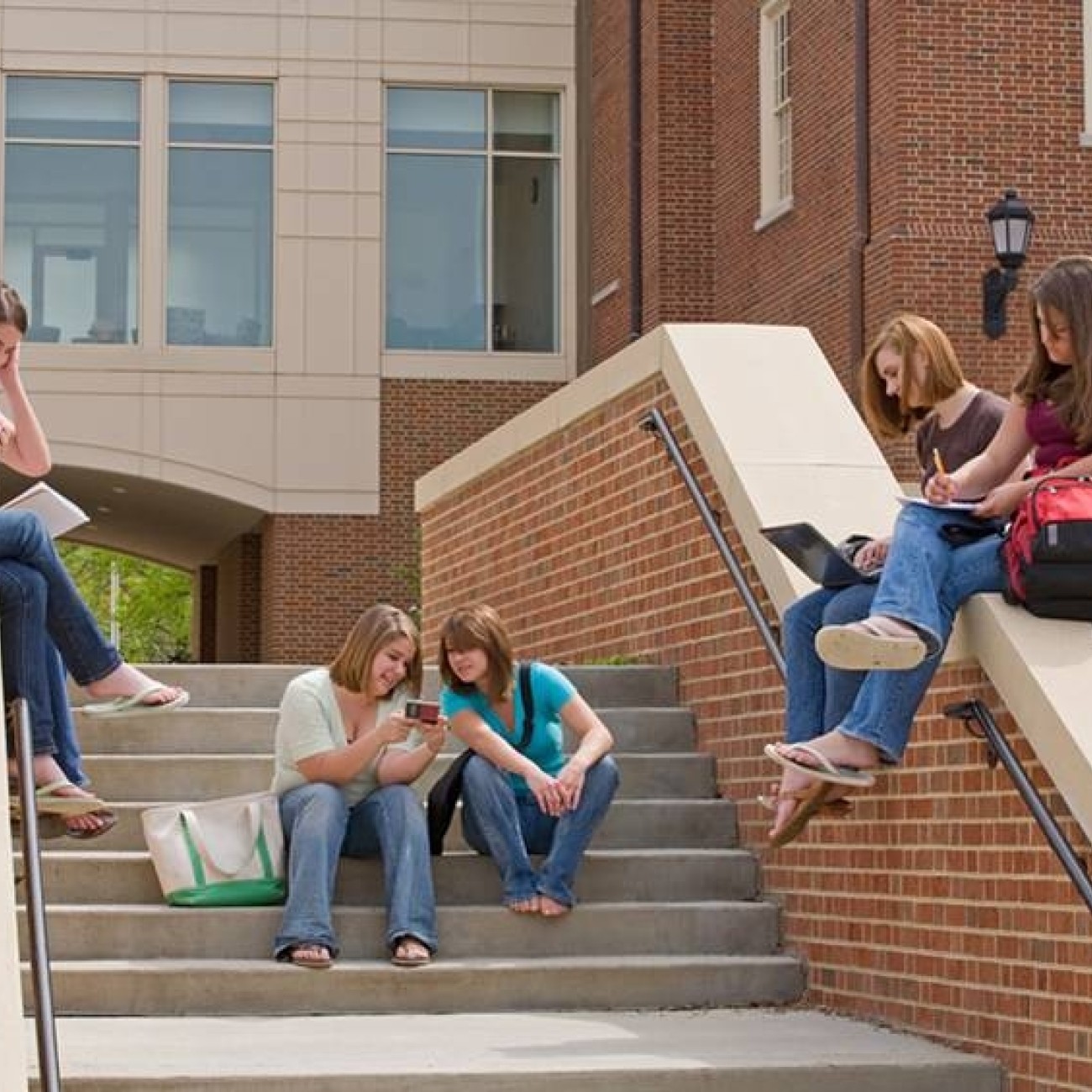 The latest results are in from the 2013 BC Adolescent Health Survey! Nearly 30,000 students from across the province in grades 7 to 12 completed the survey, which asked questions about their health and their experiences. Generally, students are making better choices around high risk behaviours than they have in previous years. But there is still room for improvement. Here are some highlights:
• 81% of students reported their mental health as good or excellent
• 22% of girls and 15% of boys reported having a mental health condition
• Fewer students reported having tried tobacco, alcohol, marijuana, or other substances than their peers five and ten years ago
• Girls were more likely than boys to report extreme stress, extreme despair, self-harm, suicidal thoughts, and suicide attempts
• 37% of students reported being teased, 35% reported being socially excluded, and 14% reported being cyberbullied in the past year
• A third of healthy weight boys were trying to gain weight and half of healthy weight girls were trying to lose weight
• Only 24% of students had slept nine hours or longer last night. 82% of students were online or used their phone after they were supposed to be asleep.
• Reports of good or excellent mental health increased with each hour of sleep students got.
• Students who played sports weekly were more likely than their less active peers to rate their mental health as good or excellent and to report feeling happy, calm and at peace
• Students who ate fruit and vegetables three or more times a day reported better mental health than those who ate fruit and vegetables less often
Many protective factors for general health and well-being of BC youth were identified, including: physical activity; good nutrition; getting at least nine hours of sleep; feeling safe at home, school, and in their neighborhood; participating in cultural activities; having supportive adults and peers; having a sense of competence; and feeling listened to and valued.
Check out the full report from the McCreary Centre Society website at: http://www.mcs.bc.ca/pdf/From_Hastings_Street_To_Haida_Gwaii.pdf