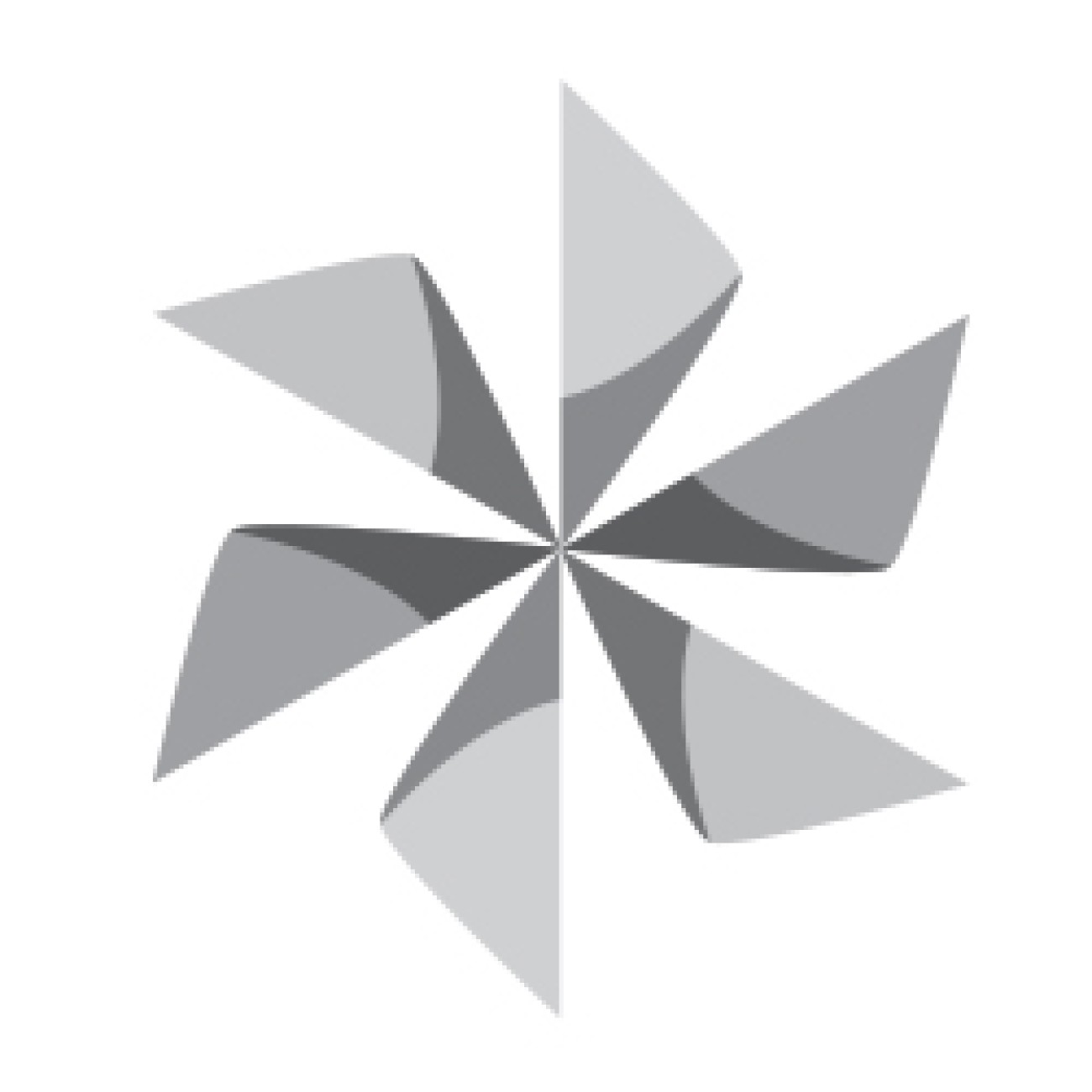 "Our deepest fear is not that we are inadequate. Our deepest fear is that we are powerful beyond measure. It is our light, not our darkness that most frightens us. We ask ourselves, who am I to be brilliant, gorgeous, talented, and fabulous? Actually, who are you not to be?"
– Marianne Williamson
Intro, by Brent Seal, Youth in Residence
Maja is one of our awesome Kelty Youth Ambassadors for the 2013-2014 program. She has overcome eating and exercise disorders and has used outdoor sports to realize exercise can be healthy and fun. She's also pursued a degree and found meaningful work which helps her stay happy and healthy. She's an inspiration to us and we are excited to share her first blog post with you.
Enter Maja Kostanski
My counsellor shared that quote with me a few months ago and although I have heard it many times, for some reason when she read it to me - I finally understood what it meant. I spent ten years believing I wasn't beautiful or good enough and that my self worth was tied to my looks, my weight, the length of my hair, or how clear my skin was. I spent 10 years searching for the approval from family, friends, partners and strangers to dictate how much I was worth. All you really need to be beautiful and powerful is give yourself permission to be those things and believe it. Let me share my journey of how I discovered this truth.
I will begin by telling you where it all started and hopefully many can relate and find comfort in my story. Like many other teenagers, at 13, my parents divorced. The lack of communication within my family caused a sad distance to grow between us, and I became a lost, silenced girl. Adjusting to life in high school was hard, and I didn't have anyone to confide in or relate to about my parent's divorce. It was a tough stage and because I did not have the tools to deal with stress at this age, and the distance within my family made me feel uncomfortable asking for help, I started to binge eat. It temporarily did the trick, but in the long run I was feeling worse and worse.
The binge eating turned into calorie restriction, which was very unsustainable, therefore I feel into the classic cycle of yo-yo dieting, accompanied by an exercise disorder. I remember spending hours a day on cardio machines, day after day, to the point where I skipped my entire first year of university because I chose to exercise instead of going to class. 
This vicious cycle continued on for 10 years until I was 23 when I started to actively seek out help for my eating disorder and self-esteem issues. I realized in order to learn healthy eating habits and make healthier choices, I had to heal the hurt and pain I was carrying from when I was 13 years old, and I also had to let go of the idea that I had to be perfect in order to succeed. The idea of perfection is what drove my binge eating because I couldn't handle the stress of trying to fit in, so changing my definition of perfect was a monumental step in my recovery.
The healing I have done in the past two years includes counselling sessions, journaling and reflecting, actively being mindful of my choices, studying proper nutrition, acquiring healthy attitudes towards exercise, enjoying the outdoors and the healing nature it has to offer, and reevaluating what is truly important in my life. I faced many of my fears such as missing days and even weeks of workouts, or not limiting my choice of foods, and found that what I feared about weight gain never came true. In fact the opposite happened, I was happy and still healthy because I no longer put so much pressure on myself.
If there is one message I can get through to anyone suffering from an eating or exercise disorder or simply going through a difficult stage in life, it is this:
Shift your energy. This is not an easy task but like I mentioned at the beginning of this post – I spent 10 years spending much of my energy on striving to be perfect and believing I wasn't good enough. I wasn't having any fun and even worse I felt stuck and unaccomplished. What is it in this world that is meaningful and truly important to you? Shift your energy to loving yourself and then shift your energy again to learning about the world, fostering healthy relationships, being curious, following your passions, spending time outdoors, reading books, having fun with friends and family, and being compassionate to yourself and to others. Try and shift your energy for even a small part of the day to start with, and see how you feel.
I will finish by sharing this quote that never fails to help me whenever I feel stuck:
"…feelings like disappointment, embarrassment, irritation, resentment, anger, jealousy, and fear, instead of being bad news, are actually very clear moments that teach us where it is that we're holding back. They teach us to perk up and lean in when we feel we'd rather collapse and back away. They're like messengers that show us, with terrifying clarity, exactly where we're stuck. This very moment is the perfect teacher, and, lucky for us, it's with us wherever we are."