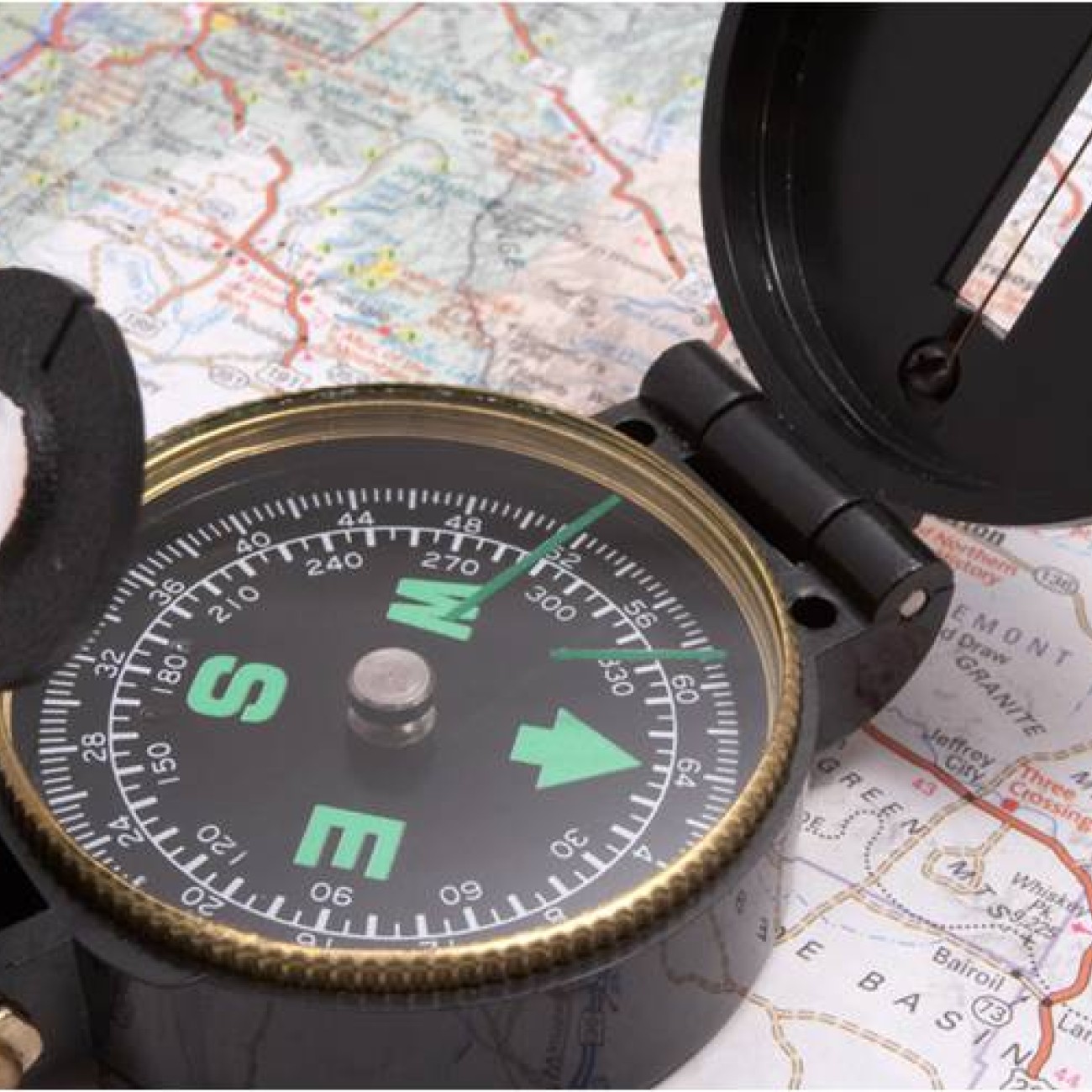 Have you ever struggled with making a decision? Or worried about whether you made the right choice after the decision was made?
This year will bring one very big life event for me – I'm getting married! I am very excited but as I am moving along and planning for the big day I've realized something. I second guess every decision I make. Having doubts about one's decisions can cause a lot of anxiety, worry and stress. With life being full of decisions big and small, I wanted to look for a way to become more confident in the decisions I make.
Steve Errey is a coach who specializes in helping people build self-confidence. Steve describes strategies for being more confident in decision making. Here are some of the strategies he suggests:
Get support

Bouncing ideas off people or asking for help from those you trust can be very helpful. Often others can offer valuable perspectives that are different from your own.

Understand that you may not have all the information

It is important to make well-informed decisions; however, it is also important to understand that you may never have all of the information before you need to make a choice.

Understand that being confident doesn't mean you are fearless

What Steve says here is really important "

Being confident is the quality that allows you to feel fear without judgment".

In the face of fear, confident people notice the feeling, yet allow themselves to focus on thinking consciously and deliberately.

Trust in yourself

the first step. Knowing that you can handle whatever happens can take the pressure off and help you take that first step.
Our brains are hard wired for certainty – we want to know that we are making the right choice. Sometimes making decisions requires a leap of faith. Life is full of difficult choices, but if you're able to trust your ability to choose and your ability to handle to outcome, you will be able to develop more confidence in your decisions. After all, there will always be another decision to make. What does this mean for me? I'm going to practice trusting myself.
Do you experience doubts in decision-making? What do you do to get past doubts?