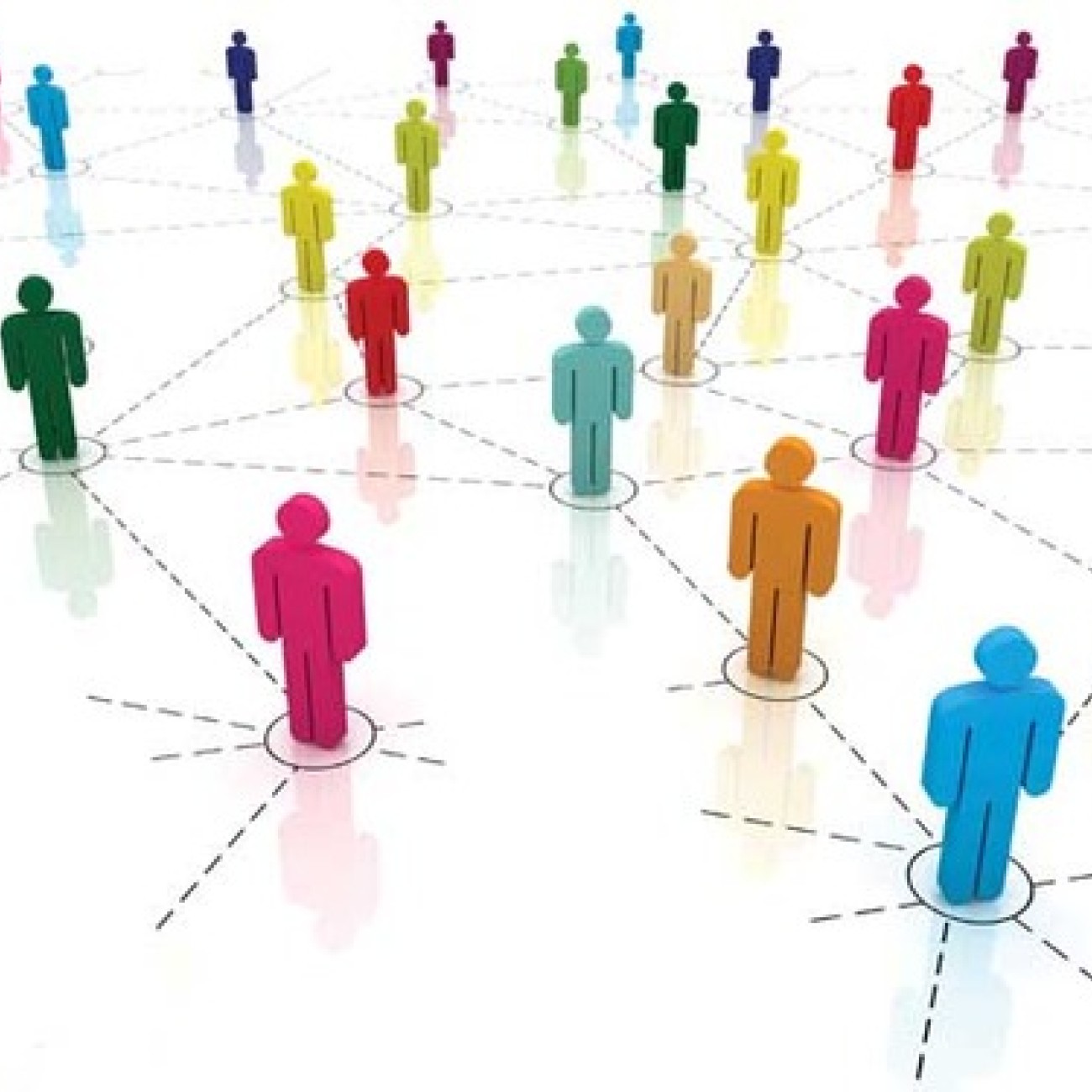 Four years ago, I received professional help for my mental health and one year ago, I began giving peer support to youth that were struggling. But for seven years prior to this, I was struggling daily with an undiagnosed mood disorder and panic attacks that manifested themselves in very physical symptoms. I didn't recognize what was happening to my body and mind on a daily basis as being symptoms of mental health challenges, so I was making unhealthy choices and seeking out in-the-moment tools to help me cope.
I am convinced that I have the best job in the entire world (not to brag or anything), but the young people that I get the pleasure of meeting are absolute inspirational pillars of strength. At the end of a meeting they will say "thank you" for giving them resources and understanding what it's like to be misunderstood, judged by the people around you, and to feel set apart from others in your life. All I want to say to them is, "No, Thank YOU" because they have no idea how their stories, smiles and tears help to improve my own mental wellness on a daily basis. Working in this field as a peer support worker, with half a Sociology degree and countless memories of struggling, has been the most liberating and positive treatment that I have ever received. Feeling understood is a feeling of relief, like a cool breeze on a hot summer day. And I feel so lucky to be given the opportunity to try and understand their stories and how hard things have been for them recently.
Working in the mental health field, I have learned that we ALL have mental health to be aware of, whether you have a diagnosable mental health challenge or not. The individuals that I have met working in this field have given me strength, insight, support and constantly take such good care of me. Every day is a "mental health" day and promoting wellness is not a central factor in every line of work. That is why I honestly feel that I am the luckiest girl in the world.