Blog
Helping Kids Relax
Kim Korf-Uzan, Project Manager, Health Literacy | December 3, 2013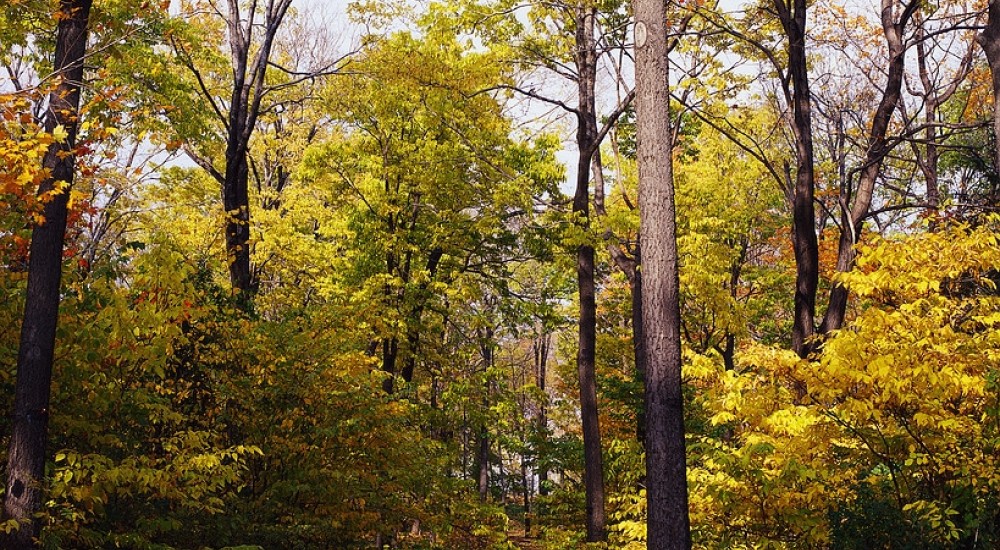 Being a kid can be tough at times.
While childhood may seem like a time to be happy, relaxed and stress-free, this isn't always the case. In fact, it is normal for both kids and adults to feel a bit of stress in their everyday life. Stress is an important part of growing and learning, and can even motivate us to make positive changes.
However, too much stress can have a negative impact on our ability to work, play and interact with others. This is why it's important to learn strategies for managing stress from a young age.
In a survey of high school youth in BC, 84% said that they had felt stressed in the past month, and 14% said that the stress they were feeling was so severe that they had a hard time functioning properly. Children and youth recognize that when they feel stressed, it affects their mental and physical health. When asked what could be done to reduce stress among young people, youth suggested giving young people opportunities to release their stress, and teaching young kids how to manage stress from an earlier age.
Below are a few tips for helping kids to manage stress:
Belly Breathing Exercise: One way to reduce stress is to slow down and breathe at a steady pace. Ask your child to take some slow, deep breaths. Then ask them to put their hands on their stomach. As they breathe in and out, they can feel their belly rise and fall. This can be useful for anxiety, panic attacks, or just winding down.

Full-Body Chill-Out: Work with your child on practicing how to relax each part of their body, from the top of their head to the tip of their toes. This activity can be especially helpful for falling asleep, as it can be done lying down. Ask your child to close their eyes and relax each part of their body as you say it out loud in a slow, steady voice.

Imagine a Special Place: Tap into your child's creativity by asking them to close their eyes and imagine a special, beautiful place where they feel happy and calm. If they need help, you can help start to set the scene for them, and then let them fill in the blanks. Ask them to share out loud what they saw, or to draw a picture of it for you.

Talk About It! When kids are feeling stressed, they may also feel lonely. It may be hard to tell anyone what they are going through. If your child tells you they are feeling worried about something, always validate how they are feeling instead of brushing it off, even if the reason seems silly. This will help them feel safe to share more with you. If your child seems stressed about something, make sure to explore it with them. Be patient – it may take your child a while to figure out what is really bothering them. Asking young children to draw their worry or use colours to describe it can also be useful.
There are a bunch of great resources on stress management on the Kelty Mental Health Resource Centre website! To learn more, visit our Stress section.
References:
Bowen, Alison. "How to Help Children Relax." Accessed November 21st 2013 
Smith, A., Poon, C., Stewart, D., Hoogeveen, C., Saewyc, E., and the McCreary Centre Society (2011). Making the right connections: Promoting positive mental health among BC youth. Vancouver, BC: McCreary Centre Society.