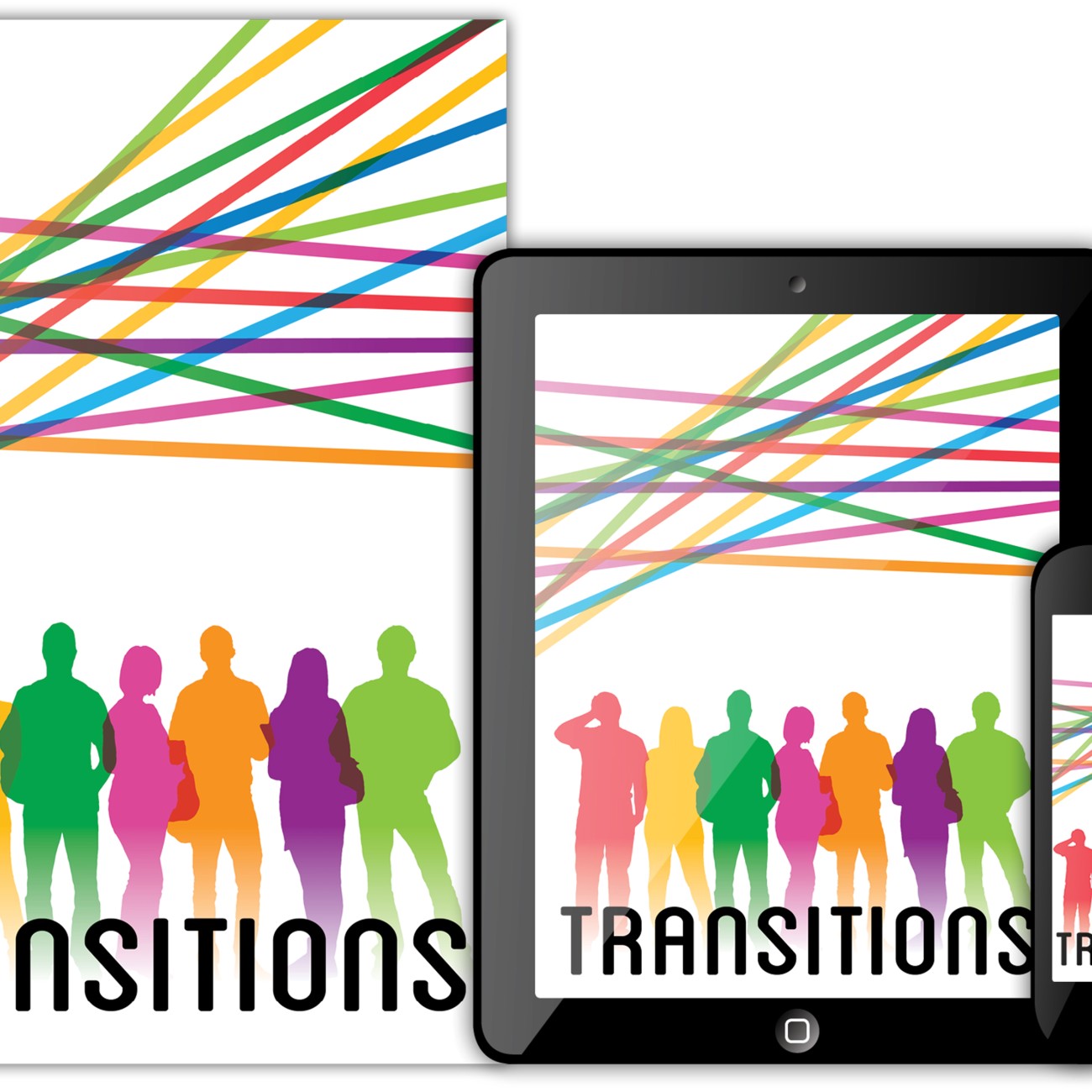 Transitioning from school to university or college just got a bit easier. A newly revamped & redesigned first of its kind resource called Transitions is making its way through universities and colleges across the country.
Transitions was recently launched nationally, with endorsements from The Kids Help Phone, The Jack Project, The Department of Education & Early Childhood Development, The Mental Health Commission of Canada, Dalhousie University & The Stay Connected Mental Health Project.
The topics covered include those such as time management, stress management, money matters, relationships, sexual health, mental illnesses, addictions, suicide and a whole lot more.
Mental disorders are the most common and disabling conditions affecting young people today. They can affect a student's emotional and physical well-being, their ability to learn, and can be a factor in why some drop out of school.
Our aim is to enlighten youth on the choices they have and to provide information they can use to make healthy choices for themselves and their peers as they transition into their new social and academic environment.
The versatility of the various formats of Transitions ensures it is easy to access the information across all mediums of communication. It has been developed in two versions: a complete form and a pocket version that can be carried around quite easily. It's available in print from Amazon, as an e-book from Apple, and as an app from Apple.
Transitions is truly a seminal resource for youths as they experience the socio-economic and health-care realities they'll be faced with as they "transition" into the next critical phase of their lives.
At the national launch, The Stay Connected Mental Health Project announced that 3000 copies of Transitions will be delivered to Dalhousie University, St. Mary's University, Mount Saint Vincent University, NSCAD University & King's College. As we now make our way through the country, we hope to bring this to as many students as we can, however, in the meantime, if you would like to get access to it, visit us at http://www.teenmentalhealth.org/transitions.