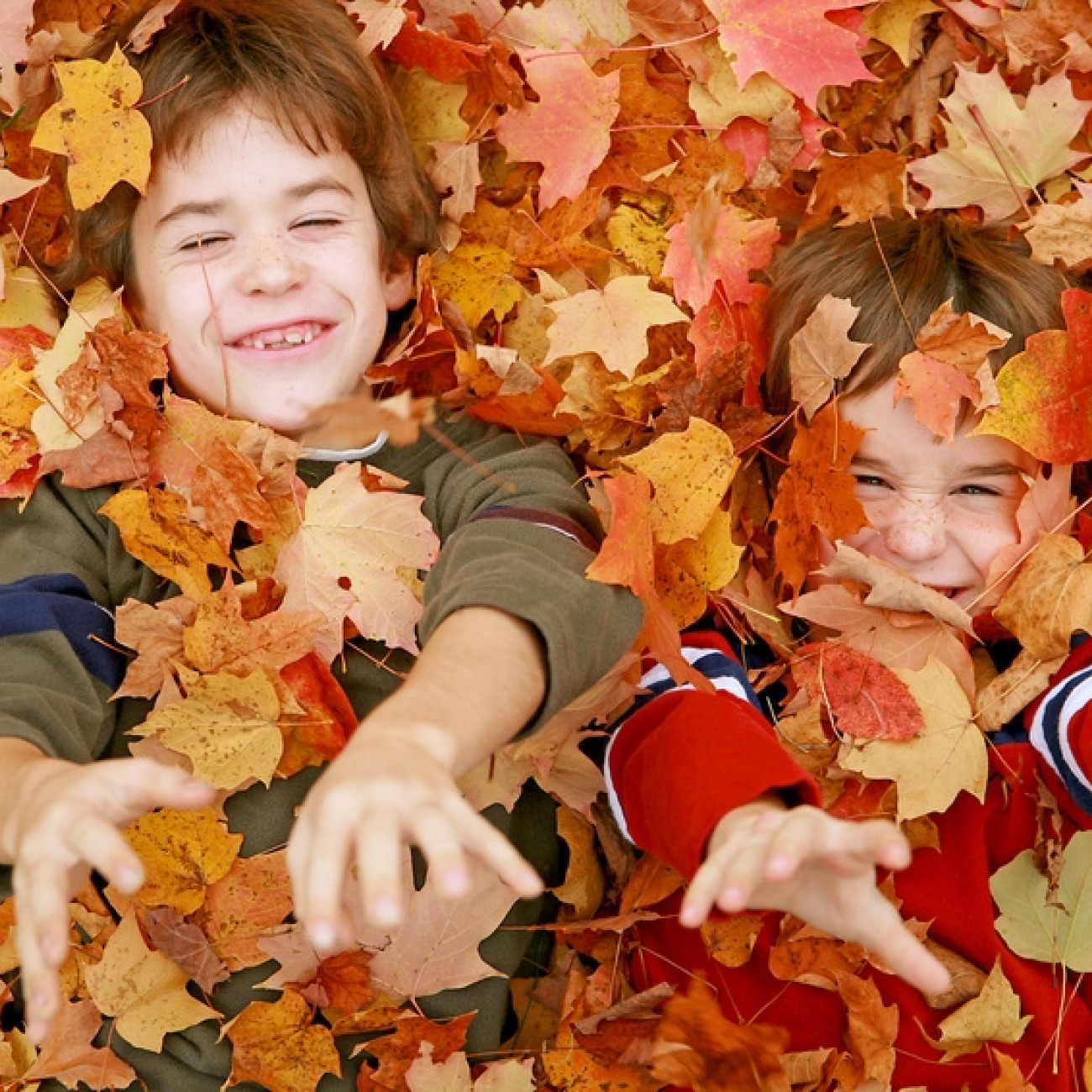 As I look out my window I sigh. Gone are the days of summer. I say goodbye to the early morning sunshine, the blue skies and the warm air. At least for now. I am preparing myself to again get familiar with the grey skies, cool weather and the rain. Oh the rain! How I hope this fall will be different and that we'll get to see the sun at least some of the time over the coming months!
Often with the change in the weather comes other changes in our lives. It might be a new class or a new school. Maybe it's a new job or a change in your family. For me, sometimes it's just the end of the summer that is enough to make me think about just how quickly it evaporated. Autumn, with its shorter days and less light, can also bring feelings of sadness, or "blues". Elisha Goldstein is a psychologist, speaker and author of bestselling books including A Mindfulness-Based Stress Reduction Workbook. Goldstein provides a few tips for preventing fall and winter blues:
Practice mindfulness – Mindfulness can help us to appreciate the here and now, rather than focusing on what we don't have or regrets from the past. Practicing mindfulness can also help us develop the ability to better handle stressful life events.

Get active – Exercise can ease tension and stress, improve sleep and provide a sense of achievement. Being active is also a great way to have fun with friends! Try going for a walk with a friend or playing a game of soccer or Frisbee.

Connect with your family or friends – Having someone you can talk to in both good times and in bad can help us feel more positive and supported. Take the time to connect with people you care about. Try going for a coffee, or a walk. Spending time together is important for maintaining and growing your relationships.  
For other great tips that can help you feel more positive as we move into the fall and embrace new challenges check out the Healthy Living section of the Kelty Mental Health Resource website.