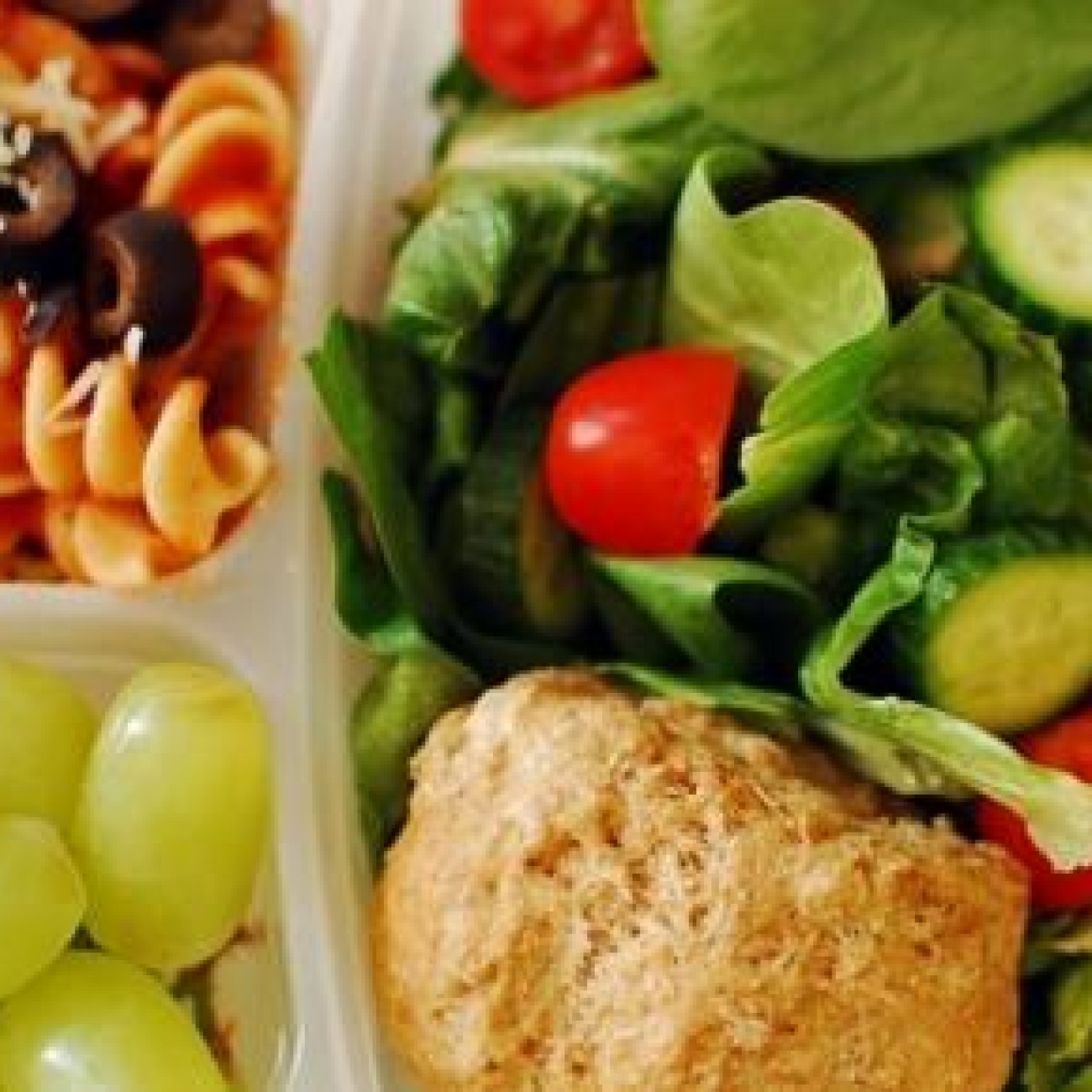 It's hard to believe that the summer is over and kids are back in school. Now that the mayhem of the first week is over, it's time to stop and think about school lunches. What is the importance of a balanced nutritious lunch? We all know about the benefits of breakfast on improving learning and attention in school, but what about the benefits of lunch? We often hear about children whose behaviour declines by mid-afternoon when they skip their lunch. Keeping energy levels consistent can be very important for some kids.
But how do you engage your children and teenagers in not only packing a lunch, but then making sure they actually eat it?
1. Get your kids involved in planning. Make a plan for the fridge, or create a meal planner.  When kids are involved in the planning process, they're better at eating what's in the lunch.
2. Hot or cold? Some kids love soup or pasta for lunch. Others really like sandwiches. Make sure you have containers and lunch kits on hand that can keep food hot, like a thermos, or cold with ice packs.
3. How about 'picnic' style? Some kids really like lots of little containers with different options that they can eat separate or mix together. Like granola, yogurt and fruit…mix it all together and you've got a parfait! Or try crackers, cheese, hummus and veggies.
4. Try sushi-style wraps instead of a sandwich. Fill a tortilla wrap with cream cheese, cucumbers, or any variety of fillings and roll them up and cut them into little pieces of 'sushi'.
Looking for other ideas? Check out this Great Lunch Ideas handout!