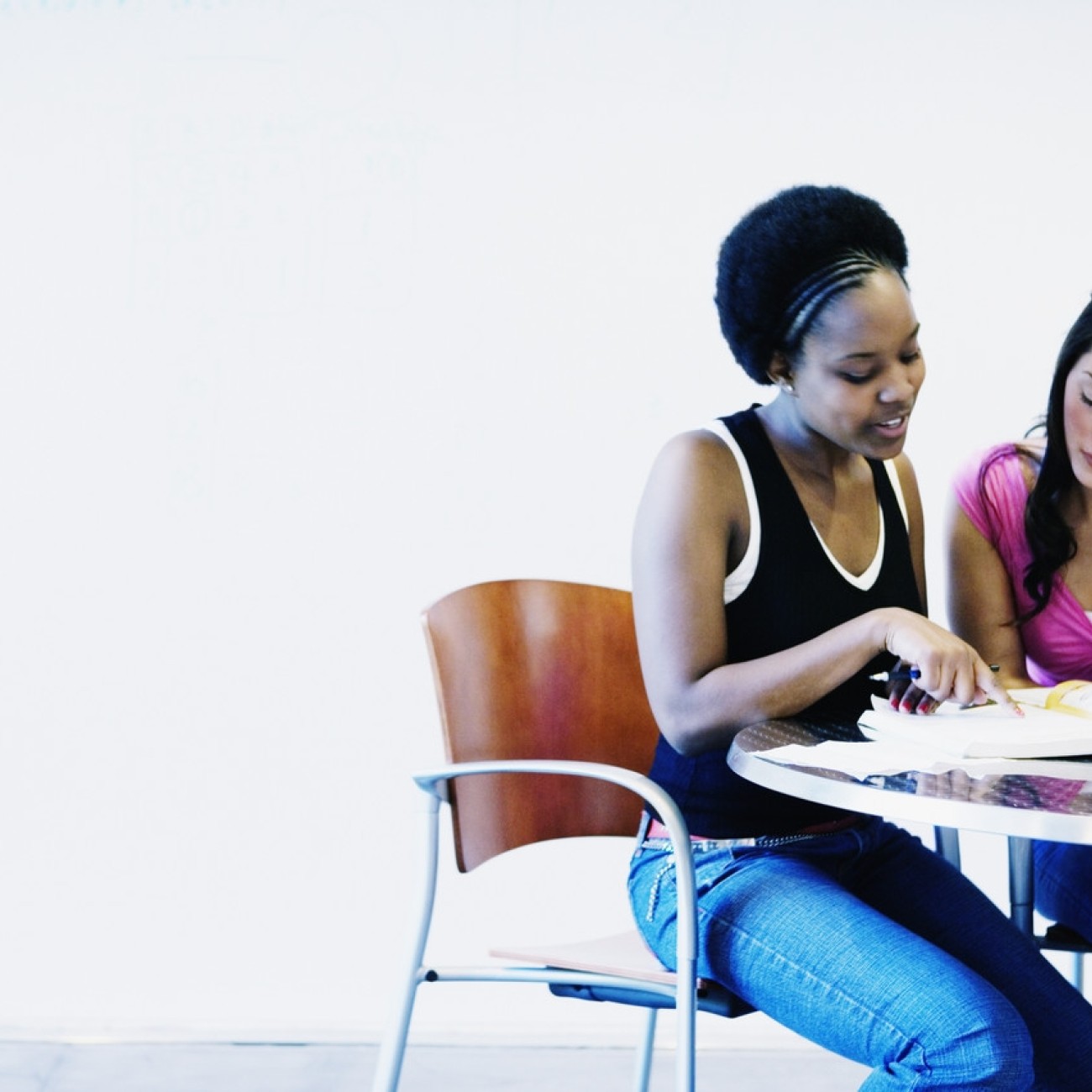 It's Friday night, I have an exam on Monday morning that I haven't begun to study for, and a paper due Wednesday that I have barely started. I am scheduled to work the 7 am – 3 pm shift at my part-time job at a local coffee shop all weekend. It's also my best friend's birthday party tomorrow night, and I promised her I'd be there. On top of all that, my mother has been trying to make dinner plans with me for weeks now. How can I fit time in for me?
This situation, or something similar to it, happens to me and probably many other university students more often than we would like. Juggling school, work, family, and friends is no easy task. Trying to squeeze in time for me is basically impossible. It is challenging to do everything and stay mentally and physically well. At times I have felt extremely tired, irritable, overwhelmed, stressed, anxious, and even depressed. I am not very functional when I am experiencing those feelings.
Keeping myself organized has really helped me plan my life out. Being able to plan each week out has decreased my stress level significantly. At the beginning of each semester I enter in all the important due dates with reminders at one and two weeks before the due date. This prevents projects and assignment from creeping up on me and suddenly they're due in two days. I can set time aside to work on assignments and I can see when I should book time off work when I have a big project or exam coming up. By doing this I also can find time for friends and family, which is equally as important.
Staying physically active has also helped me from becoming extremely stressed out. I prefer running or bike riding, and I have also recently started kettle-bell training. These activities have been great stress relievers for me. I am able to concentrate better and I feel better by doing these things. Sometimes it might be hard to squeeze in the time to exercise, but I try to fit it in at least three days a week.
I try to eat fairly well too. Being a student, I do not have a lot of money, so preparing meals and lunches is a good money saver and better for my overall health. I try to stay away from sugary foods and eat more protein-rich food, which is great for my mind and body. Eating a nutritious diet has improved my energy level and concentration, which helps me concentrate better in class and when doing homework. My time spent studying is much more successful.
The last and possibly most important factor that has helped me is getting enough sleep. Sleep is probably a problem for many college and university students. So many students will stay up all night cramming for exams or finishing a paper. By getting a good night sleep before an exam has been working well for me. With a good night sleep I am able to concentrate and focus on the exam. If I were to stay up all night studying I would not be able to focus and not be able to remember much from what I spent all night studying on. In my experience, those that do not sleep before an exam do not do as well as those who did get a good night sleep. Your body and mind needs sleep in order to process information and to rest-up and prepare for the next day.
It is important for your mental and physical health to take care of yourself. To do the things that makes you happy and burn off stress. Going on stressed out will only do more harm than good. Getting an A on your next exam is not as important as your mental health. You only have one life, it is important to do the things you enjoy. In your busy schedule, make time for you. Spend an afternoon with friends and family that make you laugh, go for a long walk/run, have a nice long bubble bath, and do whatever helps you to relax. Keeping your mind healthy will help you be a successful student.