Blog
Physical Health vs. Mental Health: Thinking Beyond the Definitive
Brooke | August 2, 2013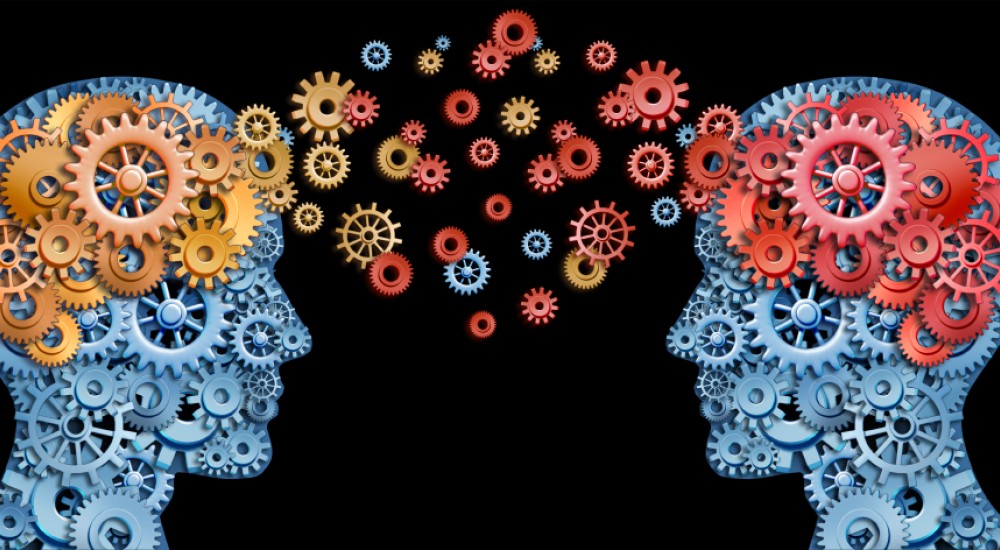 The terms "physical" and "mental" come head to head in healthcare more and more, as mental health continues to fight for acceptance.  Despite progressive leaps in mental health, physical continues to trump mental most, if not all, of the time.  I want to challenge this concept for a moment.  I'll start by asking how you might feel towards a young boy who yells, swears, threatens people, gets kicked out of class all the time, and presents multiple other odd behaviours.  Not knowing anything about him, would you judge him and possibly ridicule his behaviours?  Based on judgments I have heard from people who have observed such behaviours, many onlookers might view this child as a "bad seed," so to speak, and blame the behaviour on bad or neglectful parenting.  Now what if I told you this young boy has a brain tumor that significantly impacts his ability to control his body and his emotions.  Would your opinion of him change?  If so, how?  What kind of thoughts and feelings would you have towards him and his parents?  After all, his actions are a direct result of a life-threatening, physical illness that is beyond his control. 
Now I want to give you a slightly different scenario.  What if I told you that instead of a tumor, this young boy has been diagnosed with a mood disorder, ADHD, anxiety, and also struggles with various sensory vulnerabilities?  How would your opinion differ finding out his illness is mental as opposed to physical?  What kind of thoughts and feelings would you have towards him and his parents now?  Be honest with yourself.  Becoming aware of our thoughts and judgments is key to learning about something and understanding it better. 
My thoughts differ in both scenarios because they ARE different.  I work in mental health and have experienced my own personal mental health challenges, and my brain, still, automatically sympathized more with the boy and his family in the first scenario.  However, when I stopped and thought about the second scenario in more depth, I felt increasing sympathy for the boy who doesn't have the physical component to help people accept him, or at least better understand his behaviour.  Neither of these scenarios involve choice, yet one is far more likely to be accepted and sympathized with than the other. 
The fundamental question here is why does an illness have to have a physical component to be accepted?  I ask myself this question all the time.  It seems that the brain is the only organ in the body that is not fully accepted when it comes to illness.  Illnesses involving the mind, that cannot be detected by medical tests and scans, continue to be stigmatized, leaving bystanders less understanding, less tolerant, and less accepting of the people who endure them.  My concern, as a professional who works in mental health, is that many opinions regarding the second scenario would change for the worse and that the boy diagnosed with various mental health issues would be viewed as "crazy" and further ostracized from the chance of a happy existence.  It can take years to diagnose a mental illness accurately, and even then it is mostly based on observations, self-report, and response to medications and therapies.  Just because the evidence isn't definitive, however, doesn't mean it doesn't exist.  If we take time to stop and think beyond our trained thought process, our mental might eventually trump the physical.