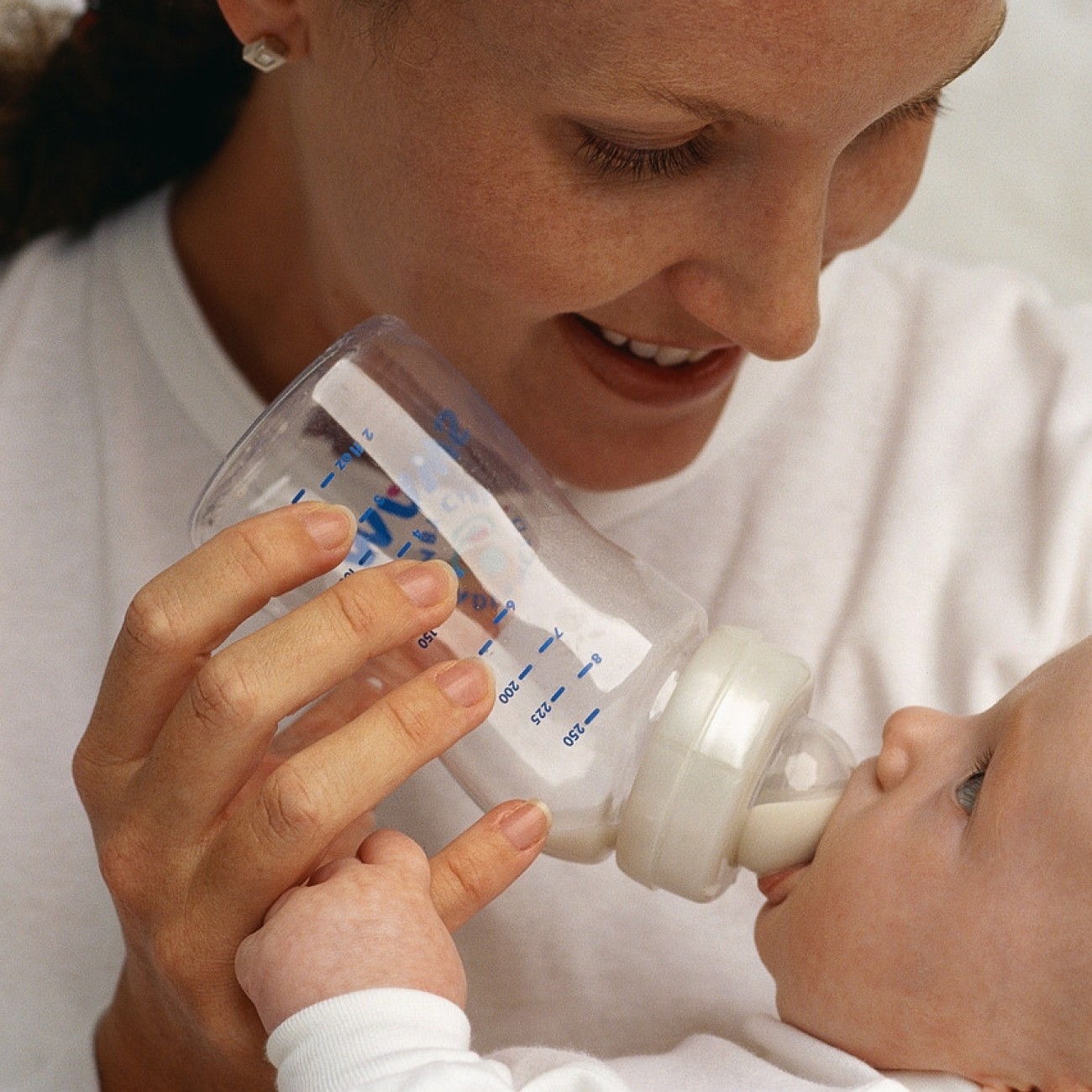 Some parents struggle with a lot.  Looking after a new baby can be challenging enough but if you also have concerns about your own mental health, there are additional worries that new parents can be faced with.  Fortunately, there is help at hand.
Some new parents may have been previously diagnosed with a mental illness. This doesn't necessarily mean that their baby will suffer. Many parents with mental illness are able to use their experience in managing their challenges to cope with the inevitable ups and downs of parenting.  Some might need some additional reassurance or support during this time.  Some parents may be newly diagnosed during pregnancy or after the birth of the baby and may be worried about what this will mean for the family.  Some parents may be worried about their mental well-being and their ability to cope with new responsibilities but may be too fearful to seek help.
Becoming a parent is an emotional time for all moms, dads and families. As well as the great pleasure a new baby can bring, parents can feel exhausted, more anxious and more emotional than usual, particularly during the first few weeks of a baby's life.  These feelings are often referred to as the 'Baby Blues' and do not usually last more than a few days at any one time.
Although mental illness affects new dads too, it is more common in women. It is different than the 'Baby Blues' and women can feel intensely anxious or sad for lengthy periods of time.  It is important to talk to a healthcare provider and to get treatment early because untreated mental illness can be a concern for both mom and her baby. If you are not feeling well, a new baby's urgent demands can feel overwhelming.  Sometimes the parent's response to this can affect their parenting and eventually, may affect the baby's ability to develop strong attachments.  Early detection and treatment of parental mental illness, particularly for moms, gives the baby the best chance of developing strong attachments early in life.
Attachment and bonding with familiar caregivers is an important part of a baby's early years.  It helps them to feel safe and to develop resilience in coping with life's normal ups and downs as they grow.  It can lessen the possibility of some kinds of mental health problems in the developing infant. So if you are worried about your mental well-being, talk to someone and get help.  You will not only be helping yourself but your baby too.
Parents are often worried about the effect on their baby of medication they may be taking to help them cope with their mental health.  Not all mental illness is treated with drug therapy but when it is, there is much information available so that safe choices of drugs can be made for mom and baby.  Individual therapies, psycho social education or group therapy may also be offered to support the mom (and perhaps their partners too) and the developing relationship between moms and their babies.
Mental health concerns in new mothers are surprisingly common and as many as 1 in 8 women may suffer with depression during the first year of their baby's life.  There is help available and healthcare providers are always there to support a mom's emotional as well as her physical health.  The BC Reproductive Mental Health Program is a specialized program of BC Mental Health and Addiction Services, located at the BC Children's and Women's Hospital site in Vancouver.  A team of psychiatrists, counsellors, a nurse clinician, social worker and dietitian work together to assess, treat and support moms and sometimes other family members  as well.  However, their expertise is also available to all healthcare providers across the province who are working with women who are pregnant or during their baby's first year of life where there is also concern about mental well-being. 
If you are worried – don't delay, talk to someone who can help.