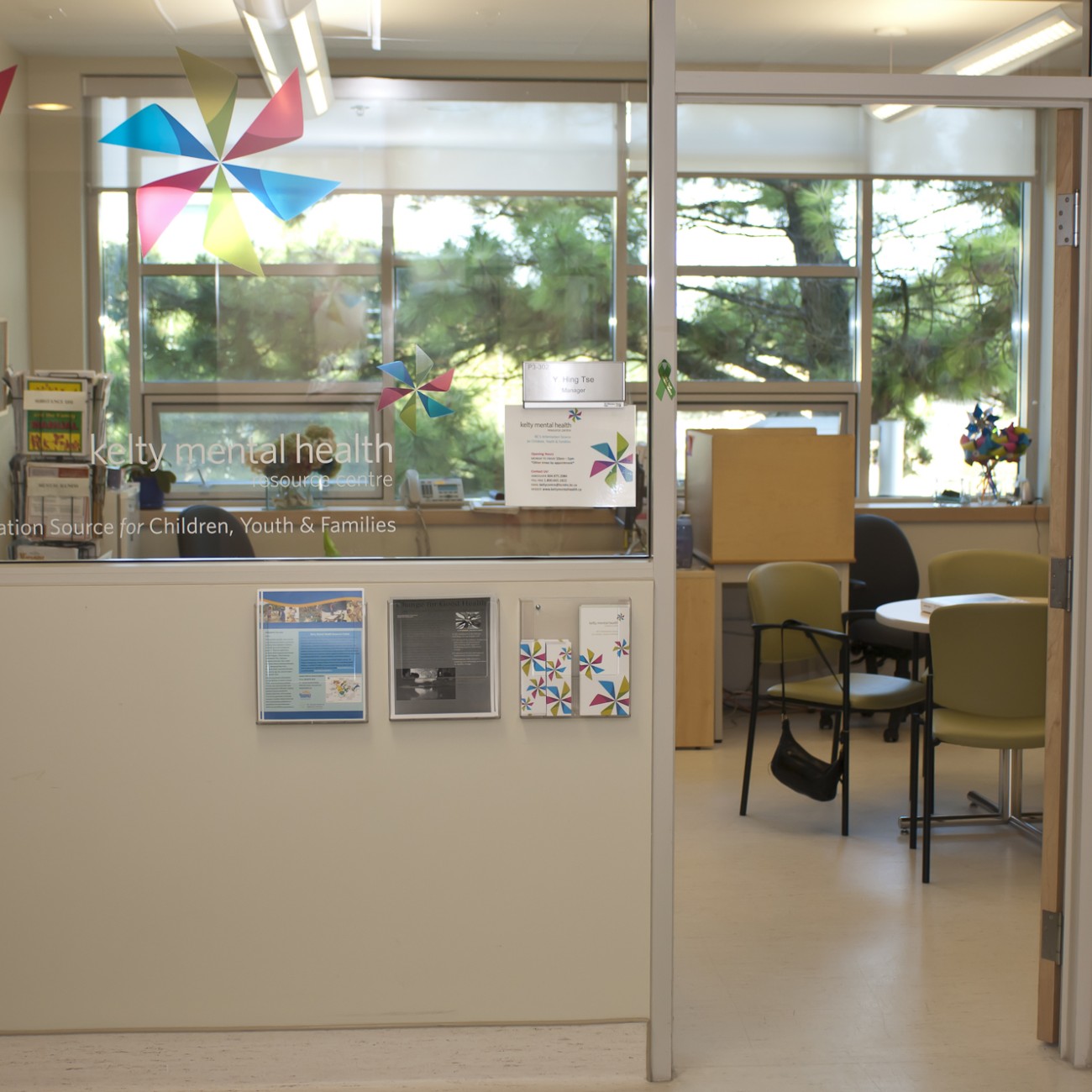 I'm very proud and excited to announce that the Kelty Mental Health Resource Centre team has won the BC Mental Health & Addiction Services Recognition Award in the category of "Patients First."
This award is given to an individual or team that demonstrates the following principles:
Decision making that places priority on patient needs
Consistently bringing the perspective of the patient into the decision making process
Optimism and inspirational dedication to helping patients on a daily basis
As a member of the Health Literacy team, I have the pleasure and the privilege of working with the Kelty team on a regular basis. The team at the Kelty Mental Health Resource Centre includes a Project Coordinator, two F.O.R.C.E. Parents in Residence, two F.O.R.C.E. Youth in Residence, and an Eating Disorders Peer Support Worker. I have seen firsthand how passionate each of the team members are about the work that they do, and also how well they pull together to provide support, compassion and care to every person who contacts the centre, whether in person, by telephone or by email. In addition to the one-on-one support provided by the team, they are also involved in a number of ongoing mental health literacy projects, such as the monthly Pinwheel Education Series, the Youth Ambassadors Program, and all of Kelty's social media channels.
Given the team members' individual experience with mental health challenges, either personally or within their family, they have a unique ability to understand the needs of the people accessing the Kelty Centre. They are there to listen to the family's story and to provide them with the comfort of knowing they are not alone, that help is available, and that recovery is possible.
The resources, information, and peer support that they provide to patients and clients is tailored to the unique situation of each family, child or youth, and an effort is always made to meet families where they are at. The team helps families navigate the mental health system in a way that is respectful of their needs, acknowledges their perspective, and is appropriate given the stage that they have reached in their journey.
A huge congratulations to all of the members of the Kelty team on this awesome accomplishment! Thank you for everything you do, and for always being there to lend an ear or a shoulder. The Kelty Mental Health Resource Centre wouldn't be the same without you.