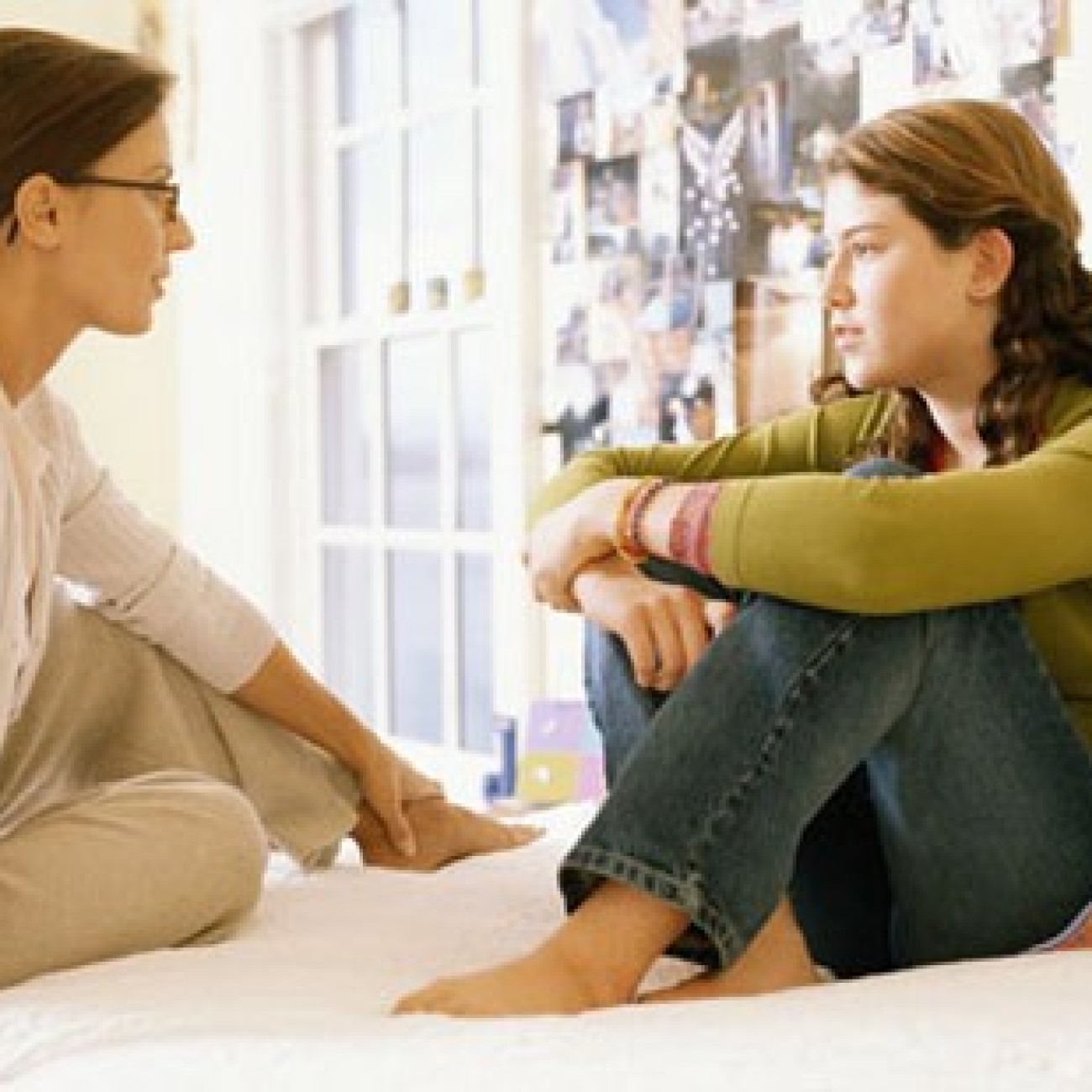 We are happy to announce our new video Supporting Youth with Bulimia Nervosa: Helpful Approaches for Families is now available! Following the success of our Eating Disorders Meal Support: Helpful Approaches for Families video, the Provincial Specialized Eating Disorders Program for Children and Adolescents has created a second video for families who have a youth who is experiencing Bulimia Nervosa.
Youth with Bulimia Nervosa may appear to have no difficulty eating but may be hiding significant emotional distress and chaotic eating patterns including periods of severe food restriction. These patterns can have serious physical and emotional effects that lead to bingeing and purging. Structure and support from caregivers can reduce these negative feelings and make it easier for youth to manage their behaviour.
In the video you will hear from parents and youth about strategies they found helpful while recovering from Bulimia Nervosa. The strategies described include Working Together and Creating a Safe Environment.
This video follows the format of the previous meal support video. Youth and parents share their experiences with bulimia and scenarios demonstrate how parents and caregivers can use the strategies presented to support their youth.
We hope you find the strategies helpful!
You can view the video online on the Kelty YouTube channel: http://youtu.be/A3NNlp28k3A
If you would like to order a hardcopy or for more information, please contact Kiera Ishmael at kishmael@cw.bc.ca