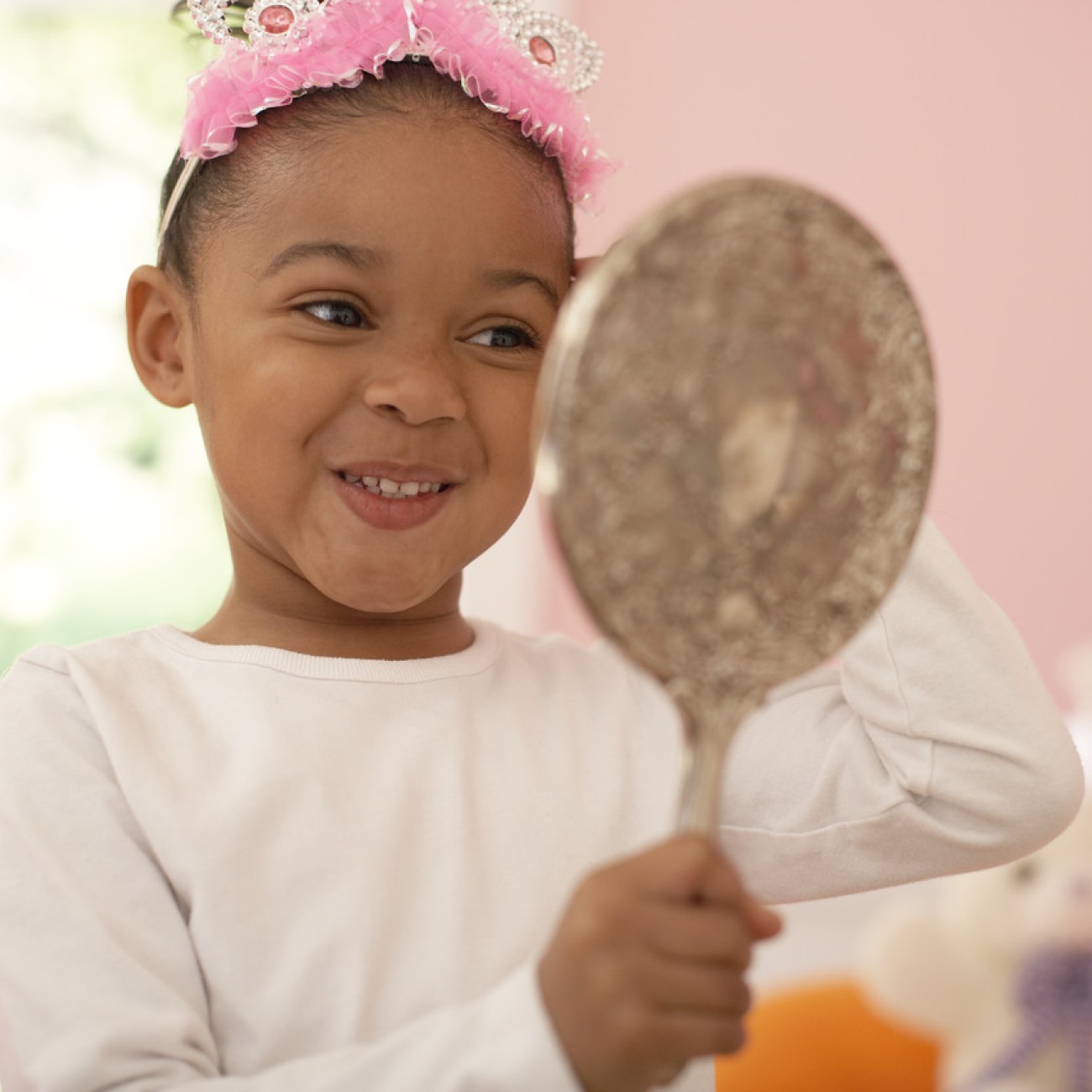 Recently in the news there have been articles which explore the link between school based healthy living programs and eating disorders. The articles, in Global News and the Globe and Mail report on a study led by Dr. Leora Pinhas from Toronto's Sick Kids Hospital. The study follows 4 children living in Ontario who developed eating disorders after participating in their school's healthy living program.
While the cause of eating disorders is not well understood, and is influenced by many factors, Pinhas suggests that healthy eating messages which are very common in today's schools can push vulnerable children over the edge to an eating disorder.
Healthy living programs within schools can be helpful in teaching children about healthy behaviours, including the importance of eating a balanced diet and being physically active. However, the almost constant healthy living messages that exist today can make it difficult to navigate health information. We need to be mindful of unintended effects that may arise from potentially confusing messages.
There are a number of initiatives which can complement healthy living messages in schools. Information about healthy lifestyles, healthy body image and positive self-esteem can help prevent preoccupation with weight. One such program is Healthy Mind, Healthy Body which was created in 1996 by ÉquiLibre, a non-profit organization in Quebec which creates awareness around obesity, body image and weight preoccupation. The program targets secondary students and aims to raise awareness of the "influence that current beauty ideals have on body image, self-esteem and the adoption of healthy lifestyles."
Another program is The Student Body: Promoting Healthy at Any Size, developed by researchers at The Hospital for Sick Children in Toronto and the IWK Health Care Centre in Halifax. The Student Body is a teacher training module which is designed to help promote awareness among teachers and parents about the factors that can lead to unhealthy dieting among children and ways to prevent unhealthy dieting.
Finally, in British Columbia, Action Schools! BC, the Ministry of Health and BC Mental Health and Addiction Services have collaborated to create a supplementary classroom resource. Being Me: Promoting Positive Body Image is a classroom resource for elementary and middle school teachers to help support the development of self-esteem, positive body image, and to help prevent disordered eating among students. 
Teaching children about healthy living is important. However, it may be time for a more integrated approach, one that is mindful of children's mental health and self-esteem. By using consistent language which also focuses on developing a positive body image and accepting diverse body sizes perhaps we can promote healthy living while at the same time preventing potential negative outcomes.