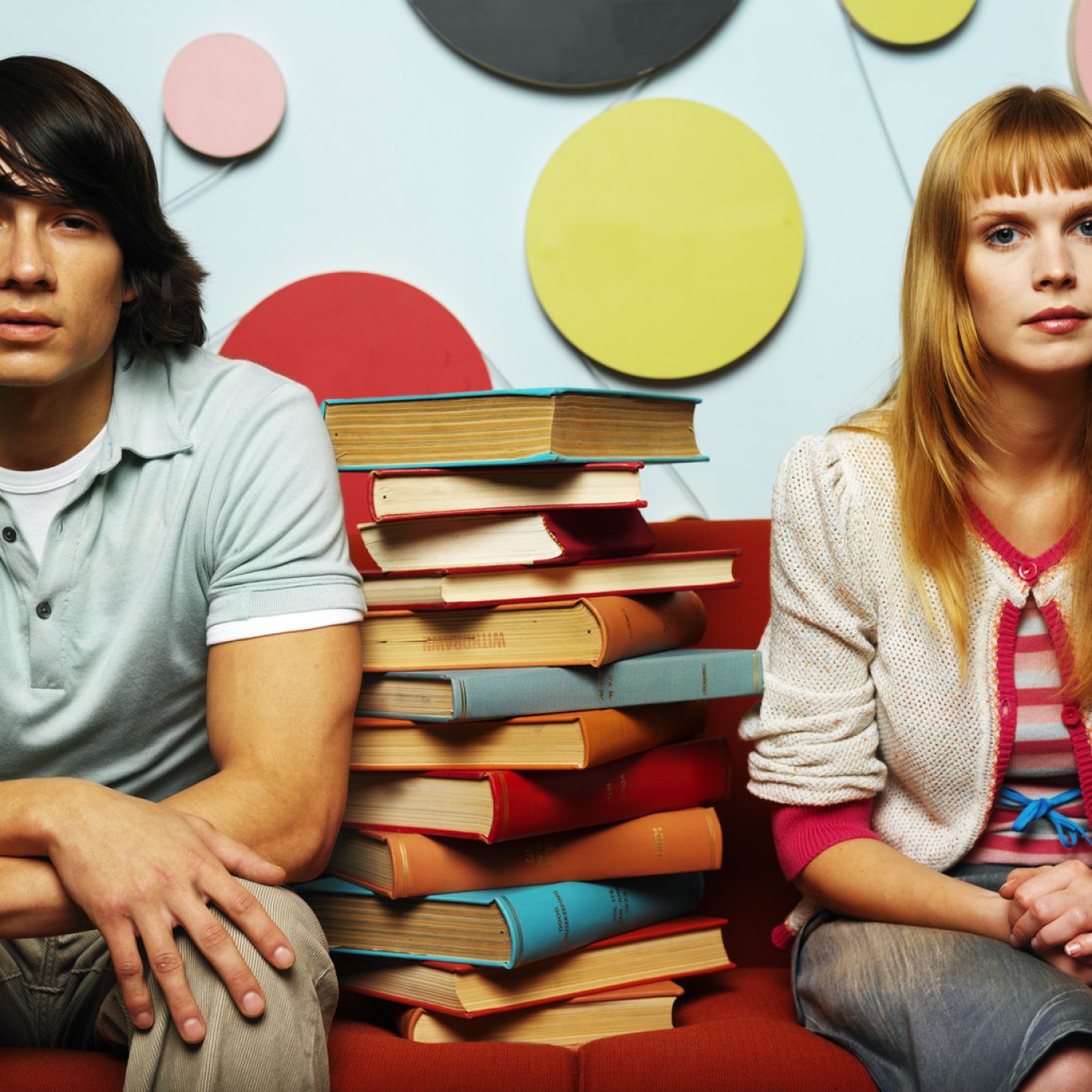 It's difficult – sometimes almost impossible – to balance your life while going to college or university. In high school, you had teachers and parents and school counsellors to guide you when one part of your life started falling out of balance. But in college, you're mostly on your own. Most of your professors won't keep reminding you of the exam coming up in two weeks. No one's going to tap you on the shoulder and ask if you had enough sleep last night. It's your responsibility, as an independent young adult, to find your own balance.
Most of us think we have it all under control. We manage to get through the coursework and still have fun on the weekends. But how often have you traded three hours of sleep to finish that final assignment? Does this sound familiar: "I can't work out today because I have to read three chapters for class tomorrow." What about: "It's normal to be stressed out. It's college!"
You may be doing well in class, but do your choices help you stay well? Your health, both mental and physical, is a huge part of how well you do in school. If you're constantly stressed out because you've made poor choices, it's just going to reflect poorly on your GPA. Not only that, but your mind and body might not be able to take another skipped work-out, or another night of only two hours of sleep.
As a fourth year student about to finish my undergraduate degree, I've heard it all. I've skipped meals, traded sleep for study time, and even ignored warning signs of mental illness in favour of finishing a few more credits towards my degree. It's just not a sustainable way to live.
So my advice to you is: create healthy habits. It doesn't matter if you're almost finished your degree. It's never too late to change your life for the better. Take a look at your life, decide how you want to balance all the aspects of your health, and pick out all your bad habits. Do you stay up late to cram for exams because you simply couldn't miss that awesome party last night? Take a look at that choice. Maybe your GPA can't handle another hit like that, and you should skip the party. Or maybe you've been stuck in the library for the past three months and you really should go out and have some fun. It's up to you. The habits you form now will carry through to your life after college.
And of course, you're never alone in this process. Find the resources you need to help you deal with the many challenges of being a college student. There are student services on campus to help you with academic, financial, and health concerns.
Don't think that college or university is all about the coursework. Look at it as an opportunity to build yourself into a well-rounded adult. If you can form healthy habits now, you increase your potential to thrive as a healthy adult in the future. And long term, being healthy is more important than that homework due on Friday.