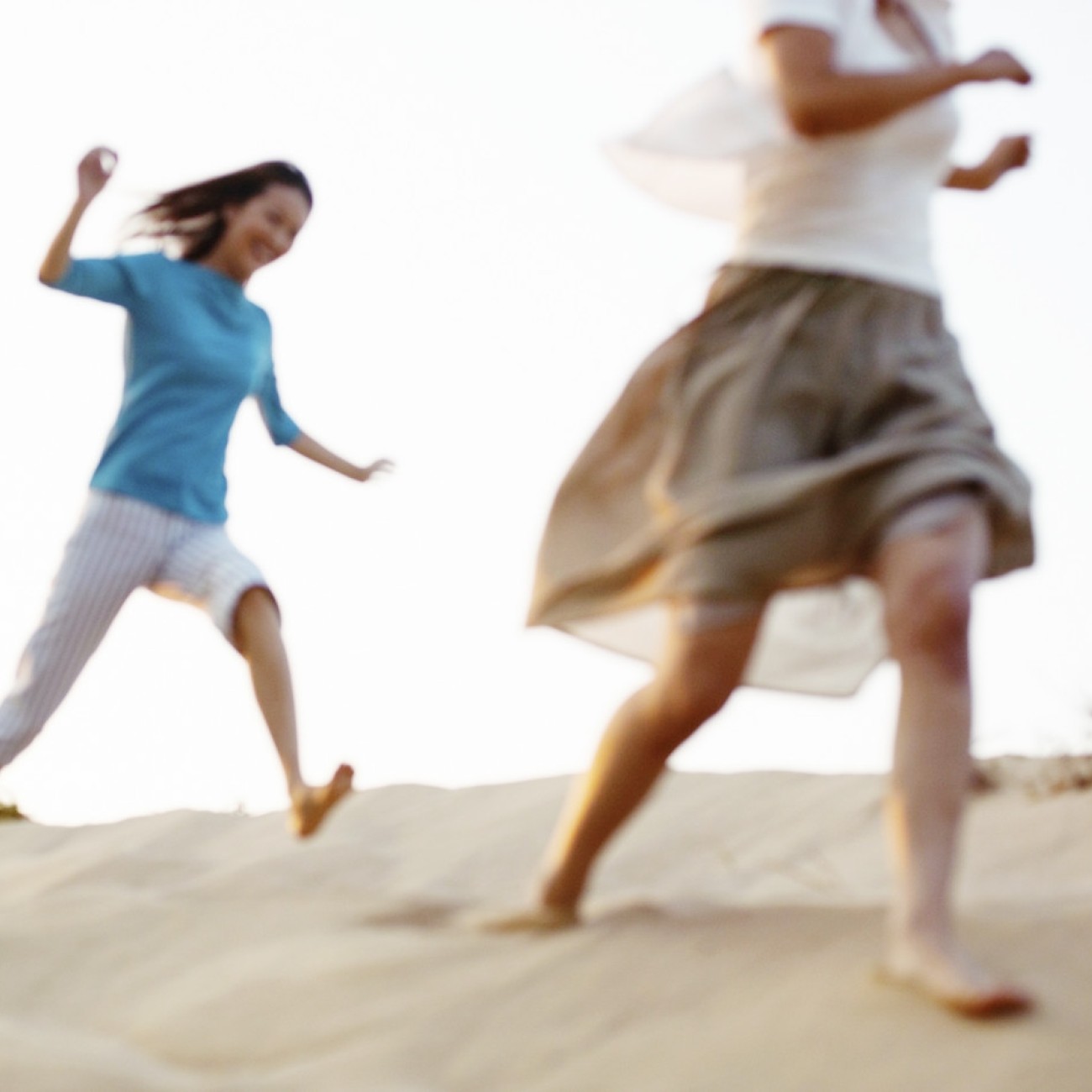 Physical activity is an important part of healthy living, and has also been shown to have incredible influences on our mental health. I can attest to this fact; about 10 months ago I hurt my Achilles tendon and my physical activity was limited to light cycling or swimming (I am not a fan of either of these). I wasn't able to do anything I loved anymore. Over the months I definitely felt a shift in my mood, my confidence, and my energy level. Knowing the difference between being active and not being active, I think that the benefits definitely outweigh the effort required. Physical activity can decrease stress and frustration, boost your self-esteem and help with your social life. The one lesson that I learned was that you need to have fun. Being active can then become a fun and social event rather than a chore.
So what can you do to get started? Think about what type of activity you would enjoy, would this be a new sport? An individual or group activity? Outdoors versus indoors? Pick activities that are right for you, in other words activities that are practical and can fit into time constraints you may have. There are also places in our daily lives that we can incorporate some physical activity, like at home, work or school. For example, I joined a stair climbing group at work and we are up to 17 stories of stairs a day! Having the social support has been the foundation of the group. Participating in physical activity groups can also help you stay on track, settle down any fears you may have, motivate you and create relationships around achieving something together. 
Physical activity can become difficult to sustain with barriers constantly coming at you. For children and youth with mental health challenges, there can be additional obstacles they may face, due to such things as the condition theyhave or the side effects of medication. Healthy Living Toolkits have been developed to provide information, resources and tools specifically for these children and youth. For more information, click here.