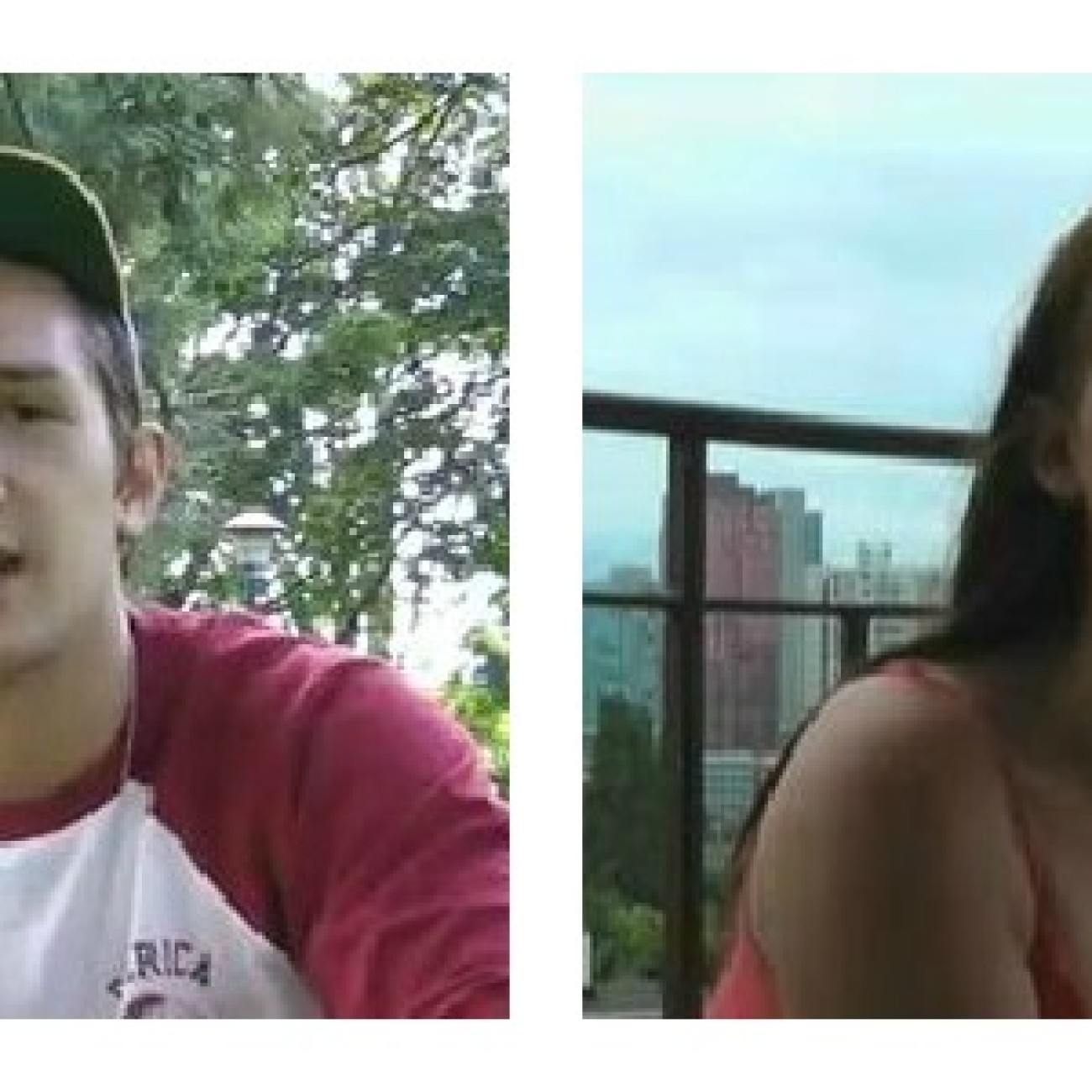 Mental health is becoming a topic that seems to be on everyone's mind these days, especially because of campaigns like Bell "Let's Talk" and "Hockey Talks" campaign, which is the seven Canadian NHL dedicating the month of February to raising awareness around mental health. More than ever before, there has been so many inspiring articles of celebrities sharing their own story with mental health challenges and people coming forward being honest about their struggles. Newspapers and magazines have been full of tragic stories about the increase in youth suicides and how to promote mental wellness in the workplace and school setting. It is so exciting that mental health has finally become a topic of conversation, every dialogue is slowly breaking down the walls of stigma that have been built up around a topic that affects us all.
I know that in my own struggles with mental health challenges the hardest thing for me was feeling alone in what I was going through and all I wanted as a teenager was to be "normal". What really helped in my recovery was to recognize the signs and symptoms of mental health challenges and that every single one of us has mental health that we need to be aware of, whether you have a diagnosis or not. We all have bad days and days where we feel stressed or lost, those feelings are normal for all of us to experience.  
The other thing that really encouraged me on my road to recovery was realizing how many other young people were just like me and had struggles like I did. That support from someone my age was really eye-opening for me and made me feel comforted and I wasn't struggling alone, that my mental health challenges don't define who I am and that so many other amazing individuals who I admire have challenges too! We all have a story and in order to break down the barriers around mental health challenges we need to share our stories with each other.
Brent and I have been working on a Youth Stories of Wellness YouTube video project, which consists of youth who want to share their diverse experiences with mental health challenges and also their tips for recovery and wellness. Each one of these amazing individuals has had a very different journey and has a message to share with other young people who are struggling. We are hoping to get their videos up on the Kelty YouTube site very soon and one video will be posted monthly! We are so excited to share their stories with you and we hope this project sparks other youth to speak up around mental health and the importance of improving our individual mental wellness!