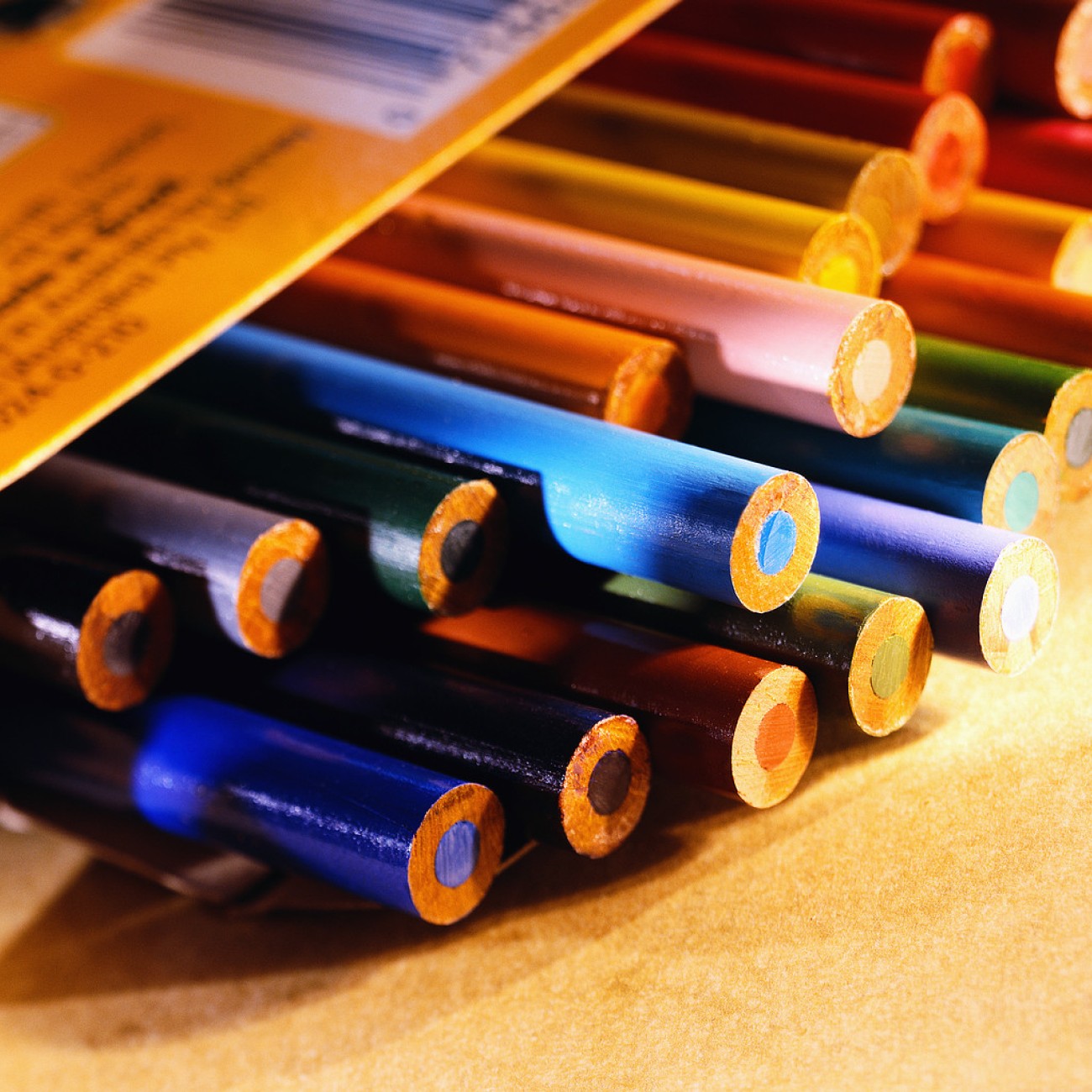 Chances are that you've heard of Obsessive-Compulsive Disorder (OCD) but you don't really know what it's all about. Not to worry! Obsessive-Compulsive Disorder (OCD) is a disorder that is relatively unknown and yet it affects approximately 2% of the population. That means on average, there is at least one student in every two classrooms who suffer from OCD!
OCD is characterized by both obsessions and compulsions.
Obsessions are recurring upsetting thoughts that an individual cannot stop thinking about no matter what they do.
Compulsions are the rituals that an individual feels they have to do to decrease worries related to their obsessions.
Some examples of common obsessions and compulsions include repeated checking or rearranging to make sure nothing bad has happened, hand washing to avoid getting sick and repeatedly asking a parent for reassurance.
Sadly, while OCD touches a significant proportion of the population, past studies show that there is an average 17 year delay between the first signs of OCD and access to the appropriate treatment. Unfortunately, less than one third of individuals affected with OCD receive specific treatment for their illness.
As a result, the BC Children's Hospital OCD team headed by Dr. Evelyn Stewart is attempting to change that. The team has created an online survey with the main objective of examining the overall functioning of individuals with OCD in the community and the barriers to accessing treatment. The results from this research may contribute to a better understanding of pediatric OCD functioning and may also identify barriers to accessing treatment for individuals with OCD. 
Thank you for taking the time to read this article and we wish you good health! If you have any questions, concerns, or you might want to participate in above mentioned survey, please contact: 
Farris Kassam, Co-Investigator
Undergraduate Student, OCD Translational Research Program
University of British Columbia, Vancouver
Telephone: 604.889.9979 ; Email: farriskassam@gmail.com