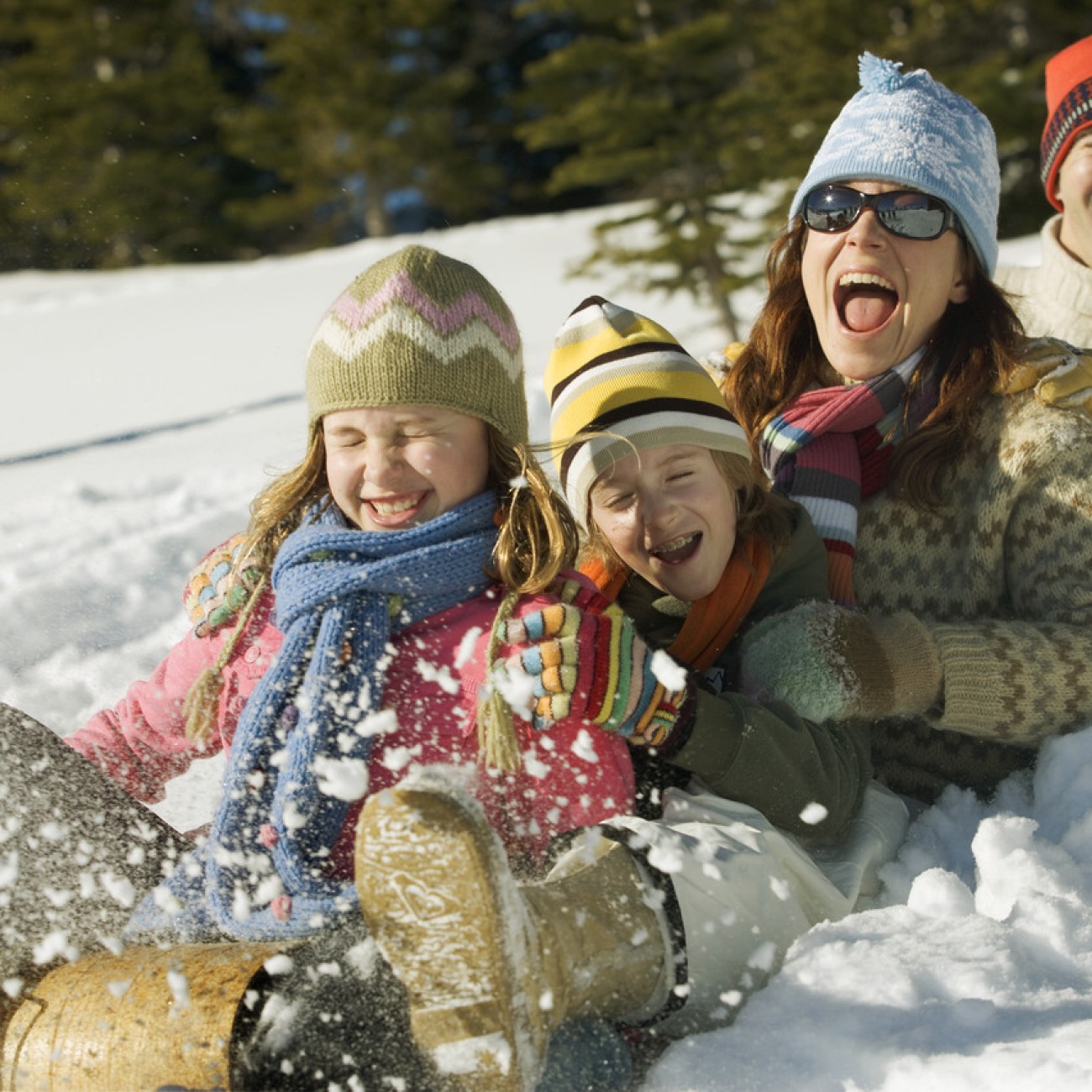 While winter holidays can be a joyful opportunity to spend more time with your young children, it can also be the most stressful and overwhelmed period of the year.  Some parents notice that home life getting more out of control with more negative interaction at home while they have the best intention to spend more positive time together with their children.  
Mindful Parenting can provide the guidance to relax during holidays and enjoy time spent with young children in everyday life.  Mindfulness is the practice of using deliberate awareness to the present moment with qualities of acceptance, non-judgment, curiosity, and observation.  For parents, it helps them to slow down, think, and decide the course of action that will maintain a positive live-long connection with children.  According to psychology research and family studies, children who grow up feeling connected with their parents will:
develop self-initiated emotion regulation
less vulnerable to mood disorder, behavioral problems and addictions
have healthy self-esteem and positive self-concept
engage in and maintain healthy peer relationships
do better at school
more interested to explore and try new things
can handle difficulties and stress in life
The "Mindful Parent Resilient Child" program helps parents learn new ways to facilitate such a positive parent-child connection despite the hectic and unpredictable days of family life.  Mindful Parenting is the practice of intentionally bringing purposeful awareness to everyday parenting situations in order to cultivate and deepen the parent-child relationship.  Mindful parents can respond to children's difficult emotions and tough behaviors thoughtfully in a calm and effective manner.  As a result, the Mindful Parent creates a home that is secure and stress-free — a place where people feel loved, accepted, and calm.
We hope that you will join us in our mission to grow happy and resilient children.