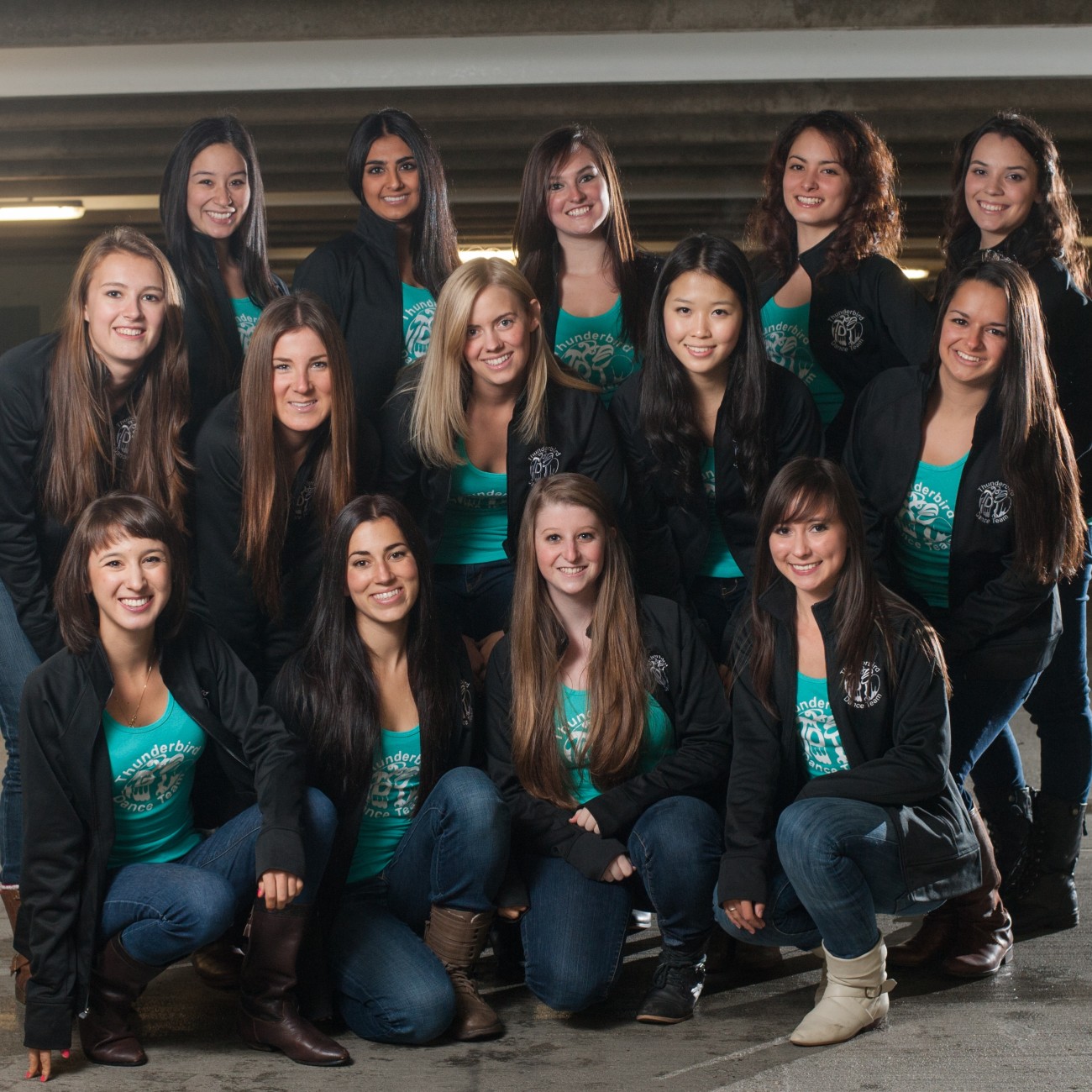 My name is Rachel, and I am a member of the Thunderbird Dance Team at the University of British Columbia. We are hosting a charity showcase called Dance For Kids to raise money for Kelty Mental Health Resource Centre and BC Children's Hospital. We decided to bring dancers from all over the Greater Vancouver Area together to put on this show. There are so many talented and unique dancers from different genres in Vancouver who are seldom given centre stage. We wanted to bring them together to give you an opportunity to experience different style of dancers and hopefully ignite your passion for dancing!
There are many ways to appreciate each and every genre of dance. Ballerinas and male ballet dancers appreciate the 300 years of history, and the fact that not many people can master what they can do. Jazz dancers appreciate the freedom of movement that you cannot experience in ballet, and the ability to perform in a wide range of productions from musicals to music videos. Hip-hop dancers appreciate the gender equity and the uniqueness of each dancer's style. This genre has gotten very popular over the 30 years, and can be influenced by different dance genres, which in effect created many sub genres within hip-hop. Bhangra dancers perform with dynamic and non-stop routines that can change the atmosphere instantly. You will get to experience all of these genres at our event.
We hope that by the end of the event, everyone will have interest in dancing, and consider dancing to feel healthy and enjoy the rhythm and movement you create. Dancing is a fun way to exercise. Many dancers enjoy the feeling of blood rushing through their body during performances, or the feeling they get when they master a new technique. When they're stressed, they dance to forget about it. When they're happy, they dance to celebrate it. We hope you come out to celebrate with us and dance for your well being!
The event is taking place on February 9 Saturday at UBC Norm Theatre at 2pm. Admission starts at 1:50pm. Entrance fee is $10 and $5 for 17 years old and under. Performers include TDT, UBC Bhangra, Jawani Bhangra, UBC Dance Team, Heavy Hittaz, Dirty Rotten Scoundrelz, Nu Era, Cloudstrife, DENI (from Black Mamba). See you all there!
For more information see the event's Facebook page.