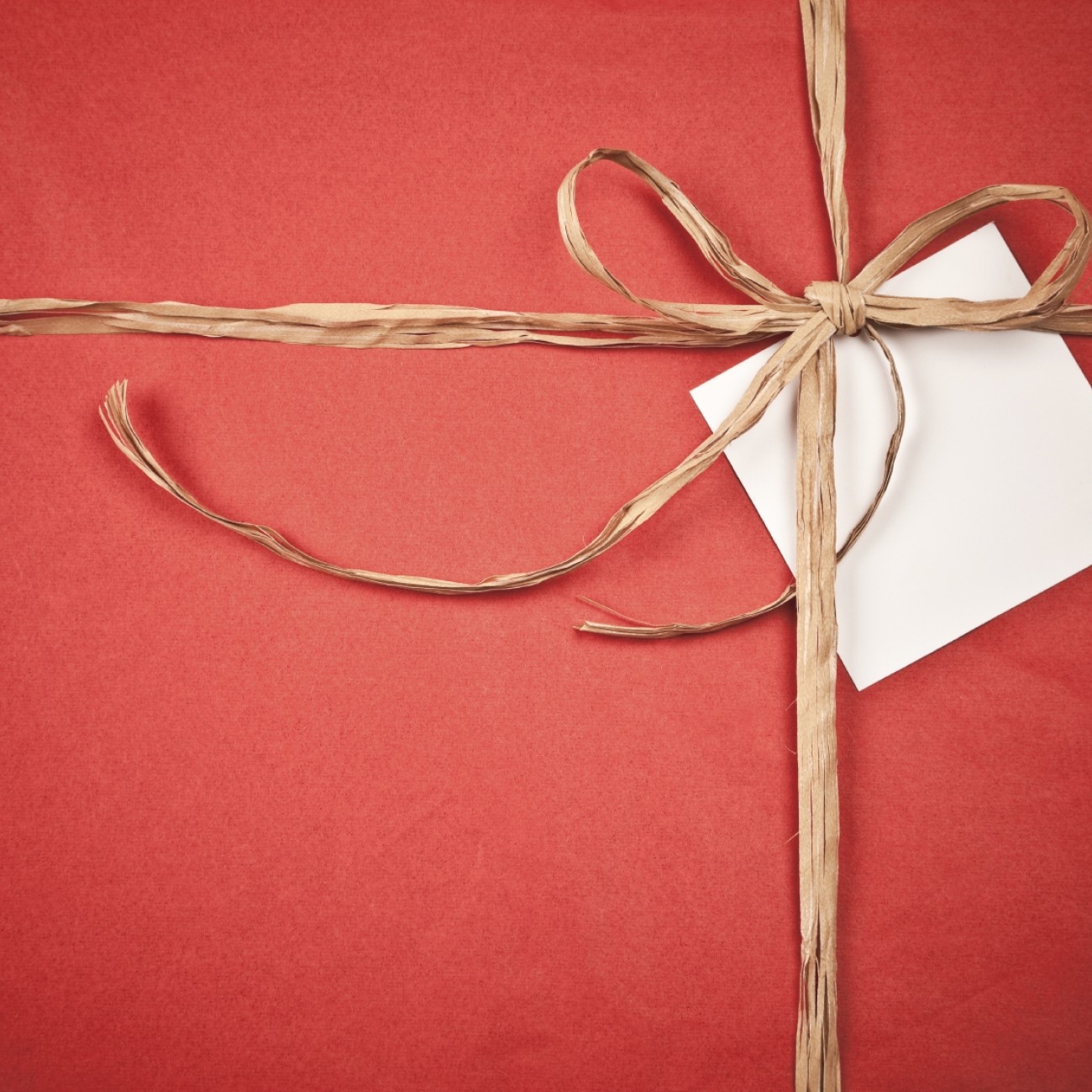 I have always had a touch of perfectionism in my blood. Ok, maybe a whole lot of perfectionism. I would guess that a lot of us can relate to feelings of wanting to get everything right in all aspects of our lives whether it be at school, work or at home.
Being "perfect" is, of course, impossible. And when we strive to do everything right and be everything to everyone, it is only a matter of time before we fail and blame ourselves for not being enough. A drive for perfectionism can get in the way of leading a fulfilled and joyful life.
I am reading a book called "The Gifts of Imperfection" by Brené Brown. Brown is a researcher who studies shame, fear and vulnerability. To me, the tagline of the book says it all: Let go of who you think you're supposed to be and embrace who you are.
Brown talks about how to embrace imperfection in our lives, imperfections that we all have. Courage, Compassion, Connection. These are the gifts of imperfection according to Brown, and she suggests that when practiced enough, courage, compassion and connection become tools that we can use in our lives.
But how do you practice courage, compassion and connection? Brown gives a meaningful description of each of these concepts that you can really sit with, and reflect on.
Courage – speaking honestly and openly about who we are and what we are feeling
Compassion – meaning "to suffer with"; sharing our experiences, pain and empathy
Connection – the energy that exists between people when they feel seen, heard and valued; when they can give and receive without judgment; and when they derive strength from the relationship
When put in these terms, it is an interesting exercise to think about these powerful concepts and what it would mean or look like if we practiced courage, compassion and connection every day.
This is just one part of the book, but I'm hooked. I am looking forward to learning more about embracing imperfection in our lives.
Another thought I take away from this reflection on perfectionism – how important it is to be kind to yourself. We are often our toughest critics when we should really be the ones giving ourselves the most love, support and encouragement.
For more information on The Gifts of Imperfection visit: http://www.brenebrown.com/books/2010/8/8/the-gifts-of-imperfection.html