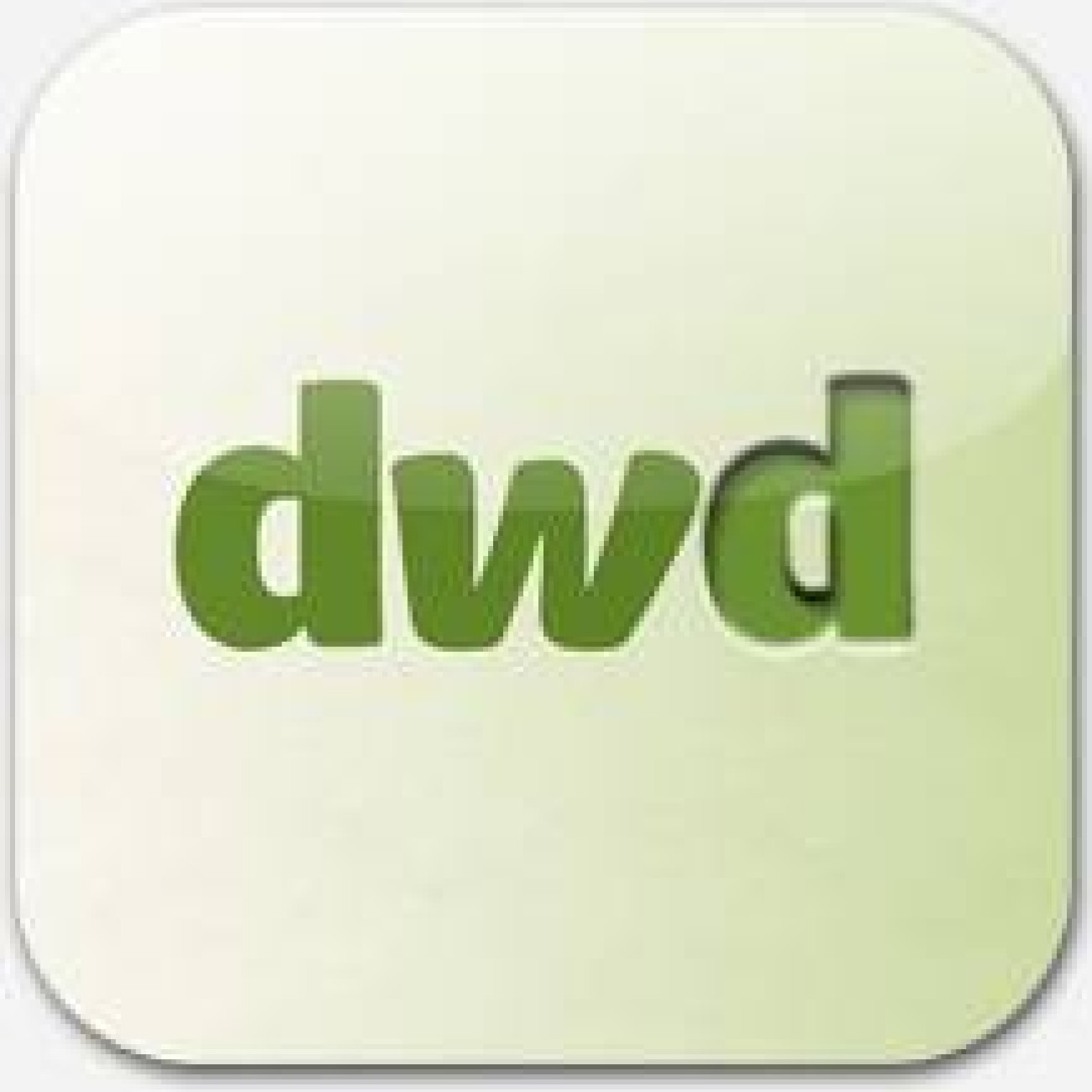 Did you know that before reaching the age of 18, about one in five teens will experience an episode of depression? Sometimes people think that teenagers are just moody, and they don't suffer from "real" depression. But depression is more than just being moody, and it can affect people at any age - including teenagers.
The new Dealing with Depression resource, dwdonline.ca, helps teens understand and deal with low mood and depression. Based on the self care workbook, Dealing with Depression: Antidepressant Skills for Teens (Bilsker, Gilbert, Worling & Garland, 2005), the new resource is optimized for use on mobile devices and accessible from personal computers. The guide can be used by itself or with guidance from a parent, professional or other concerned adult.
dwdonline.ca has information about depression and an interactive guide for building skills to overcome the thoughts and feelings associated with depression. Teens can listen to radio theatre stories about how Amy, Ingrid, and Joe worked through depression, and then practice the skills themselves. A step-by -step approach teaches teens how to apply realistic thinking, problem solving, and goal setting to their daily lives.
Teens with depression may have less energy, feel like nothing matters, see themselves in a negative way, or feel like life will never get easier. Often young people don't seek help when they are feeling depressed because they don't know where to go or they think the symptoms will eventually go away. Depressive thoughts may hide their ability to see that they can overcome depression and there are resources that can help. dwdonline.ca provides easy to access, personalized support for teens to overcome low mood and depression.
Take a look at the new resource - dwdonline.ca