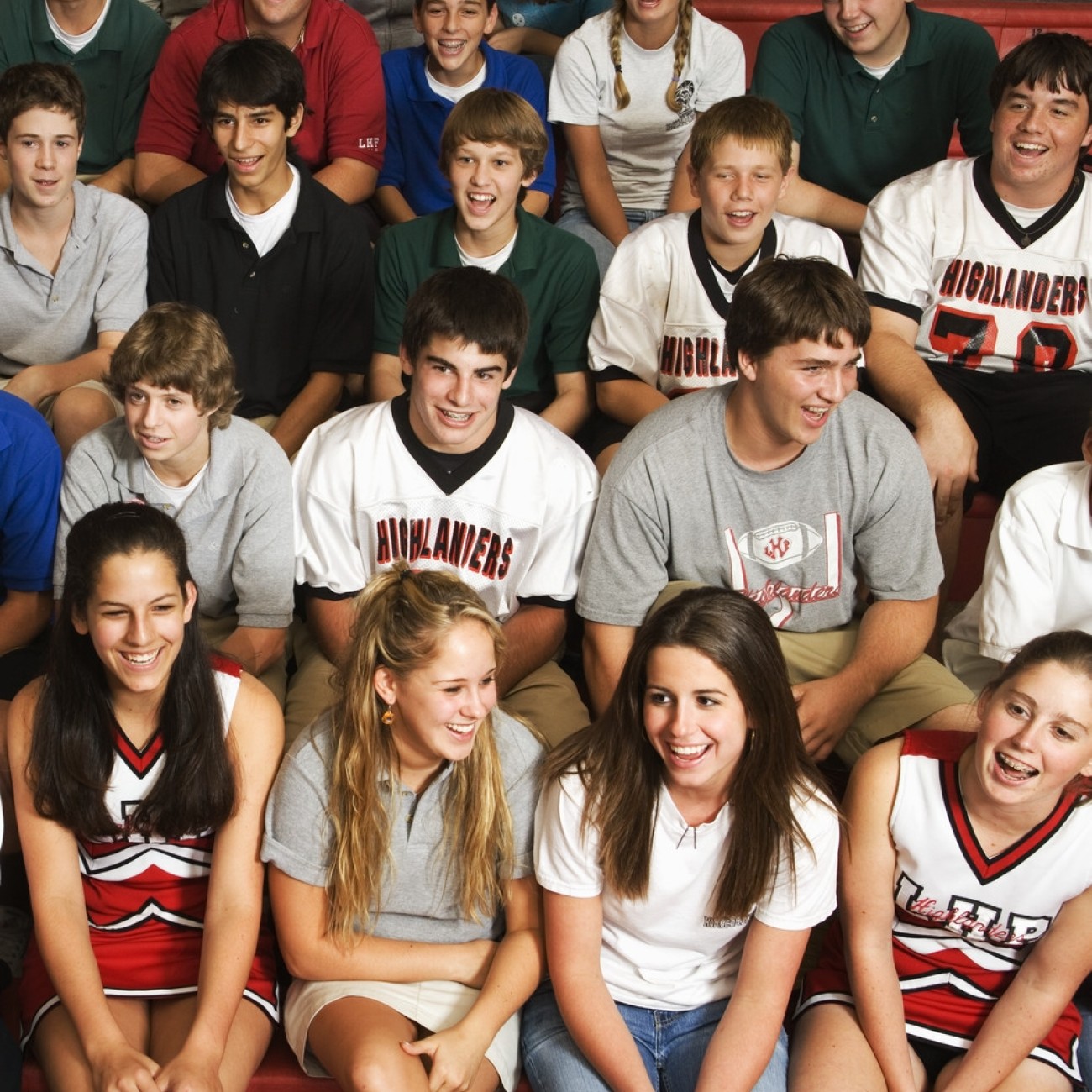 Summer is officially over.  It is back to school week and the Vancouver rain is on its way again.  As much as I love being out of school, there's a part of me that wishes I could redo my years as a university undergraduate.  Back then, I really struggled with my eating disorder, major depression, and extreme loneliness.  I was obsessed with calories, and exercise – which is what led me into majoring in Human Kinetics and then Physiotherapy.  Maintaining a high GPA and a dangerously low weight was a priority, which meant no room for friends or any social activities whatsoever. 
I often wonder sometimes where I'd be and what I'd be doing if I didn't have an eating disorder throughout school.  Someday, perhaps, I'll start over and take a different path.  But if I can offer you any words of advice from my experience as a student, I'd say:
School isn't all about studying.  Give yourself a break.  Take your assignments seriously, but not to the extent that you're in a constant state of panic!

In times of stress (like exams!), we become more vulnerable to negative self-talk.  Try to be aware of this (i.e. I'm stupid, I will never pass, I can't do that because I'm fat, I always make mistakes.).  Challenge and dispute that talk (i.e. I am successful at… the size of my body does not determine my worth…).  Replace the negative statements with positive statements and encouragement (i.e. I have value, it is ok to make mistakes, I'm an intelligent and attentive student.).

Appreciate school.  One of the things I didn't appreciate when I went off to school each year was the enormous opportunity I've been given. Despite the popular belief that everyone goes to school, that's simply not true.  For many, it's unaffordable.  For others, their grades barely allowed them to graduate high school.  Consider yourself lucky.

Enjoy your flexibility, youth, and body and make use of it with activities offered at your school, such as intramural sports!  Identify goals and activities you have been putting off until you are thin, and start doing them now.  Appreciate who you are and start living your life today.

Don't compare yourself to other students.  You are a unique and valuable person just as you are.  Value your individuality. 

Familiarize yourself with the school counseling department and what it offers.  It's important to talk to someone rather than turning to unhealthy behaviors to cope with what you're going through.  Most places offer free counseling to students and I encourage you to take advantage of it.  I sure did!
Most importantly, I hope you find joy in the process of learning, and that you maximize your opportunities for personal and professional growth.  It doesn't matter if you never have the occasion to use that formula you memorized for statistics, or if anyone else reads the paper you wrote on 'The History of Renaissance Sculptors' -- you're exercising your mental muscles and developing thinking skills that will serve you well in your days ahead.
Have a great start to your academic year!