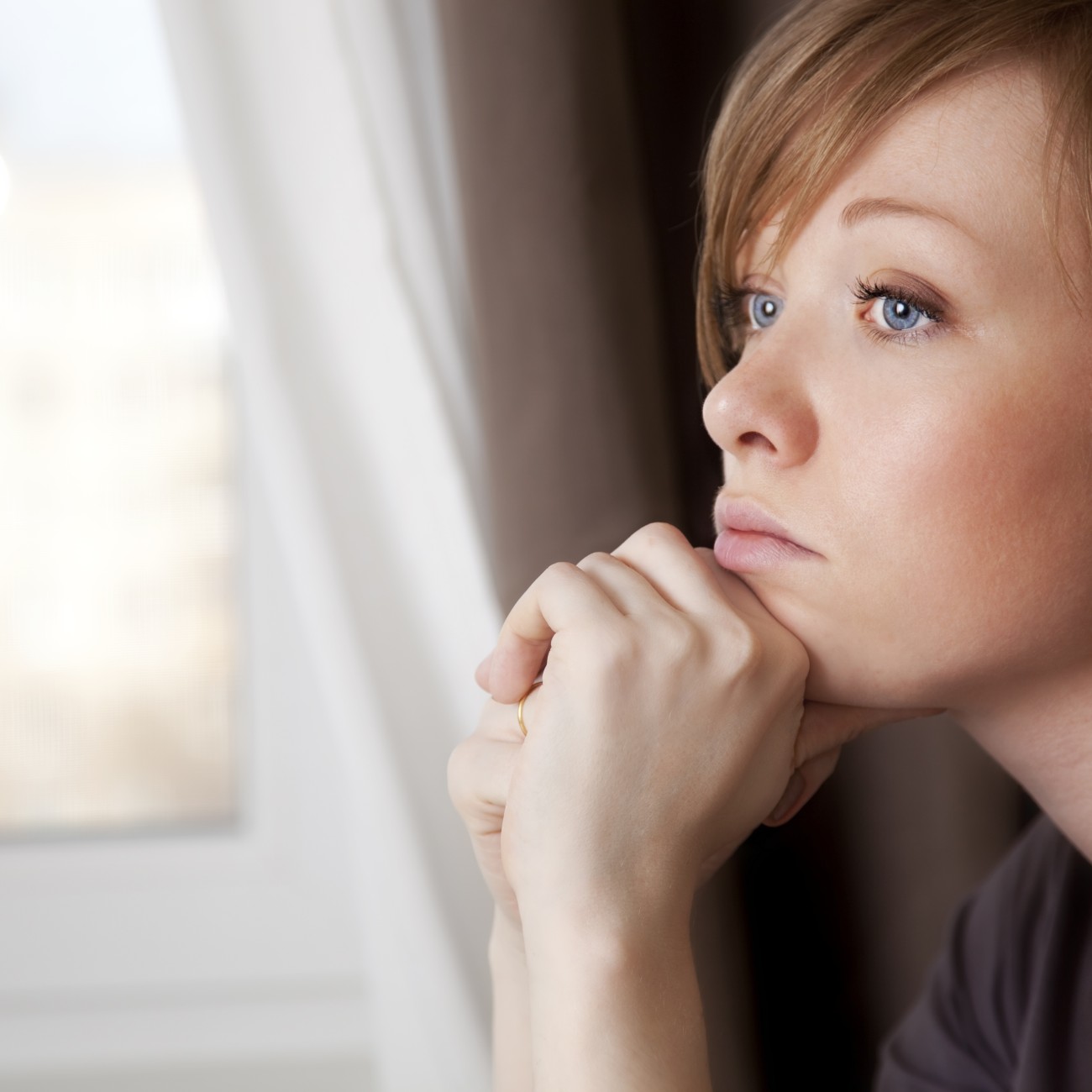 Just then, surprisingly, there were voices bouncing off the wall.  They were in a different language that Ajax couldn't understand.   "Go away!" Ajax thought, but they didn't go away they just got louder and weirder.   Ajax clamped his hands tightly over his ears as the voices magnified and his eyes were also clamped shut.  His brain felt full of voices that wouldn't go away.  It was like being in a room of chaos!  Ajax fell to the floor lost in fear and confusion.  Then he heard some new voices…these ones he understood.
What Ajax has just gone through is psychosis.  He is like most of us, just an ordinary person who likes to do ordinary things like going to school, work or hanging out with his friends and family.  So what exactly is psychosis and why is it that Ajax experiences it and others don't?
There is no simple answer.  Psychosis can be a very disruptive, confusing, and frightening experience.  Hearing voices or thinking unusual or disturbing thoughts is common in psychosis, and can make it difficult to figure out what is really happening and what may be a trick of the mind.
There are many different reasons why a person may develop psychosis.  In fact, nobody is immune from psychosis.  Psychosis occurs in all sorts of people across all cultures.  Almost everyone would develop psychosis by going without sleep for a long period of time or overusing certain drugs, such as amphetamines, for an extended period.
We often believe that psychosis happens to "those people" – the homeless, drug addicts and sex trade workers.  For over 8 years, I've been working closely with mental health patients of the Downtown Eastside (DTES) and many suffer from psychosis, but developing psychosis has nothing at all to do with being homeless or mentally weak. You cannot simply "will" yourself to not develop psychosis.
So what can you do if you experience psychosis?  Well, the good news is that psychosis is treatable. 
Health professionals can prescribe a number of different approaches, including medication.  At Fraser Health we also recognize the importance of individuals as active learners and managers of their own well-being.  That's why we developed a psychosis toolkit that can be used along with treatment by professionals.
"Dealing with psychosis: A toolkit for moving forward with your life" is not meant to be a substitute for the treatments provided by health professionals, but rather as a complement to it.  It is designed to teach skills that can be used to manage symptoms of psychosis and move forward and enjoy life.  Along with encouraging the support of a friend, family member or health professional, the toolkit provides concrete, simple solutions for managing life, like using a calendar or daily planner, to reduce stress and ensure a good balance of time for family, friends, recreation and relaxation.
If you or someone you care about experiences psychosis, there is help.  Click here for more information.
Remember, experiencing psychosis can be a scary thing, but with the right tools and support, you can, and will, get better.
A note about the author: Dr. Bill MacEwan is the physician leader for the Early Psychosis Intervention Program at Fraser Health as well as the Director of the Schizophrenia Program and Clinical Assistant Professor at the University of British Columbia.