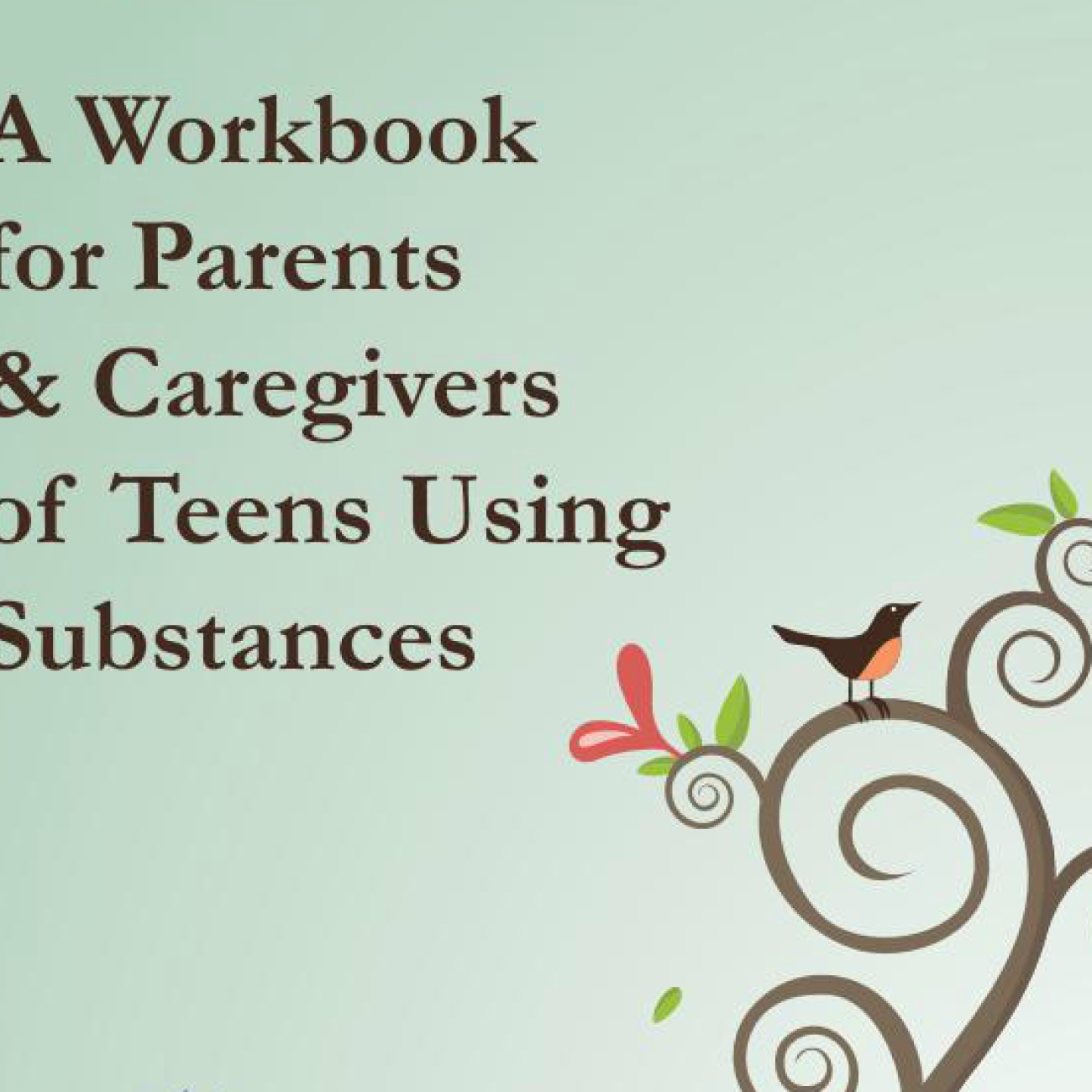 Parenting a teenager can be difficult. Parenting a teenager involved with substances can be "an emotional roller coaster, a lot of work, heartbreaking and extremely challenging". These descriptions have come from ongoing conversations with parents and caregivers about the experience of parenting a teen actively involved with alcohol and/or other drugs.
Two years ago we decided to create a resource to support parents and caregivers who are impacted by their young person's use of substances. We wanted to bring attention to some of the important conversations we had been having with parents and caregivers. As we engaged in an intentional dialogue with parents we heard many stories and perspectives about caring for a teen involved with alcohol and/or other drugs.  We learned that many wanted to discuss specific topics such as adolescent development, understanding substance use, how change occurs, and the boundaries that they needed to exercise so that they could support their youth. In addition, beyond specific topics many parents and caregivers wanted to talk about how they could personally cope with their adolescent's substance use and find ways to maintain connection and a caring relationship. Many people wondered about how to persevere through the difficulty, confusion and isolation that can occur as a result of a teen's problematic substance use.
After two years of rich conversations, reflection, research, and writing, we are very happy to distribute "Recognizing Resilience" with the assistance of Health Canada's Drug Treatment Funding Program. We hope that this workbook will provide parents and caregivers affected by their young person's substance use with information, opportunities to reflect, and also engage in dialogue with other caregivers who are experiencing similar challenges. We hope the relational focus and respectful tone of the workbook will invite parents and caregivers to imagine sustaining meaningful relationships with their teens, their families, and themselves during  difficult times.
It is not the intention of this book to offer solutions or specific strategies. We learned from our dialogue with parents that many different possibilities exist for developing and enhancing the health of a teen as well as the whole family. Our hope is that this workbook may provide the basis from which parents can develop their own ideas and meanings about resilience, promotion of health and well-being within their particular circumstances. Having recognized the courage, perseverance, dedication, and love expressed by parents and caregivers over many years, we hope that this workbook may spark for others a new or renewed focus on their own strength and innate wisdom. 
[res:1982]