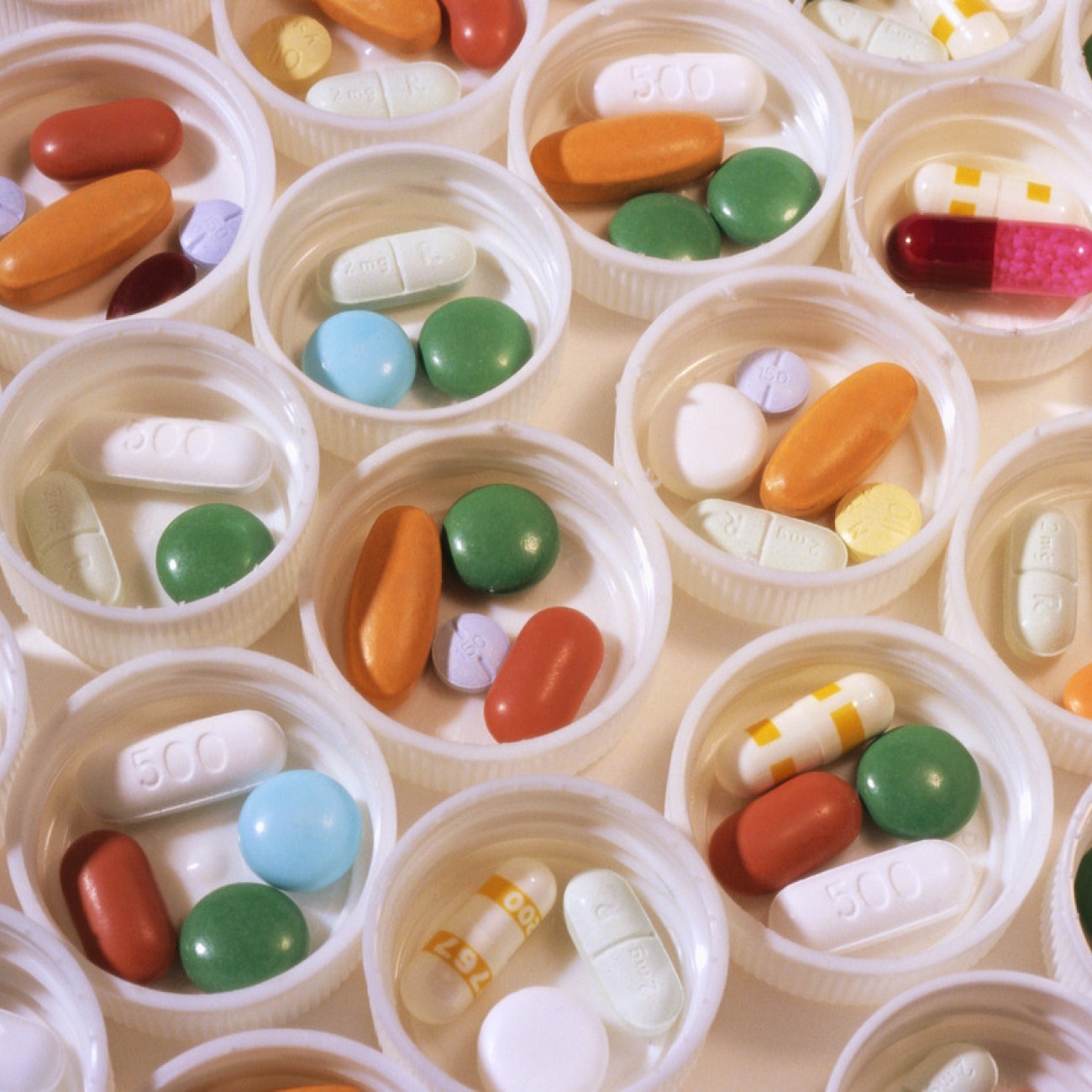 Ok, so you saw your doctor, and he wrote a prescription for a new medicine, and he told you some things about how to take it, and some side effects to watch for. You filled the prescription and got home from the pharmacy, and you're supposed to start taking medication tomorrow, but you feel like you're not quite sure how its going to work for you or what to expect. You tried googling the name of the medication, but you got millions of results from all over the world, and some of the information looks a bit sketchy. The stuff you found online that looks OK seems to be mainly written about adults, and doesn't really talk about what happens when children and adolescents take this medication. If only there was a source of trusted, reliable written mental health medication information for youth on the internet…
Well, now there is!! The Kelty Mental Health Resource Centre now has medication information handouts written specifically for youth and families for all commonly used mental health medications. These handouts are FREE and available online as acrobat (.pdf) documents, that can be viewed, downloaded and printed anywhere. The medication information handouts were produced and reviewed by a committee of clinical pharmacists, psychiatrists, nurses, parents, youth, and Kelty Centre staff in the Children's & Women's Mental Health Program at BC Children's Hospital, so you can trust the information they provide. The colourful, easy-to-read handouts answer frequently asked questions about what your particular medication is used for, how it works for youth, the best way to take the medication, and common and potentially serious side effects you and your family should watch for. The more you know about the potential benefits and risks of taking a medication makes you a better informed patient, and helps you make better decisions about your health.
All of the medication information handouts are available from http://keltymentalhealth.ca/treatment/medications. You can find the medication you want to learn more about in several ways – grouped in categories by the type of condition the medication is being used to treat (for example, ADHD or anxiety medications), from an alphabetical list of available information sheets, or if you're a good speller, you can find the information sheet by typing the name of your medication into the search box at the top of the page. Be sure to talk with your doctor or pharmacist if you have questions that you feel these information sheets don't answer, or if you feel you are having an unexpected reaction to your medication.